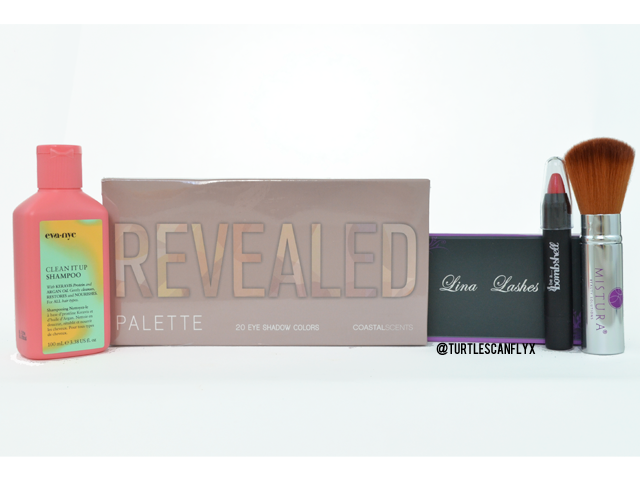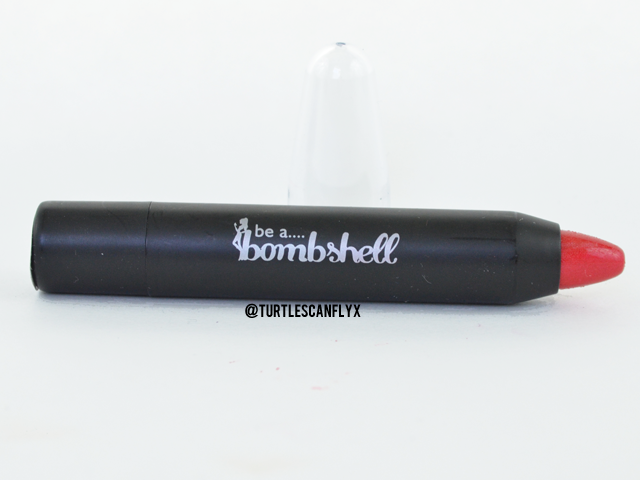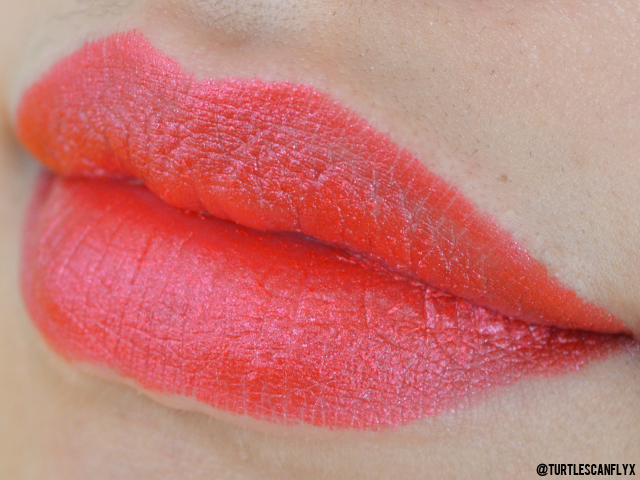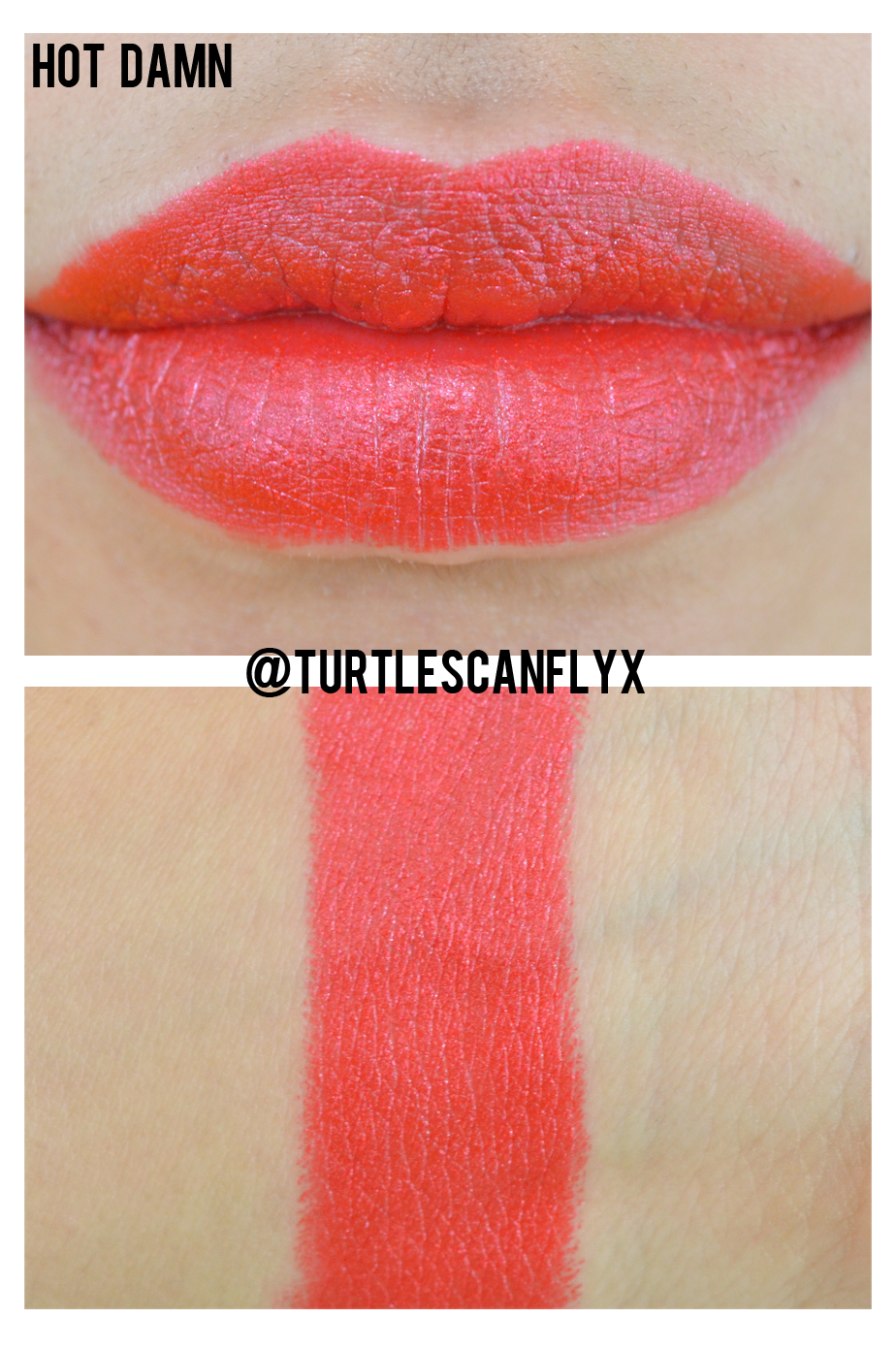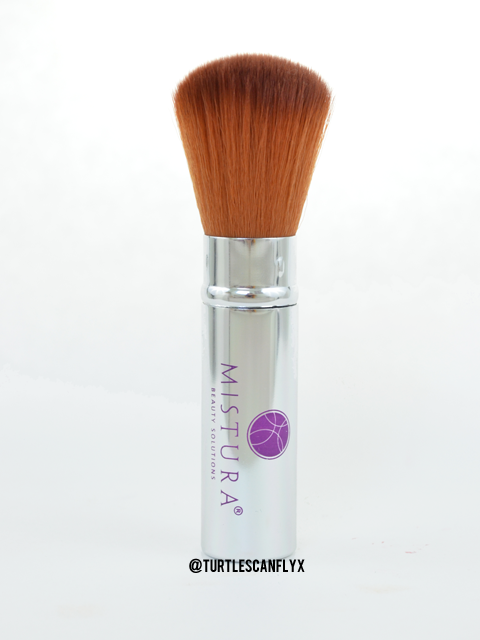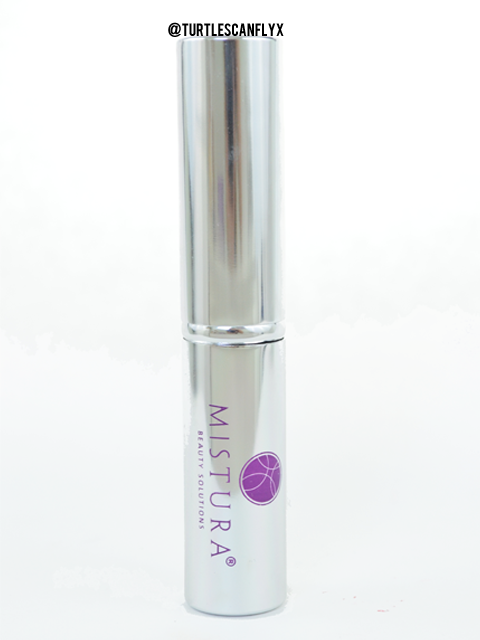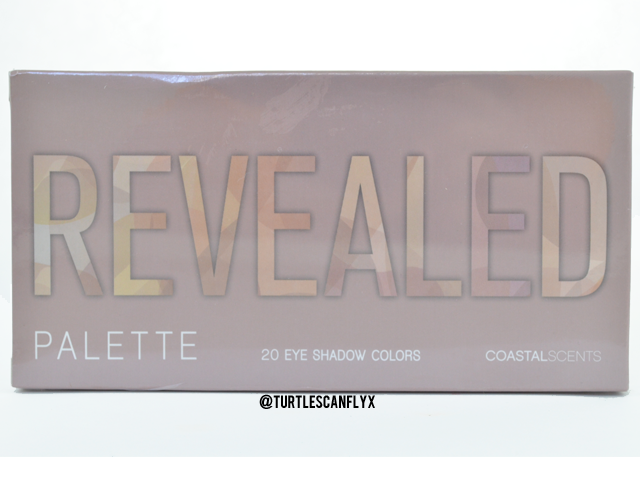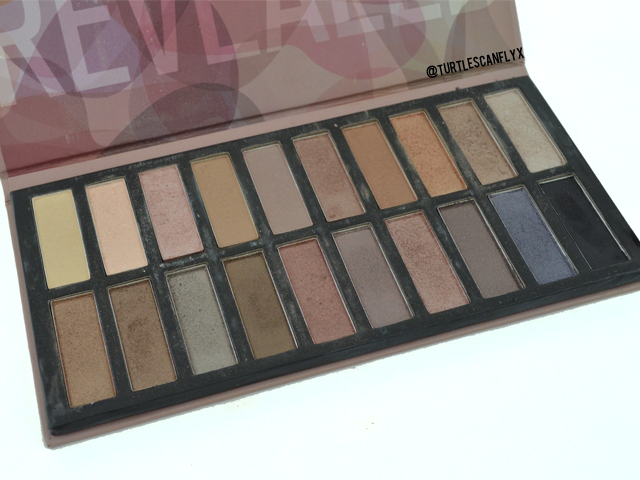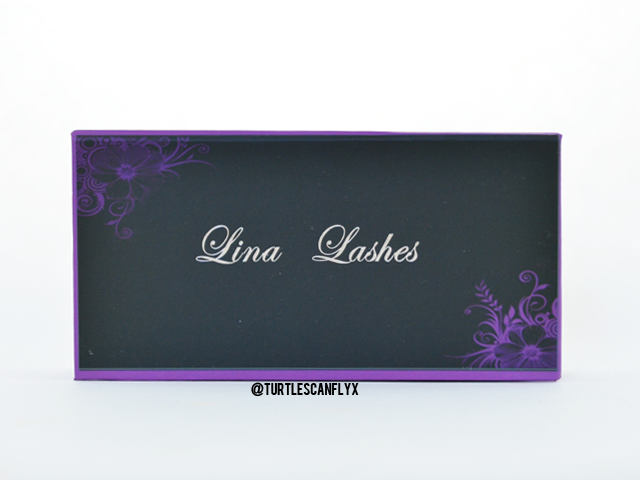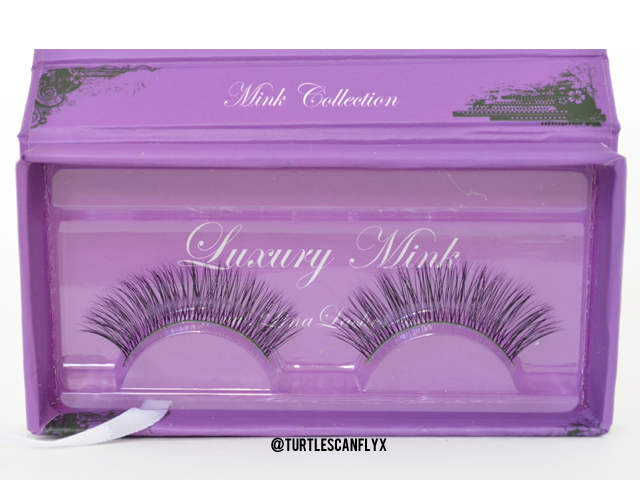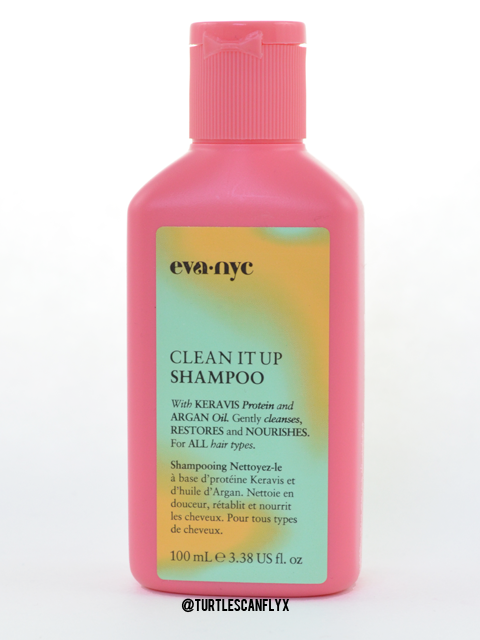 Contents of December Boxycharm:
Coastal Scents Revealed Palette (Value: $19.95)*
Lina Lashes Luxury Mink Lashes – Glamorous (Value: $30.00)
Mistura Beauty Solutions Retractable Beauty Brush (Value: $19.99)
Be A Bombshell Lip Crayon in Hot Damn (Value: $14)
Eva NYC Clean It Up Shampoo (Value: $1.40)*
Total Box Retail Value: $85.34
*=Prices have been adjusted to actual retail values
So after looking at the breakdown, as you can see, there are two items that were incorrectly priced. On the info card inside the box, the listed price for the Revealed palette is $39.95. Coastal Scents does have that price listed on their website but they have it strikedout and instead they have "Our Price: $19.95." Coastal Scents Revealed Palette is almost always on sale for $19.95 on their website and sometimes there are mega sales and it is sold for $9.95. I have already owned this palette for almost a year now and I absolutely love it. The shadows are buttery, soft, and the pigmentation is absolutely phenomenal.Would I pay $39.95 for it? No. I did purchase the palette for $9.95 and wouldn't buy it for anything higher than $19.95. The packaging is sleek, thin, lightweight, easy to pack for traveling, and lots of people say this palette is a dupe for the original Naked palette. Before I move on to the next product, has anyone noticed that this is the third Coastal Scents product we receive from Boxycharm in the last four months (2 eyeshadow palettes and 1 concealer palette)? As much as Coastal Scents has some good hits, I desperately want to see NEW brands Boxycharm!! NEW BRANDS!! I can't stress that enough.
The second item that was incorrectly priced was Eva NYC Clean It Up Shampoo. There were two other Eva NYC products available for subscribers. Currently, all full sized Eva NYC products are on sale at Ulta with the full sized shampoo retailing for $6.99 at Ulta. When you calculate the price for this travel sized bottle you get $1.40 and definitely not within the $7-$12 range Boxycharm claims. Anyhow, this shampoo contains two important ingredients Argan oil and Keravis protein. I've never heard of Keravis protein before but after doing some research it seems to be from a plant and helps reduce hair breakage. This shampoo smells purely of argan oil, yet it's not too strong.
I have never heard of Lina Lashes before and it doesn't help that I'm not a constant lash wearer. I've only tried wearing false lashes once for a wedding and I failed epically. I've been waiting for the right event to attempt to wear them again so I'm glad I received these lashes. However, the pair I received seems to be extremely long so I'm not sure how they'll blend in with my real lashes. The packaging seemed inexpensive and kind of tacky to me, especially with the way the font is printed. The good thing about these lashes though is that they're made out of mink which is supposed to be long lasting (about 10-20 uses).
Mistura Beauty Solutions retractable beauty brush is perfect for travel and the bristles are surprisingly softer than expected. This Mistura brush is similar to the Too Faced retractable kabuki brush but it has longer and less bristles. The density of the brush isn't enough for liquid or cream foundation but is ideal for any powder product. I like the long handle on the Mistura brush more than the Too Faced short handle because it allows for more control over application.
Lastly, another Be A Bombshell product. It  just seems like this brand makes its way into every single beauty box possible. I received the lip crayon but there were two other possible lip products that a subscriber could've received. The crayon glides on smoothly and the product seems creamy. I just personally don't like that the crayon is so thick because it makes it harder to apply and to achieve a crisp line. I don't think it's worth $14, if I had to repurchase I might pay a max of $6. I don't see myself really using this product a lot because the color is a bright red orange and the application process is just too messy for me.
In summary, I feel this box would've been great for someone who didn't already own the Coastal Scents palette. I gave my new palette to my mom since she's always trying to take my makeup anyway. If Boxycharm doesn't start showcasing new brands I'm not so sure their subscribers will be satisfied. In order for me to redeem my points I will need to be subscribed for one more month so January will be my last box. Hoping its a great box with some new brands in it! Well that's all for now, peace to the out!
-Purchased by me-