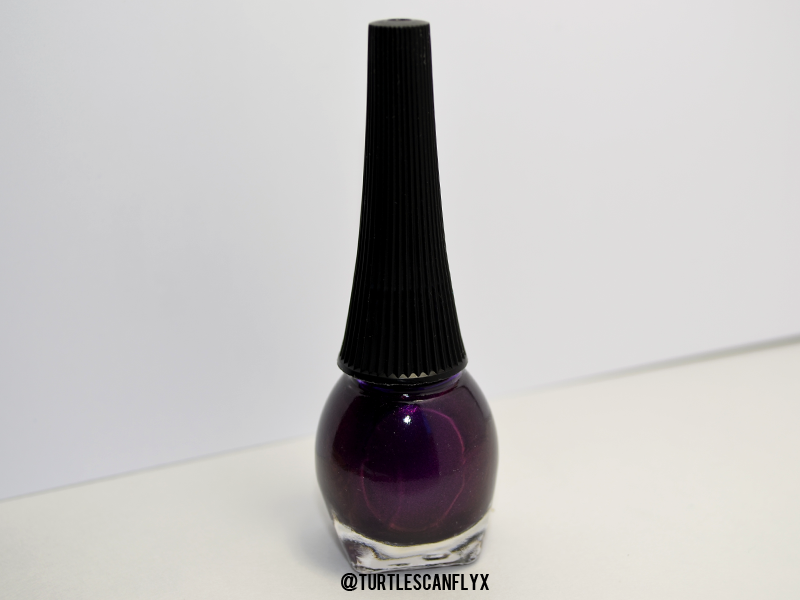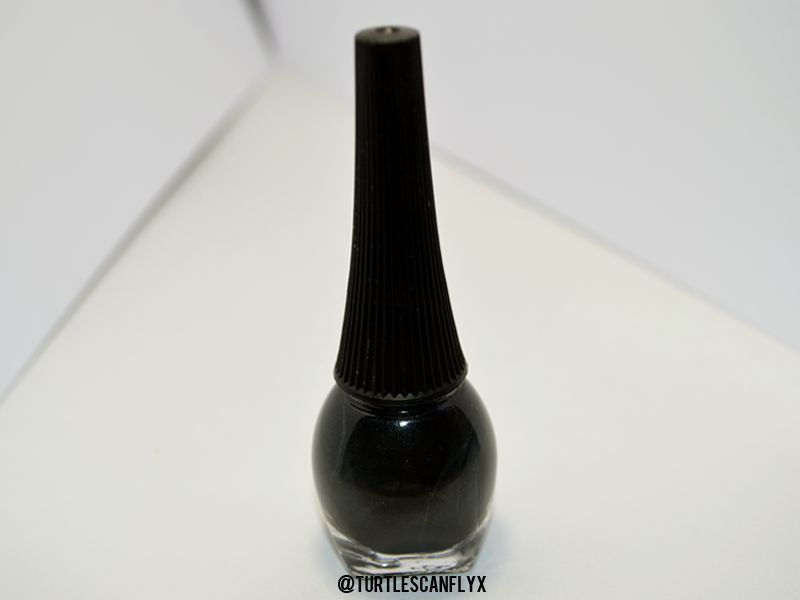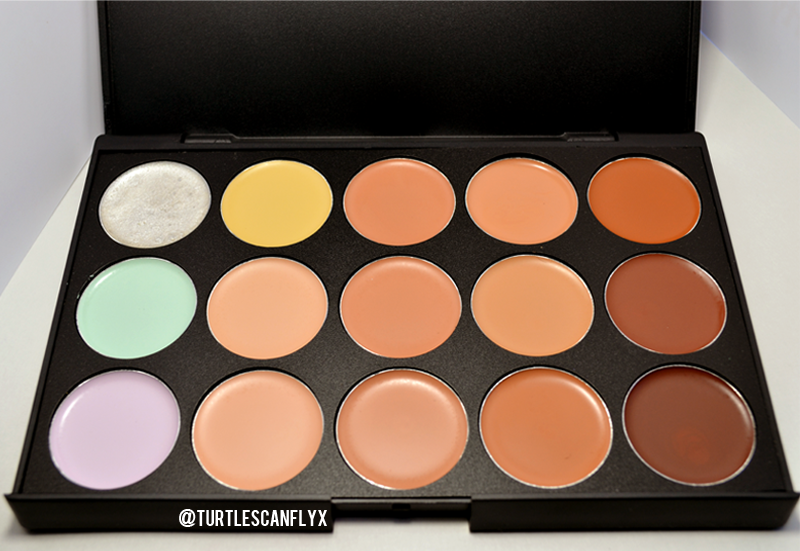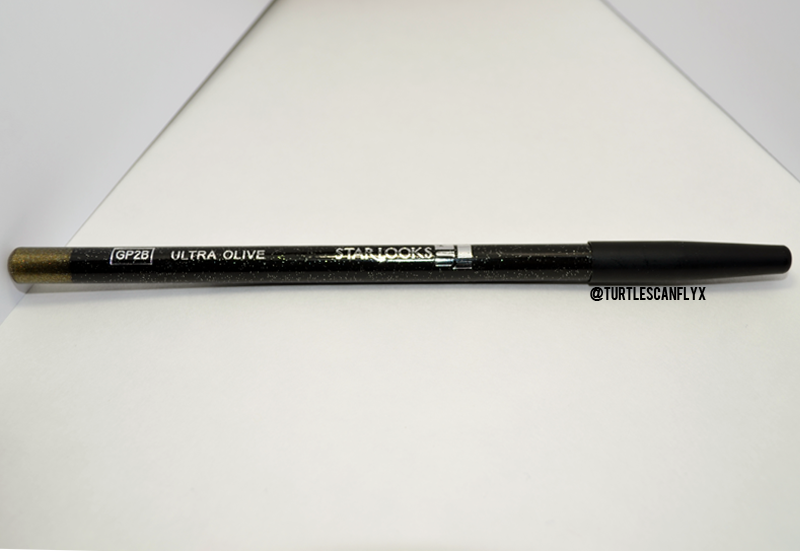 Hey everyone, here is the October 2014 Boxycharm!
Palmetto Derma Collagen Booster & Restoration Serum (Value: $48)
Coastal Scents Eclipse Concealer Palette (Value: $19.95)
Cult/Commerce X Boxycharm "Shady" Collection (Nail Polish Set – Value:$21.00)
Be A Bombshell Eyeshadow in Southern Sass (Value: $14)
Starlooks Ultra Gem Pencil in Ultra Olive (Value: $14)
Total Box Value: $116.95
To be honest, I wasn't that happy with this month's box. I already own the Camouflage Concealer Palette by Coastal Scents and found it to be mediocre. The contour colors are hard to blend and look muddy even when using the smallest amount possible. I'm not sure if I'll try the Eclipse Concealer Palette yet, since they're both cream products and made of the same ingredients. Also, we received a Coastal Scents eyeshadow palette last month so I would've liked to see a different brand instead. I personally avoid "collagen booster" serums so I won't be using that and probably adding it to my swap pile. If I liked nail polish I'd be happy with the ones in this box because the purple shade is so pretty. The bristles need to be washed in acetone before using because they're super stiff. The eyeliner is extremely creamy so it's definitely a win! The eyeshadow on the other hand requires you to really press your finger into the pan to get a decent payoff; however, I know that some eyeshadows do have a rough top layer that once broken through gives a great color payoff so hopefully this will be the same. If not, then it is not worth its retail value at all which sucks because I love this red shade!
That's all for now! What did you like about your Boxycharm? Any suggestions for the eyeshadow or concealer palette? If you want to subscribe, just click on the Boxycharm referral button below! Thanks for reading, peace to the outtt!
-Purchased by me-