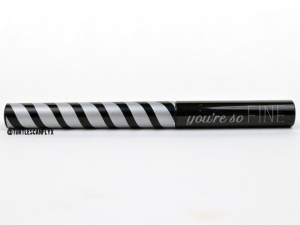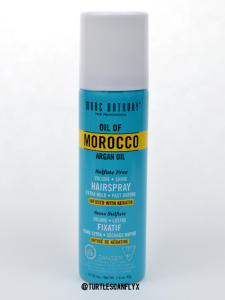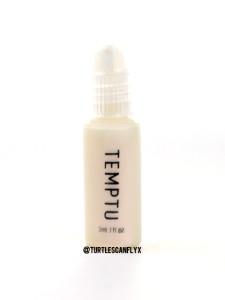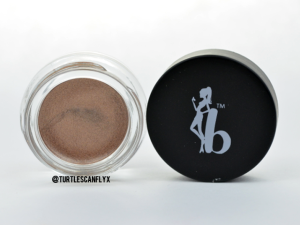 Hey everyone, here is the breakdown for my November ipsy bag:
Be A Bombshell Cosmetics Eye Base in Submissive (Value: $14)
Elizabeth Mott You're so FINE Eyeliner in Glitterati (Value: $17.99)
J. Cat Beauty Wonder Lip Paint in Red Potion (Value: $4.99)
Marc Anthony Oil of Morocco Argan Oil Volume Shine Hairspray (Value: $1.38)
Temptu S/B Highlighter in Pink Pearl (Value: $2.75)
Total Box Value: $41.11
This month's theme was all about glitter as you can tell by the bag's design. One of the items I was really impressed by was the J. Cat Beauty Wonder Lip Paint because I have received previous J. Cat products and have found them to be low in quality. However, this lip paint has a lovely color, formula, and many people have said it is similar to the OCC Lip Tars. The other item that I will be using constantly is the You're so Fine Eyeliner. It is regular liquid eyeliner with some almost invisible glitter but it does not budge after it dries so there will never be any smudging. In my opinion, the glitter just adds more texture to the liner than actual color. The two items that were not that appealing were the Temptu highlighter and the Be A Bombshell base. I already received a Temptu highlighter in one a previous Birchbox and did not really like the consistency since it's silicone-based. The color of this highlight is nice so I will probably try it and see how it applies over a foundation. On the other hand, I did not even bother to swatch the Be A Bombshell base because I have not had the best experience with their products. Most of their products seem low in quality as well and I rather just immediately toss it to my swap pile. The Marc Antony hairspray does leave the hair a bit stiff so I think I will use it more for styling and dealing with flyaways.
Just like last month, IPSY actually forgot to include my Temptu highlighter so I had to contact them and they were very kind and understanding. They sent a replacement immediately with a little extra for the hassle. I am glad that their customer service is so helpful and professional. I just really hope that everything arrives in my December bag because I have been having second thoughts about continuing my subscription.
Well that is all for November's bag, hope you enjoyed my short overview. Thanks for reading! Peace to the outtt.
-Purchased by me-