I was excessively excited about this month's Birchbox because of two things: the box and the Macadamia Oil Spray. Please tell me that I'm not the only one who is in love with this month's box! I have always liked patterns and geometric prints so this design is totally in my ballpark, absolutely love it. Also, the Macadamia Oil Spray was one of the choices for this month's customization option. Besides the oil spray, you could choose from three other individual samples or pick a standard box. I will include the possible choices in a screenshot down below so that you all know what I'm talk about and don't start to think I'm crazy 🙂
Now let us get to the box value breakdown!
Avene Cleanance Soap-Free Gel Cleanser (Value: $5)
Hello by Harvey Prince (Value: $1.30)
Macadamia Professional Healing Oil Spray (Value: $14.50)
Temptu S/B Highlighter in Champagne Shimmer (Value: $2.75)
Tocca Crema de Mano in Bianca (Value: $5)
NEW ChapStick dual-ended Hydration Lock (Value: $2.99)
Total Box Value: $31.54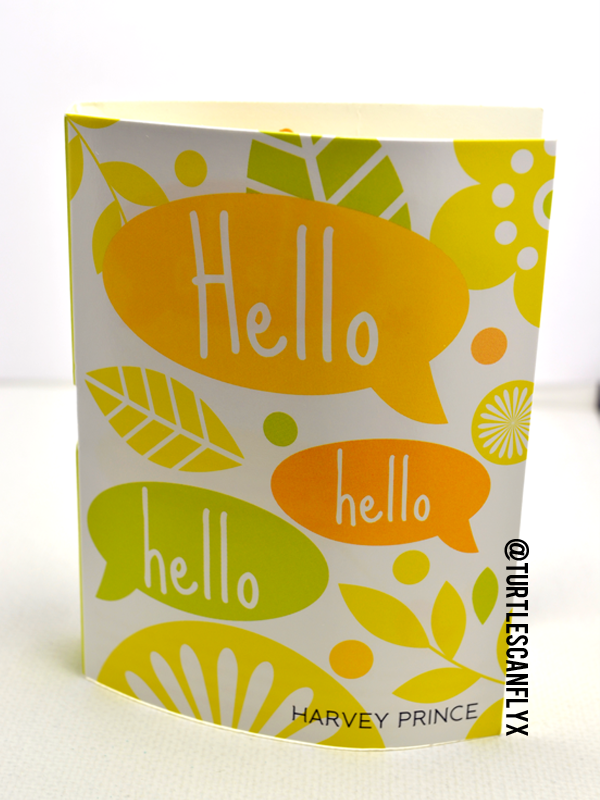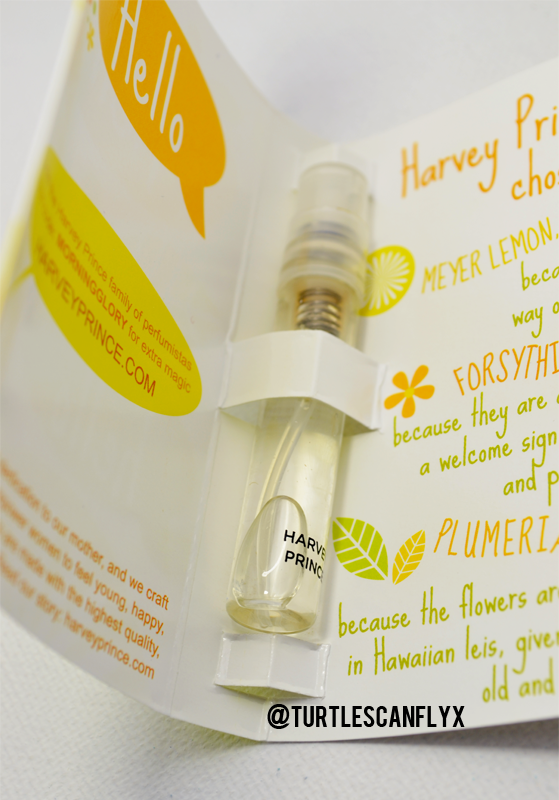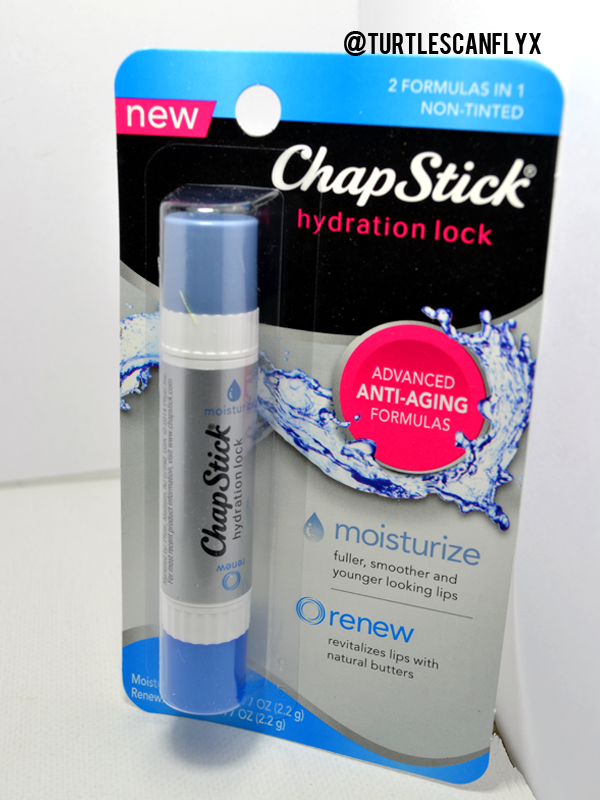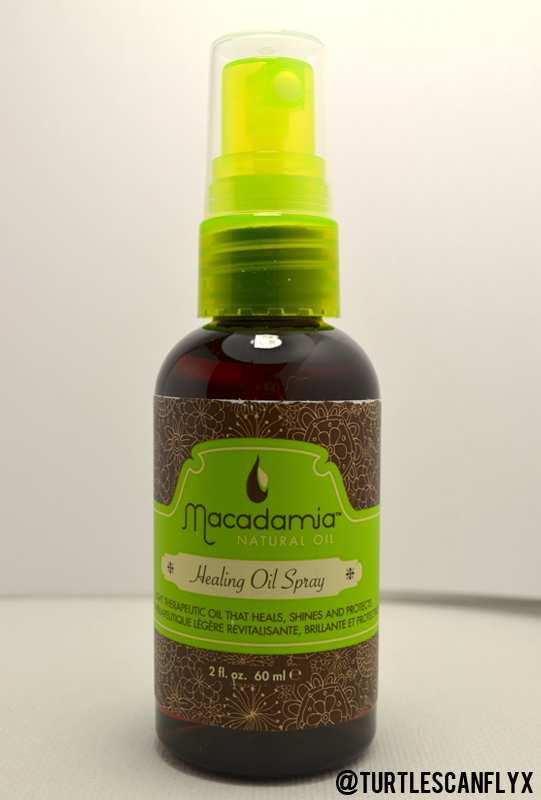 Hits: Hands down the Macadamia Healing Oil Spray is my favorite item in this box. It smells ridiculously good and has a decent amount of product. This product is supposed to provide moisture, softness, protection, shine, and help with frizz control. I'm excited to see how well this product works with my hair so if I love it, you will see it in my September favorites post. Another item that I liked from this box was the Chapstick dual-end hydration lock stick. This is a brand new item in the market so it's cool that Birchbox was able to provide every member with this sample. I love chapsticks, especially Burt's Bee, because I slobber them on right before going to bed and I wake with freshly soft and smooth lips. I haven't used a product by Chapstick since maybe high school or middle school so I would love to see if they've stepped up their game. This dual ended chapstick is specialized for moisturizing and renewal; it claims to help make lips look fuller, feel smoother, look younger, and help revitalize the lips. The only thing that is a bit disappointing is that I will be receiving this exact same sample free from a program called Smiley360 but at least Birchbox gave us six samples instead of just five.
Misses: I have to say that Hello by Harvey Prince is a miss for me just because I already received a full size of this item in my Boxycharm this month. The scent is infused with Meyer lemon and grapefruit so if you don't like fruity scents don't try this one. The Avene Cleanance Soap-Free Gel Cleanser is another miss for me because it is for oily skin and I have dry skin therefore this product probably won't benefit me that much. The scent is similar to the ones found in cleaning products or laundry detergent it's very close to a fresh linen smell. The Temptu highlighter is a joke of a sample if you ask me. The size is really small and is full on glitter with a gel like consistency. After blending this product, you're barely left with any actual color or glow and just a bunch of glitter. I will try it out with a full face of products and see if it enhances the cheekbones or provides even a subtle glow but I really doubt it will be successful.
The Tocca Crema de Mano is the only product I am indifferent about and it's going to my swap pile because I have way too many creams and I just don't need any more. The cream is made with natural oils, green tea, and lemon to provide you with the most moisture. The size of the sample is pretty good and this product is paraben-free!
The overall value of the box was fair and the Macadamia spray was what made the box worth it, in my opinion. Let me know what you guys got in your boxes and if you've tried any of these items before too. If you haven't tried Birchbox and are interested just click on my referral button to sign up. If you use promo code BBKIWI100 to receive $10 worth of points to use in the Birchbox shop. Birchbox is $10 a month and they always send five or six samples from haircare, skincare, makeup, and lifestyle items! See you next time, Peace to the Outt!
P.S. if you want to buy anything from Harveyprince.com use the promo code: MORNINGGLORY for 10% off your total purchase!
-Purchased by me-