*Affiliate links are used and can result in commission.*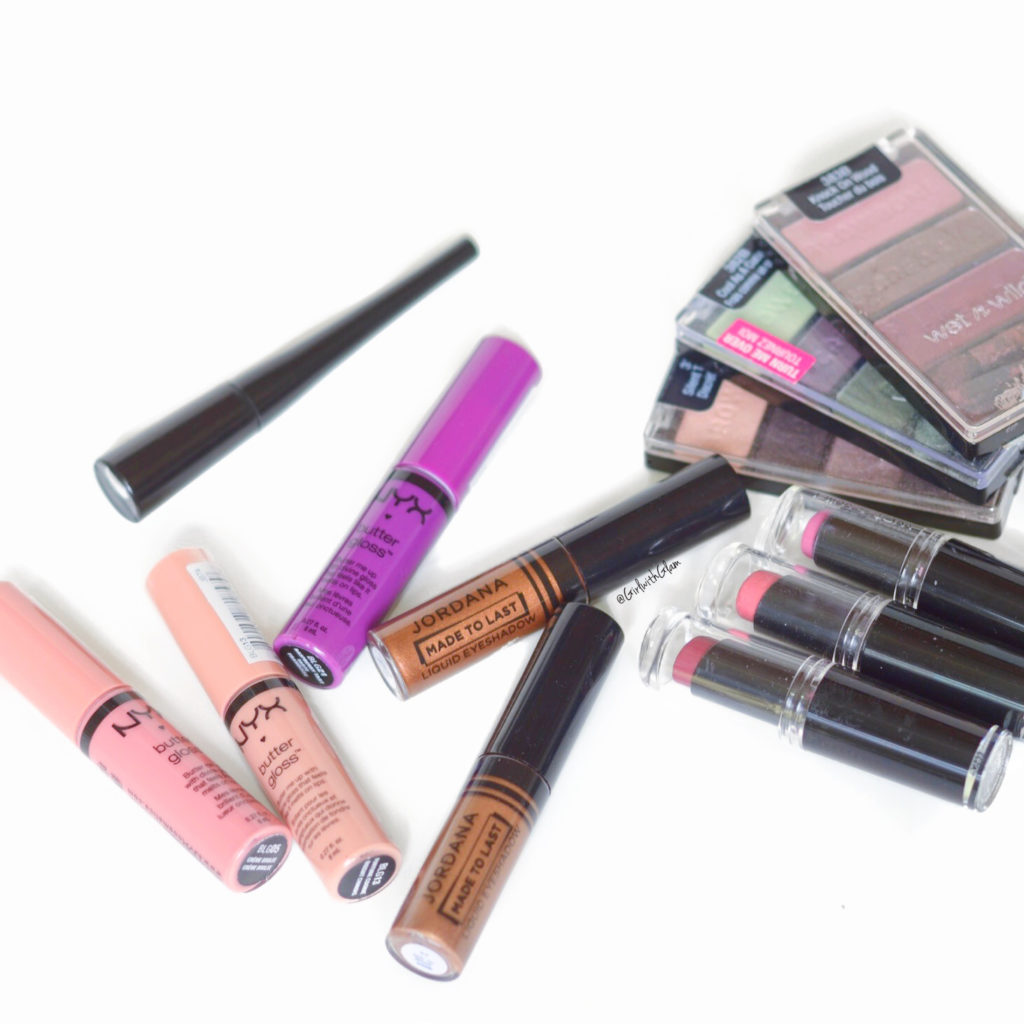 Being the thrifty girl I am, I always try to find products that out perform most others at the drugstore. A few years ago, when I first started getting into makeup I would experiment with various items from CVS, Target, and Walgreens. I was known as the coupon queen among my friends because there was never a time that I would pay more than a few cents or a couple of bucks for a pretty big haul. Now that I'm more experienced with beauty products I came up with a list of a few of my favorites that are affordable and keep me coming back. These are great for anyone just starting out, on a budget, or just wants to find a hidden gem for their collection that's under $5!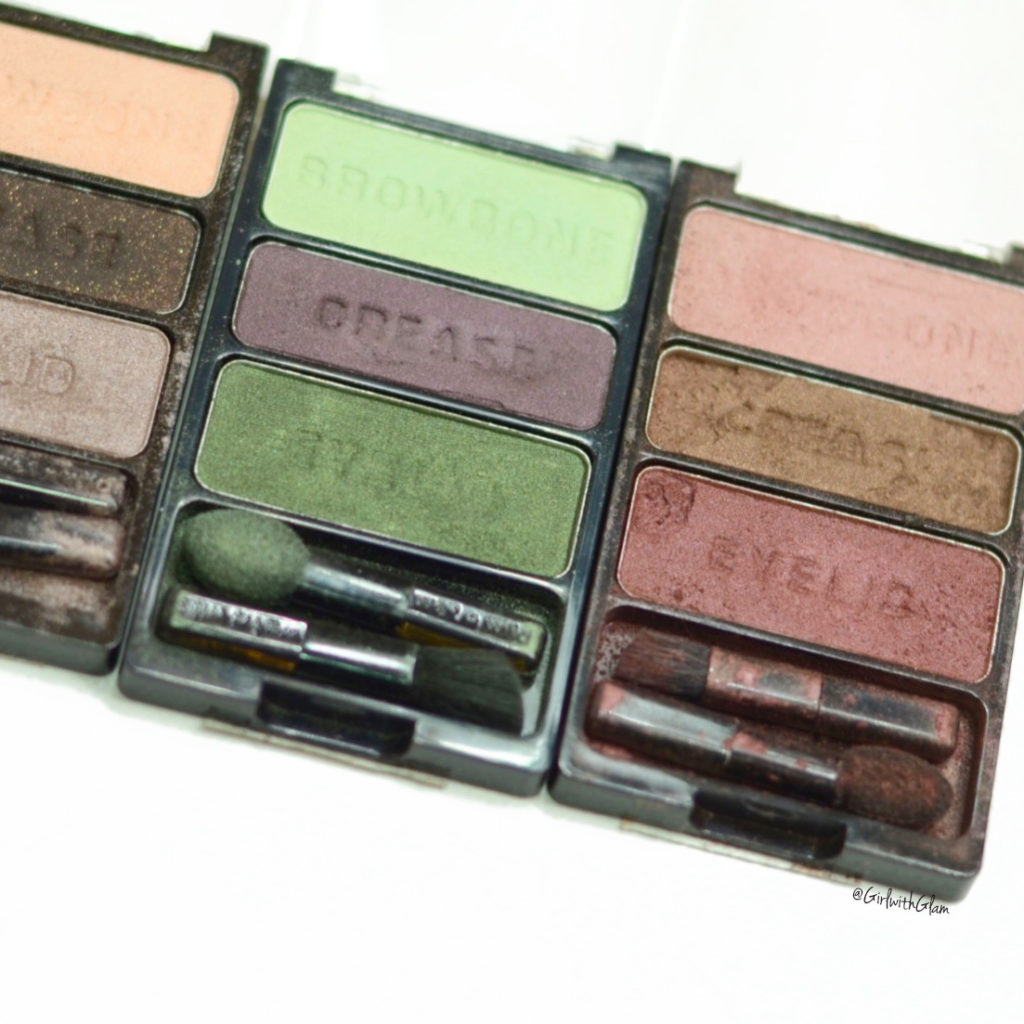 Finding good pigmented eyeshadow palettes with good lasting power can take a few tries but I know I can always rely on Wet N' Wild's trios. These are pigmented, easy to work with and user friendly because they tell you where each color should go. So let's say you're a teen just starting out with your first palette these can help you understand the basic areas of your eyes (lid, crease, browbone). They do have a bit of fall out and sometimes the shadows can shatter easily from a fall but overall, the quality is great. If you're looking for a good trio to start off with, I recommend Walking On Eggshells because I have so many friends that started out using this palette and they fell in love with it.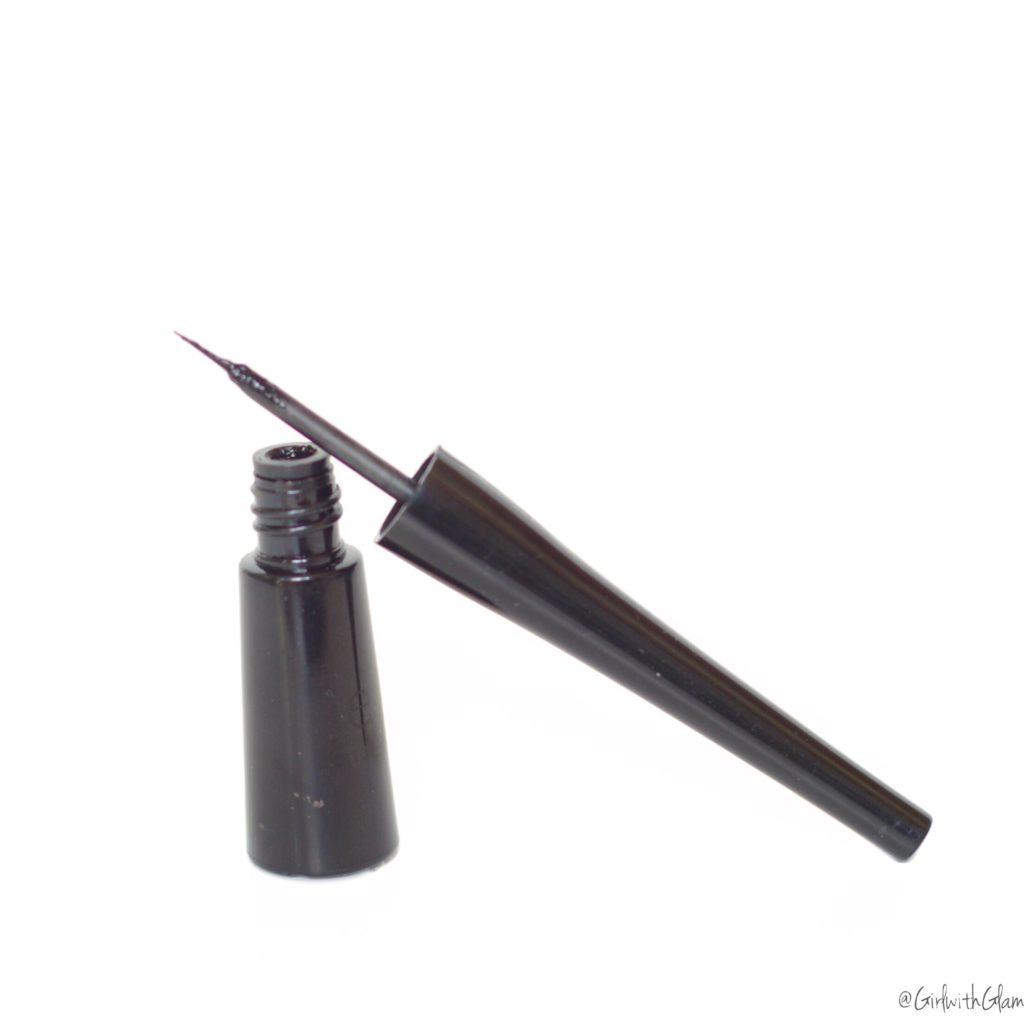 This eyeliner has a very thin wand which is perfect for precise winged liner and the color is a really dark black, love it. The formula is really watery but it's not too difficult to work with either. The only thing I don't like about this product is that the packaging isn't sturdy, my cap cracked trying to close the bottle, and the writing wore off completely. Besides that the wear time is pretty good and if you don't rub or touch your eye it will last the whole night.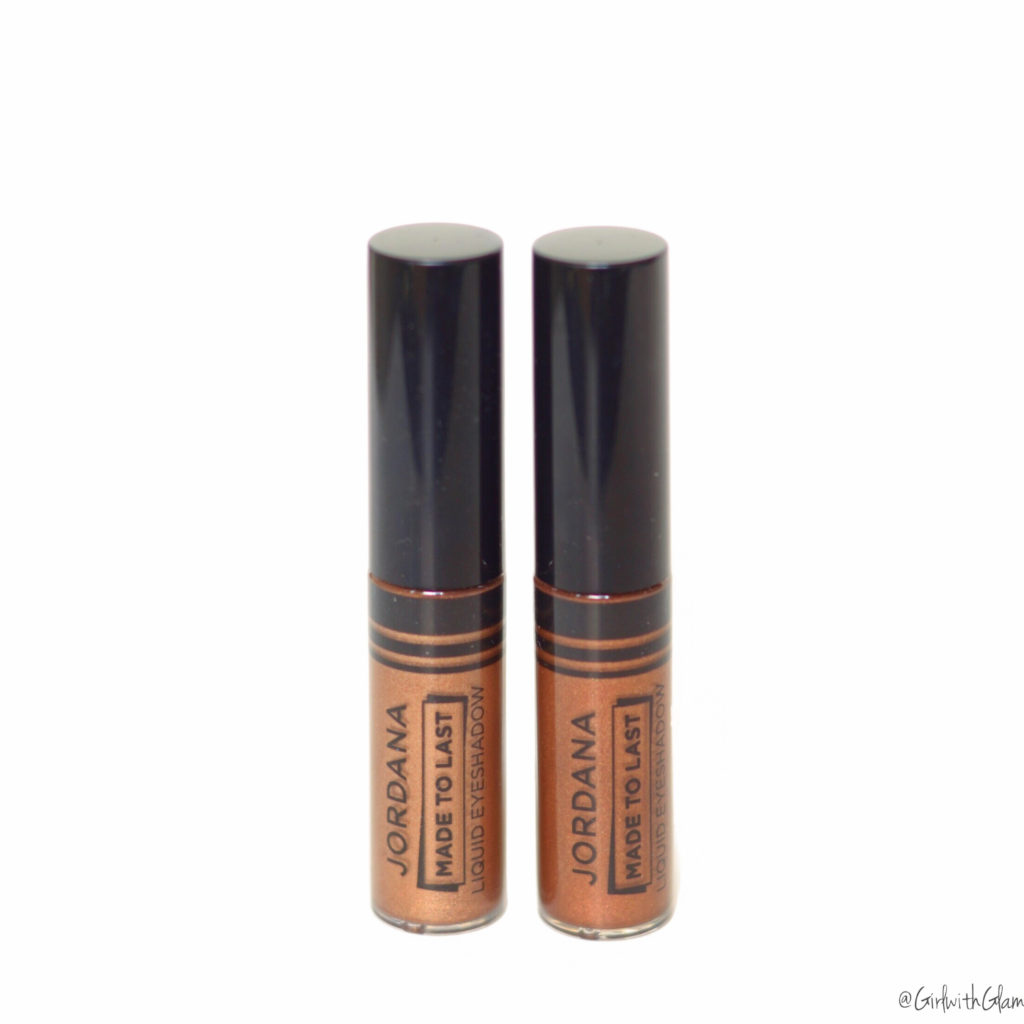 These eyeshadows are the bomb, no lie. They have amazing lasting power and blend well with other liquid, powder, or cream shadows. I hope the shade selection expands soon because I would buy them all; however, it's always a mission to find Jordana products at my local stores. Either there are no products anywhere or the few products that I see on the shelves have been picked at by other shoppers so obviously can't buy those. For a more in depth review with a wear test, you can click here to read my previous blog post about them. If you do see them, grab them you won't regret it!!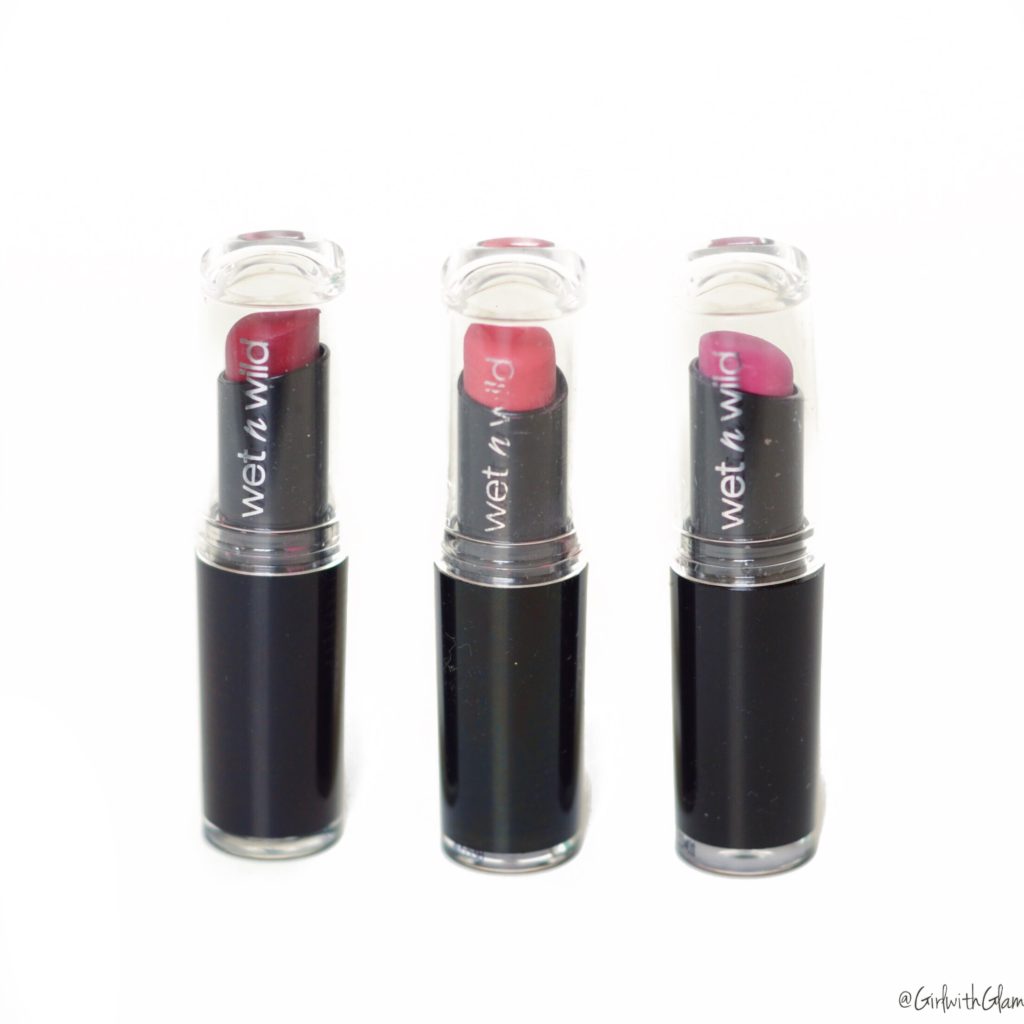 These lipsticks are one of the best at the drugstores. They're highly pigmented and they apply smoothly on the lips. There are very few shades that are streaky and the collection carries lots of colors that fit multiple skin tones. The only thing that I wish was better was the packaging because it's a bit flimsy. One of my lipsticks fell off the counter and the whole container came apart so I have to keep the actual lipstick inside a zipblock bag, yup classy I know. I have a separate blog post with full lip swatches, you can read it here if you're interested!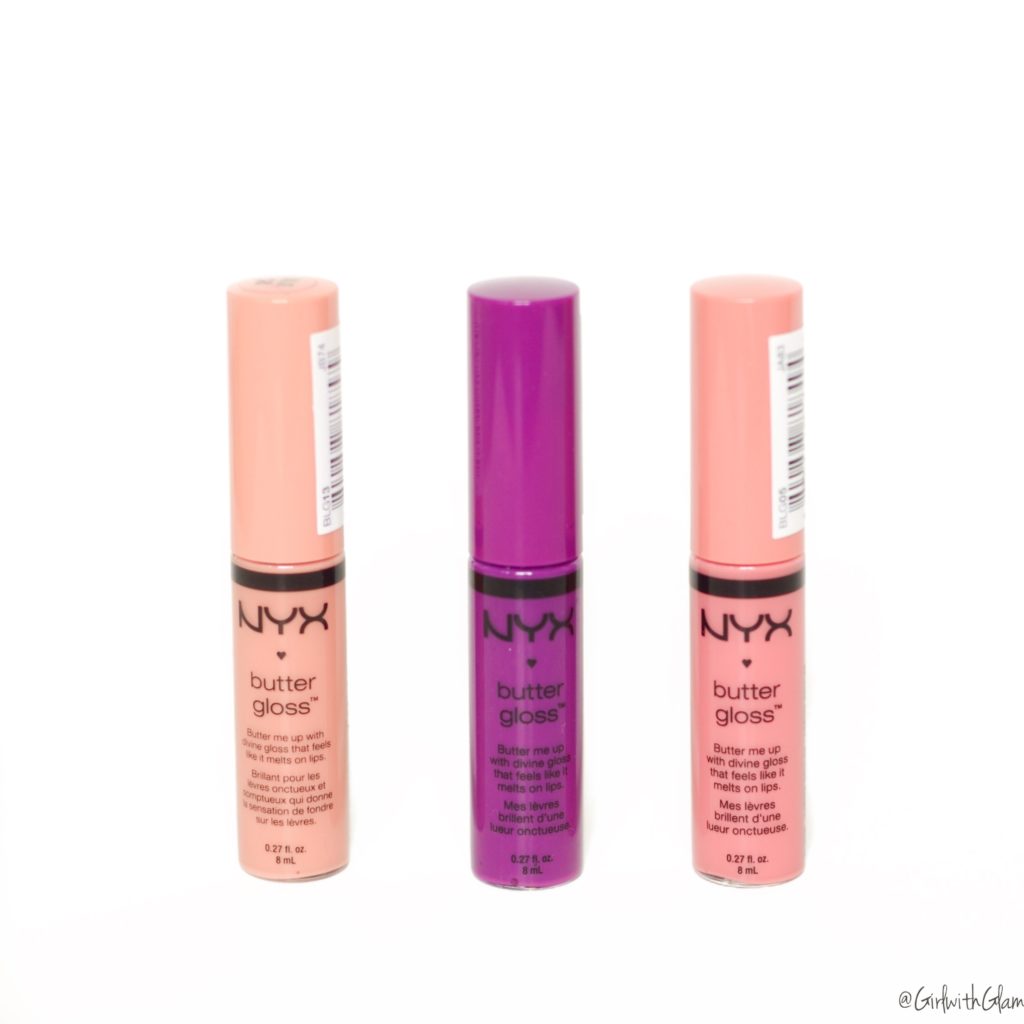 All that I want from a lip gloss is that it's not sticky and provides color and this is exactly what these products do. The shade selection is pretty wide ranging from light nudes to dark plums and reds. This is another product that is usually picked at by other shoppers so make sure you double check before purchasing. The wear time is typical for a lip gloss and they do transfer but honestly, which lip gloss doesn't?
Hope you give these a try and if you do let me know which you liked! Until next time, peace out!