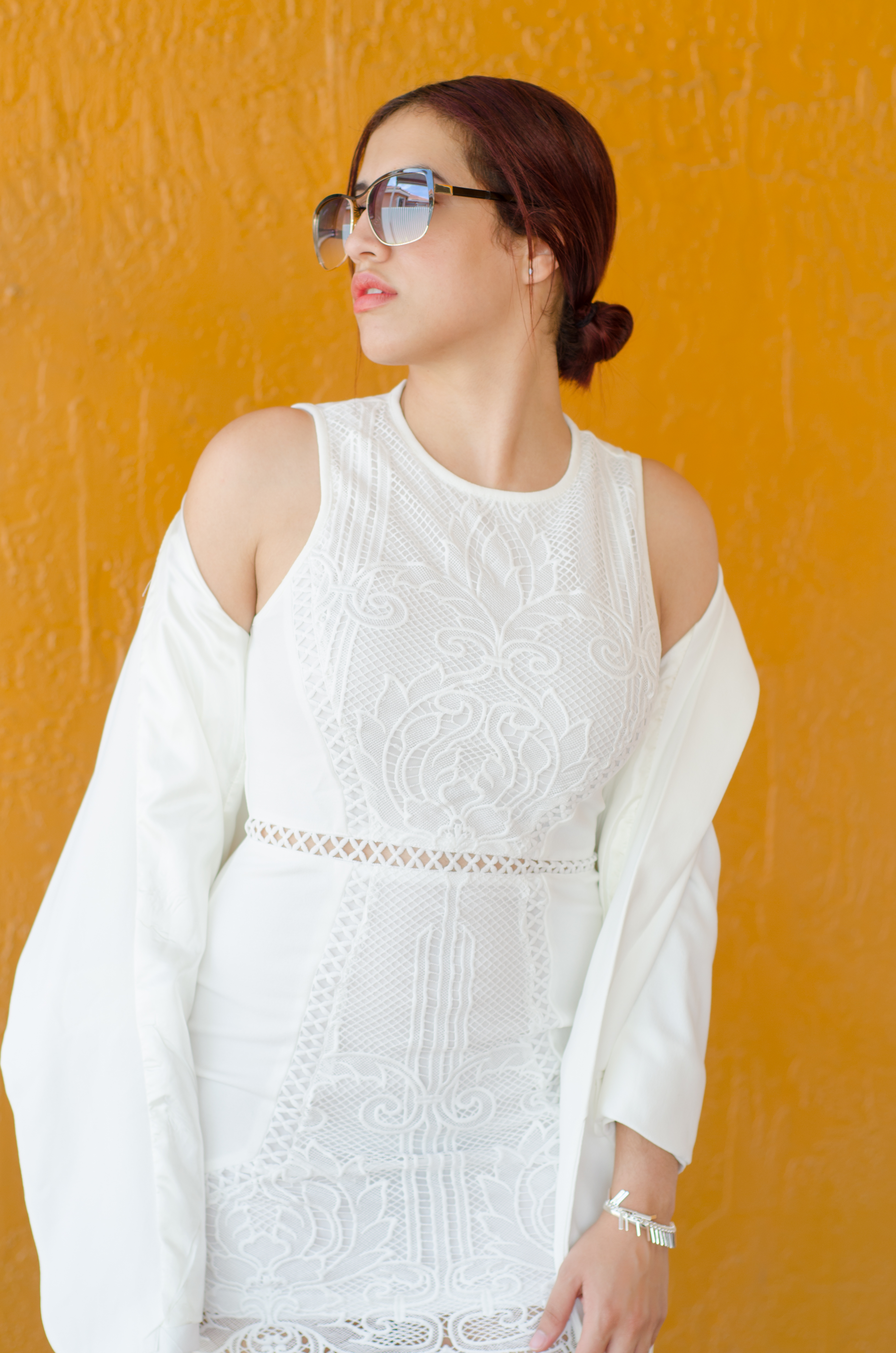 Hi everyone, are you ready for this summer's most jammed packed drama finally returning for season 2? That's right, Queen of the South is back on USA Network every Thursday at 10/9c. Queen of the South follows the life of Teresa Mendoza, a very strong woman that is forced out of her luxurious life after her boyfriend is murdered. This drama has loads of action and suspense at every turn and if you're not caught up, no worries. You can watch Season 1 on Netflix and then watch Season 2 live on Thursdays.
Better yet, invite all your friends to watch Season 2 with you! I'm the #QueenOf recreating different fashion looks seen on some of my favorite shows. So I know for my own watch party I'm going to ask everyone to try and dress like one of their favorite characters or favorite looks from the show. The outfit I chose is probably the most iconic look seen on Teresa, at least in my opinion, her full white outfit. Oh and if you're going to be Teresa you can't forget her oversized stylish sunglasses!
Besides dressing up, a party isn't a party without some nice treats! Since Teresa is Mexican, the perfect treat would be some tortilla chips, which are traditionally a Mexican snack. They are relatively easy to make or you can quickly purchase them from your local supermarket with some dip like I did!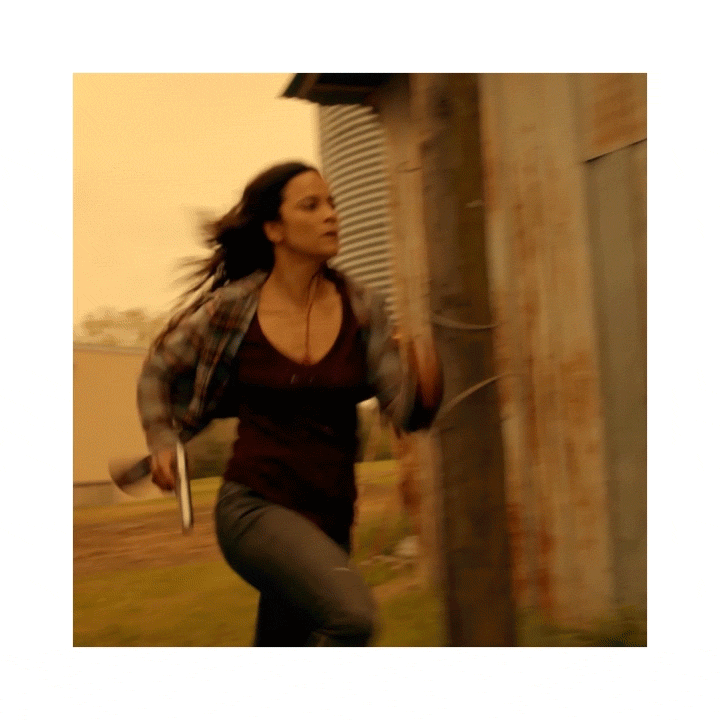 So what are you waiting for? Grab some friends, set up your party, and get ready for Season 2 of Queen of the South every Thursday 10/9c on USA Network. Until next time, peace out!
Shop my Teresa Mendoza outfit here:
Dress: Crochet Lace Sheath Dress
Coat: Open-Front Boyfriend Blazer
Oversized Sunglasses: Bijoux Terner
Jewelry: Rocksbox, get your free month promo code: girlwithglamxoxo