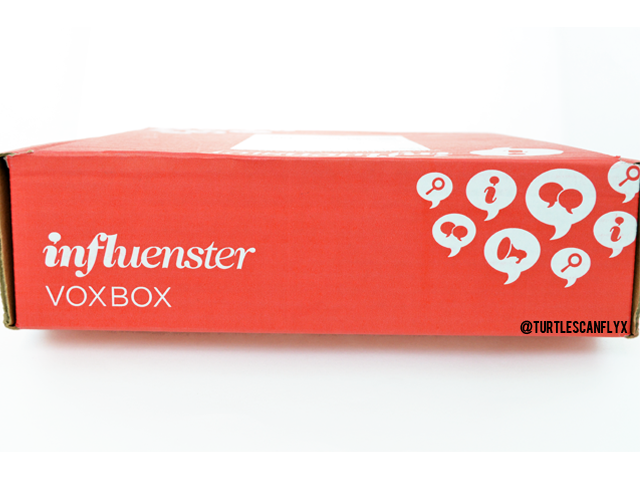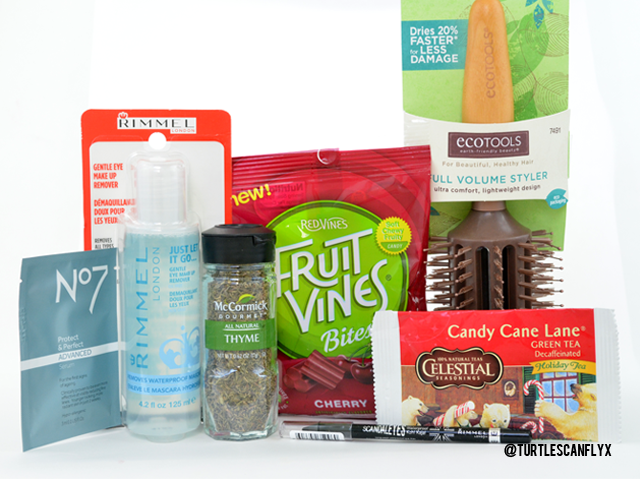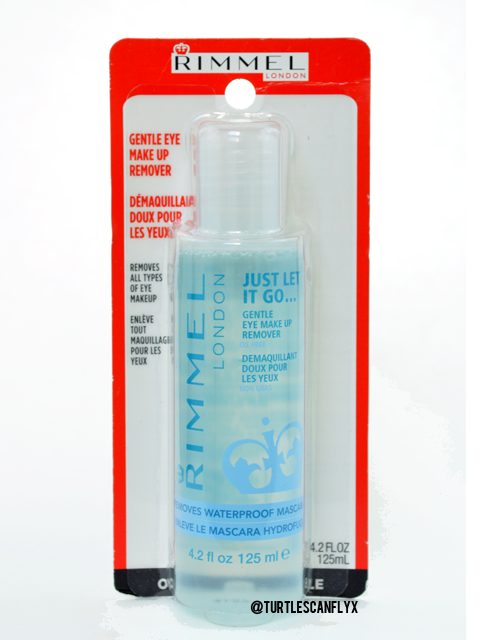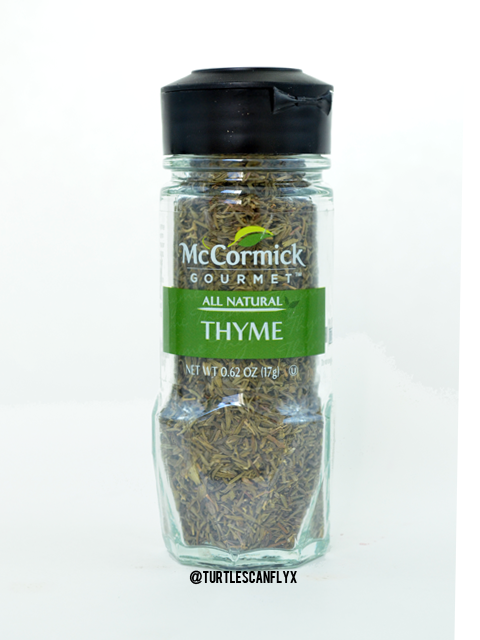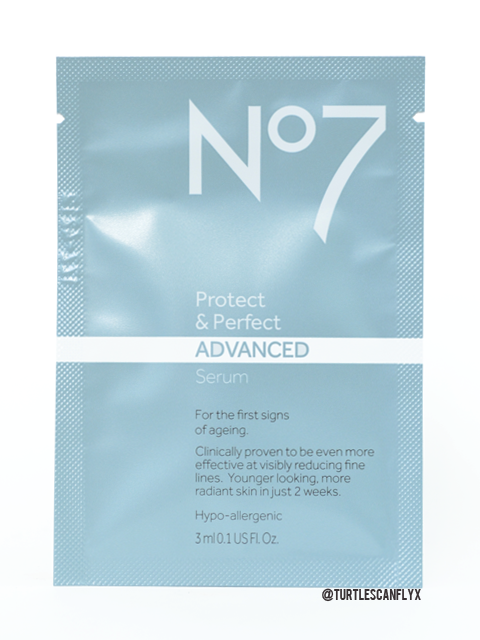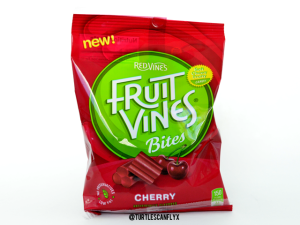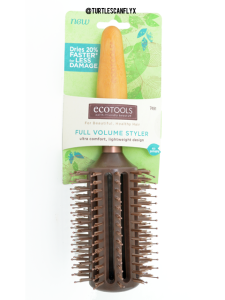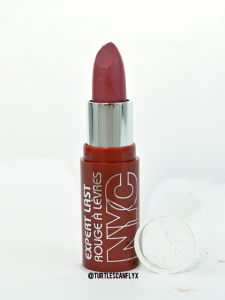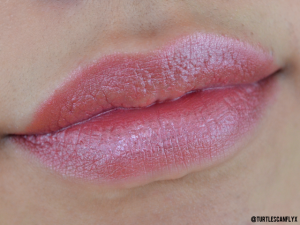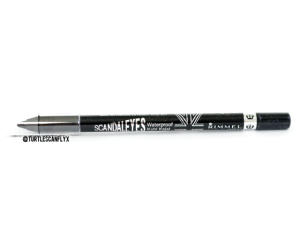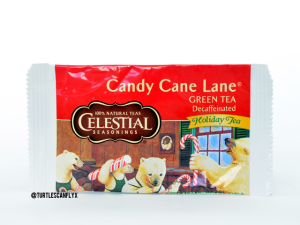 Contents of the Frosty Voxbox:
Rimmel Gentle Eye Makeup Remover (Value: $4.47)
McCormick Gourmet All Natural Thyme (Value: $8.99)
Fruit Vines Bites Cherry (Value: $2.99)
EcoTools Full Volume Styler (Value: $9.99)
NYC New York Color Expert Last Lip Color in Sugar Plum (Value: $1.79)
Rimmel Scandaleyes Waterproof Kohl Kajal Eyeliner in Black (Value: $3.97)
Celestial Seasonings Candy Cane Lane Decaf Green Tea (Value: $0.17)
Boots No7 Protect & Perfect ADVANCED (Value: $1.72)
Total Box Value: $34.09
*Influenster is a great free program that allows you to receive products complimentary for review purposes. I have a previous post that explains Influenster in-depth here.*
This box contains a good amount of beauty products which I'm excited to try! I have previously owned the Rimmel eyeliner and found it to be long lasting with dark pigmentation. In a prior voxbox, I received a NYC lipstick from the same line but in a different shade and with a matte finish. This lipstick's shade is a nice dusty rose with a satin finish. These lipsticks are moisturizing and glide on easily, however, they do transfer quickly. I'm eager to test Rimmel's eye makeup remover and the Ecotools brush, especially since I'm always wearing eyeliner and blowdrying my hair. My family and I tried the Fruit Vines Bites and thought they were tasty but don't follow through with their claim of being a "soft chewy candy." The Bites are rather tough and not as soft as other fruit gummies I've tried in the past. I can't wait to test the rest of the products! If you're interested in joining Influenster just let me know so that I can send you an invite. Peace to the outt!
-Products were sent for review-