*These were sent for review purposes. All opinions are my own.*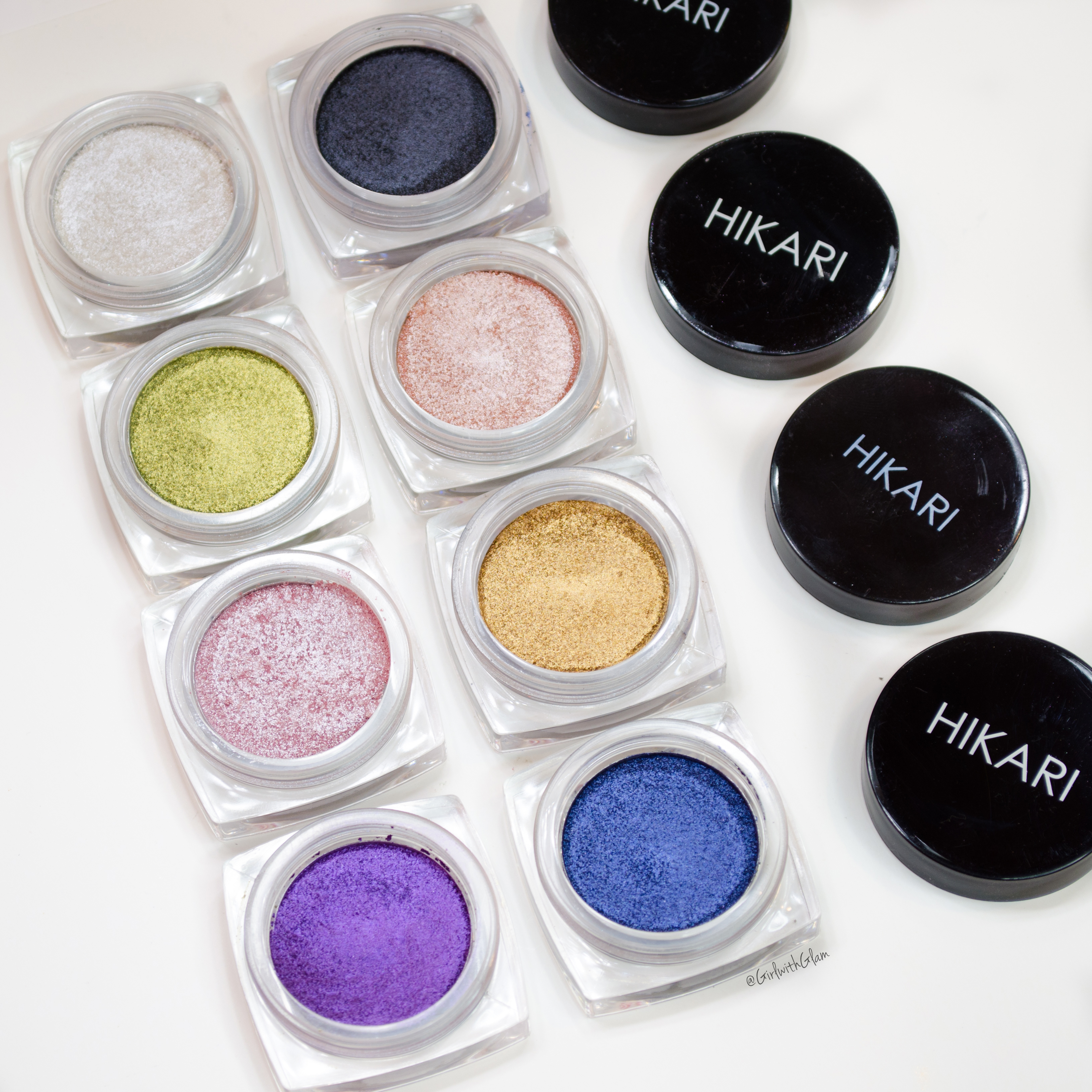 The first time I ever heard of Hikari was when I was an IPSY subscriber. IPSY is a beauty subscription that sends out beauty products including: makeup, skincare, and haircare. I received a small Hikari lipstick sample (which I actually still have) in a lovely reddish plum shade. I had never tried anything else from the line until now when they sent me a few items to test out. Among those items were these cream pigments. The packaging is similar to L'oreal Infalliable 24HR Eye shadow. The consistency is a little similar too however these cream pigments from Hikari aren't as moist to the touch. They swatch beautifully although I did have to swatch Fairytale a few more times compared to the others because the pigment wouldn't stick. The shade range includes 12 different shadows valued at $13 each. As you can see in the picture above I have nine of them. I love the colors and their vibrancy!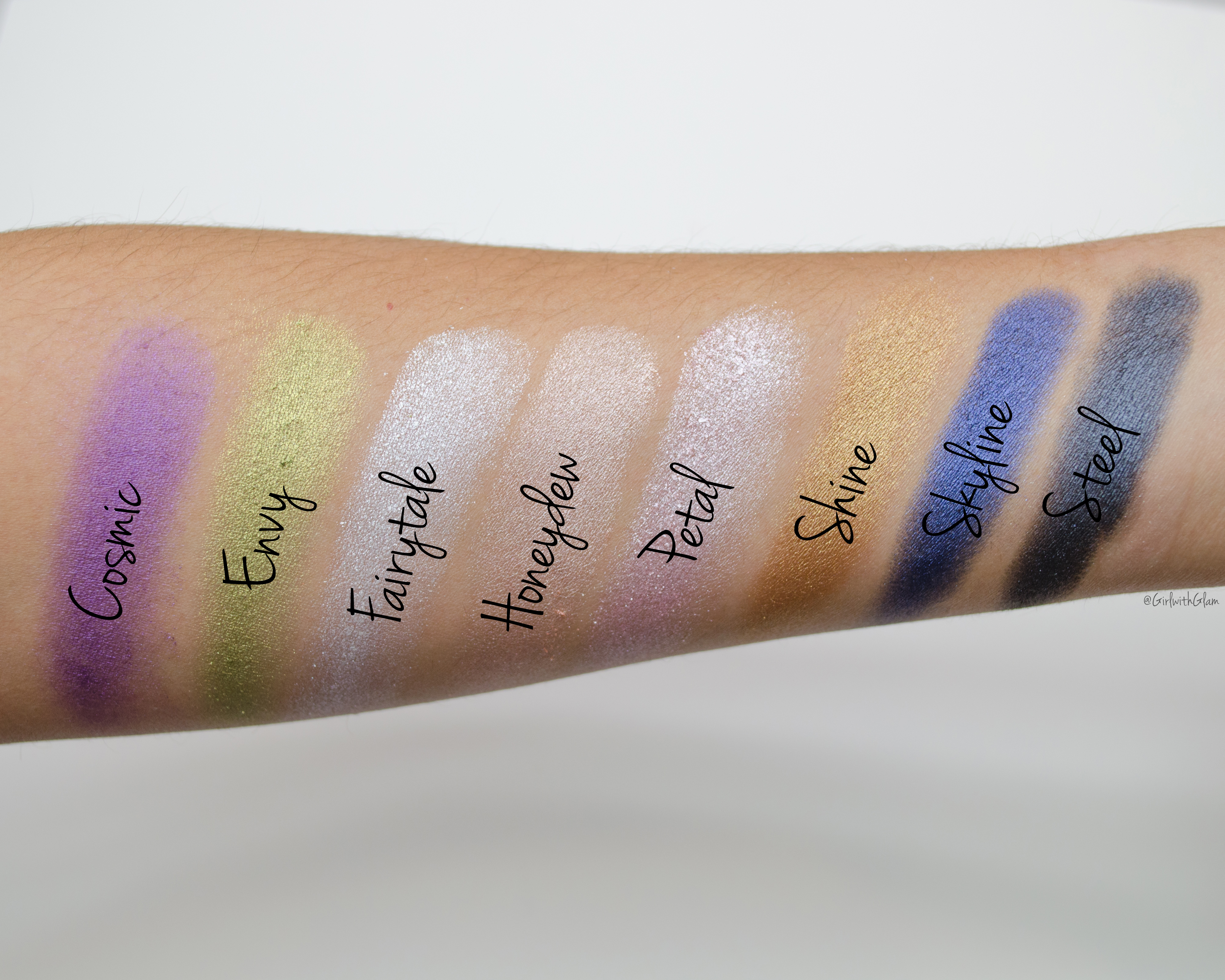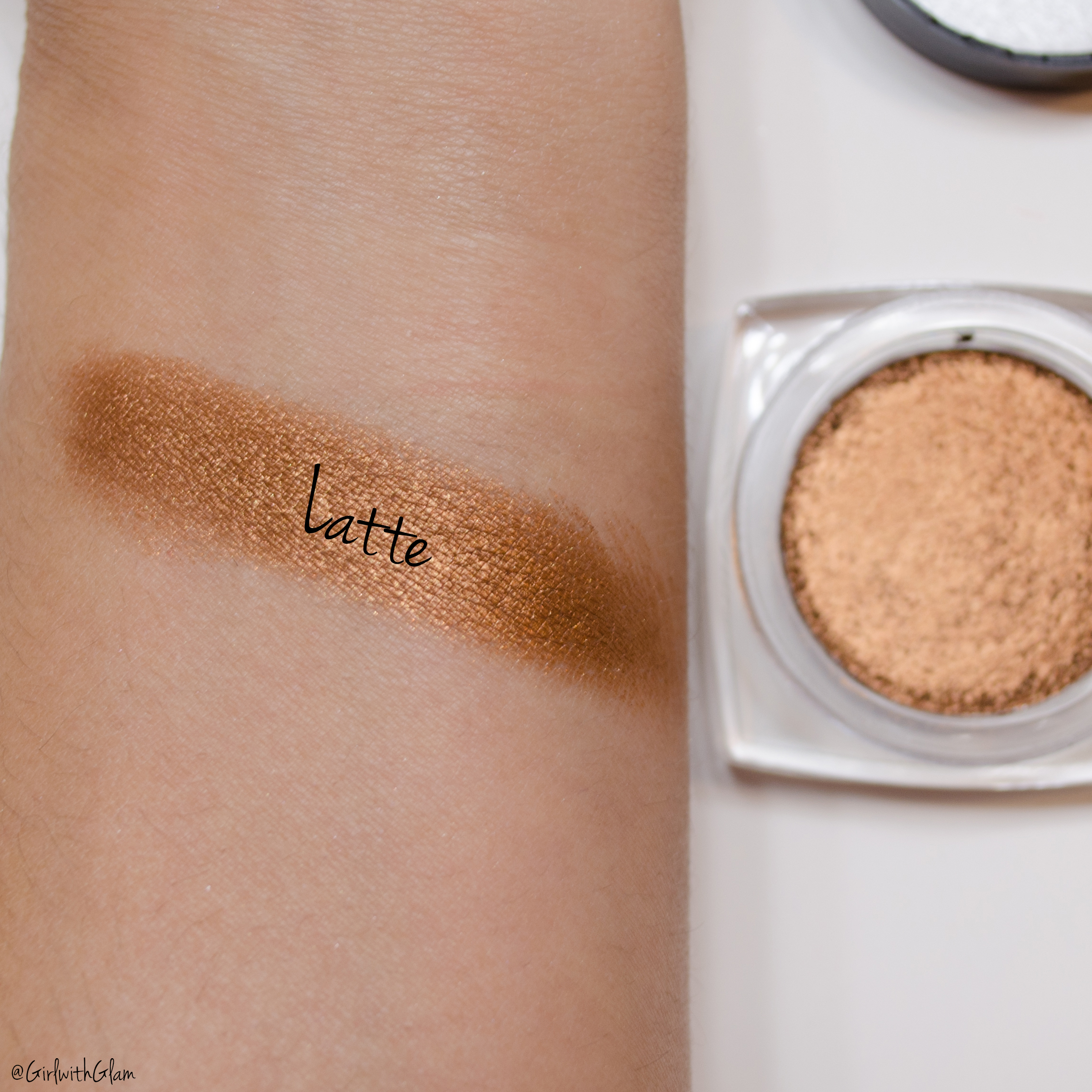 Now I did several wear tests with different shadows. I tried using primers like Urban Decay's Primer Potion, Too Faced's Shadow Insurance, and actually, no primer at all. The results varied largely because when I wore Too Faced's Shadow Insurance the pigment started to crease and fade after about two hours. Meanwhile, the day that I wore the Urban Decay Primer Potion I actually layered the cream pigment over a powder eyeshadow that was the same shade as my skintone and to my surprise that helped the pigment stay for over five hours. Towards the six hour mark that day, I did start to see significant fading. When I wore no primer at all, the shadow started to fade into the two hour mark.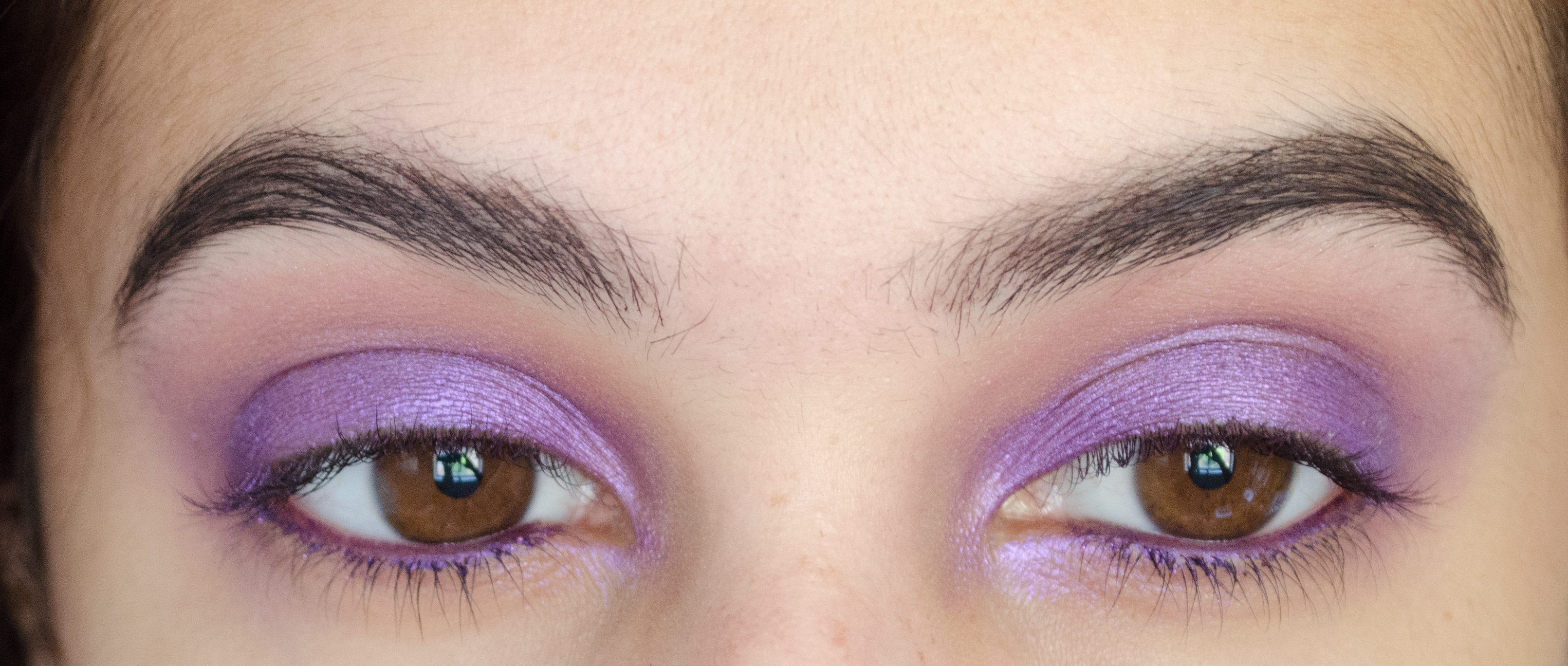 Initial application. Left eye had primer, right eye had no primer.

After three hours. Left eye was with primer, right eye had no primer.
So just looking at the pictures from this wear test the eye with the primer (Urban Decay's Primer Potion) actually lasted longer than the no primer eye. I still want to test out different primers and see if there's any that can really make it last all day for me. I don't have oily lids so I'm surprised that this shadow fades rather quickly on my eyes unless layered over a powder shadow. What are your thoughts? Have you tried these before? Hope you found this helpful and until next time, peace out!