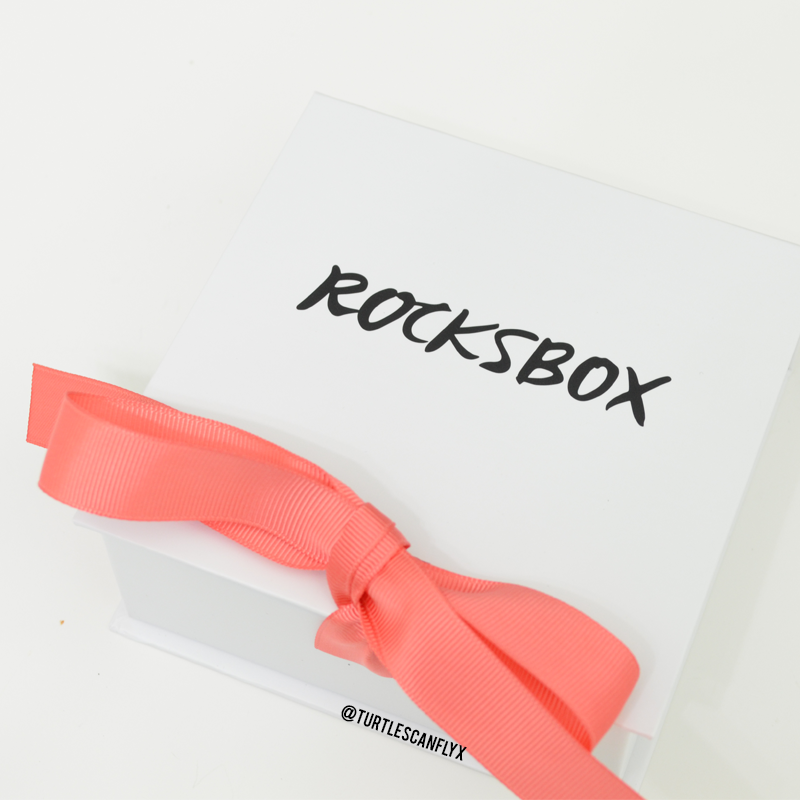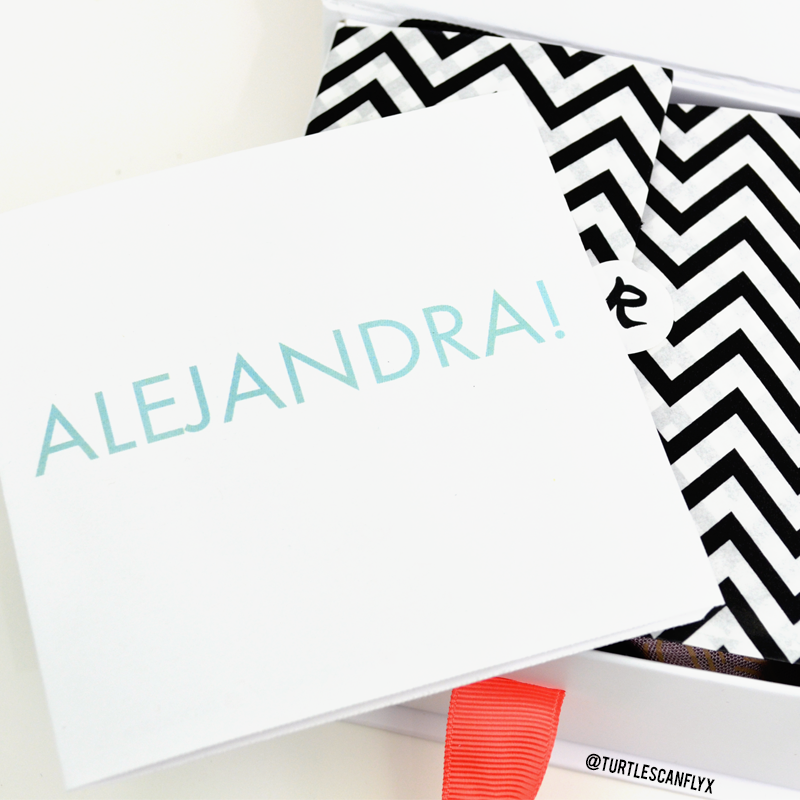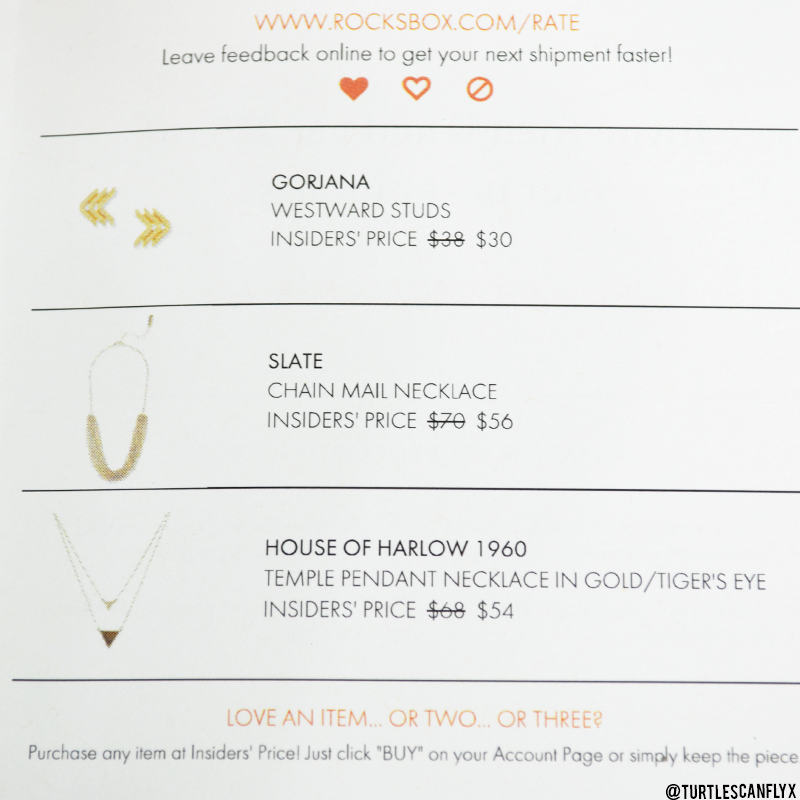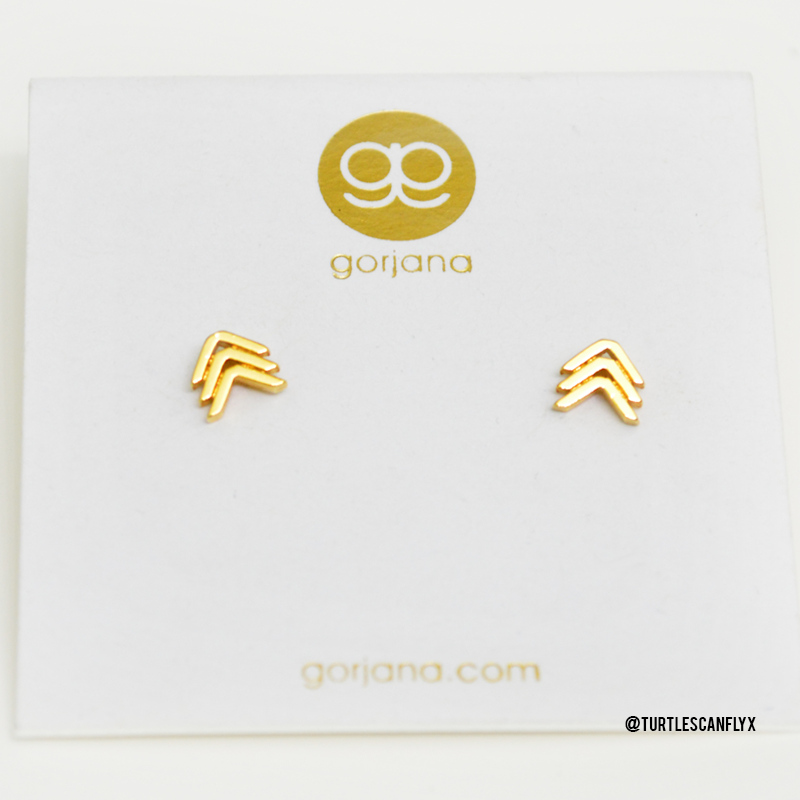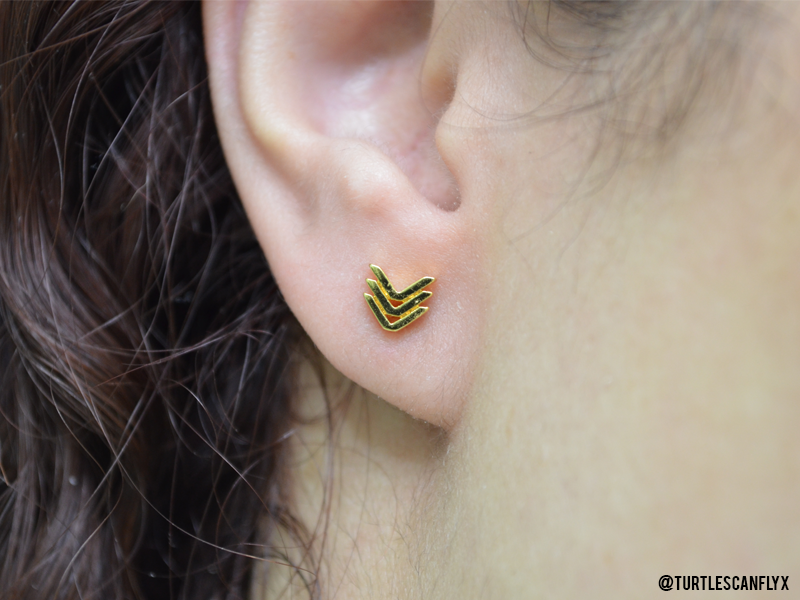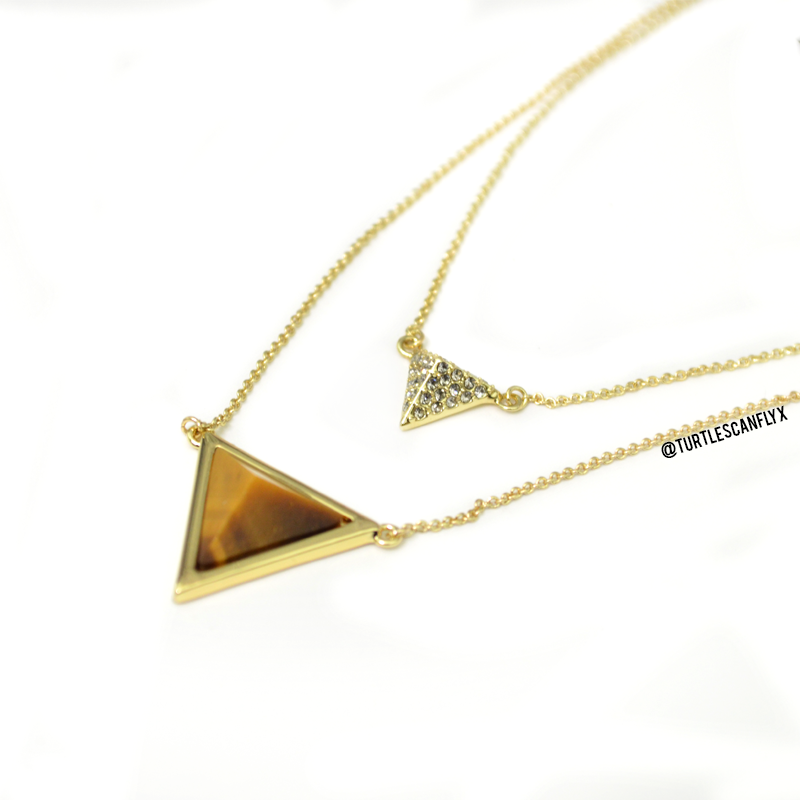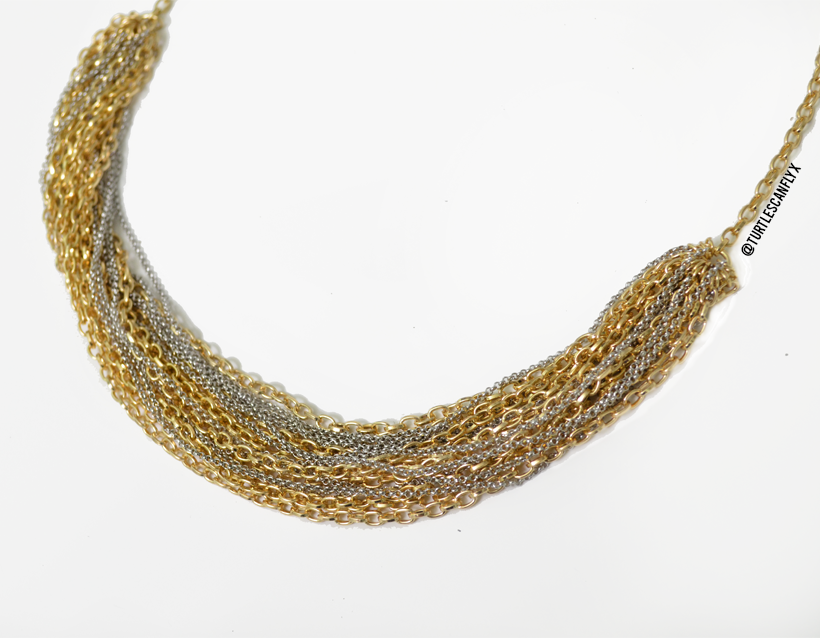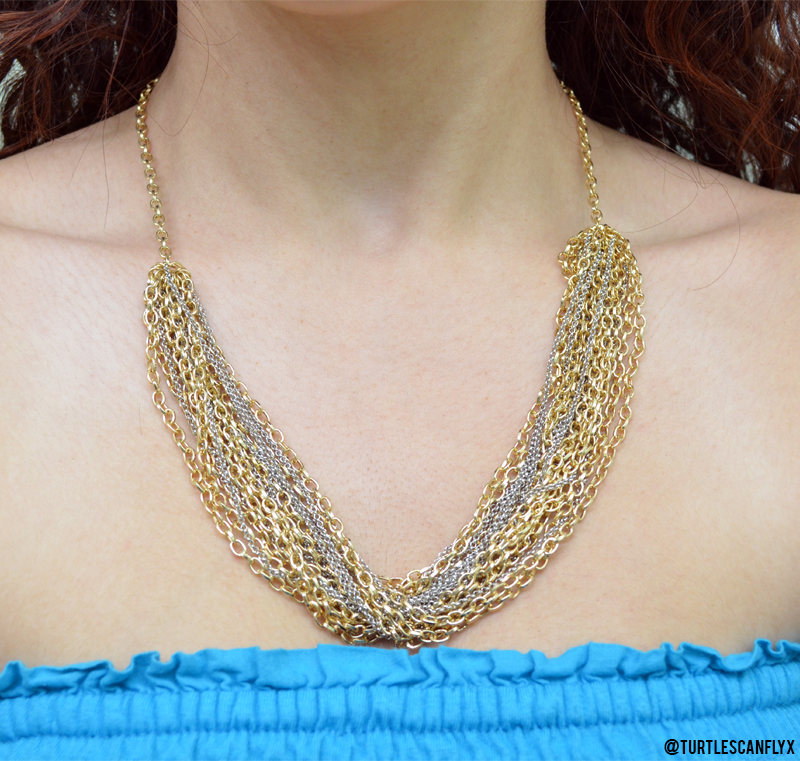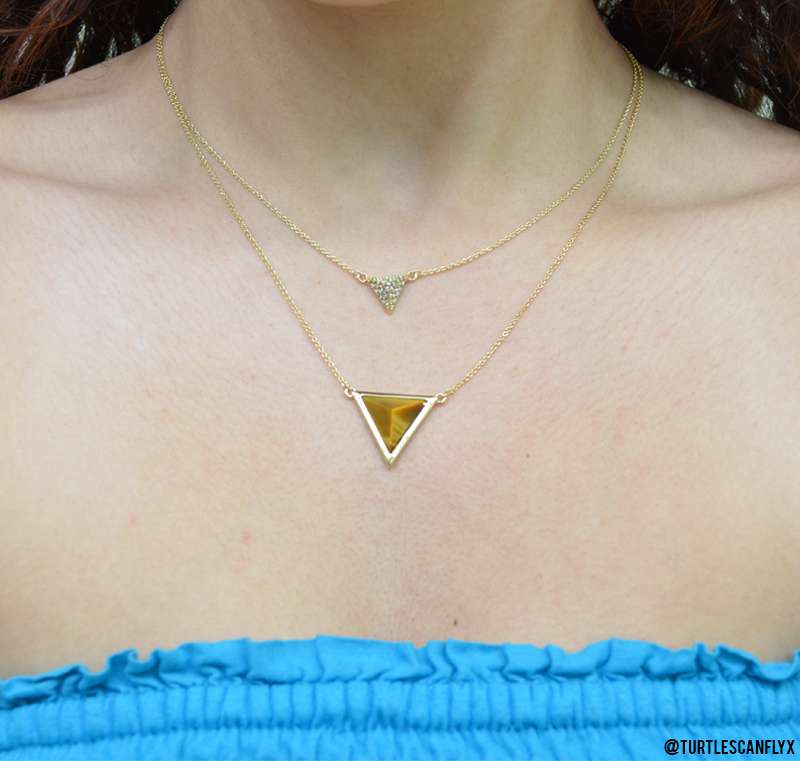 I got my first Rocksbox in the mail today and I couldn't wait to open it. I was actually referred to Rocksbox by one of my best friends and with her referral code I was able to get this first box free. This subscription is $19/month and will provide you with three unique jewelry pieces to wear. What's different about this subscription is that you can swap out the pieces as many times as you want each month and you can actually buy any piece you love. Anyway, I took a survey about my jewelry preferences, sizes, color selection, etc. and added some pieces to my wishlist. This box contained the studs that I had added to my wishlist which I thought was great because they tailor the box to your liking, unlike other beauty subscriptions. I really like the presentation of the box with the bow and the way that they make you feel special by including your name on the card.
The studs are really nice quality, however I wasn't expecting the gold to be so vivid. I would've preferred if they looked a bit more rustic but regardless they're cute and I can see myself getting good use out of them. I was sent two different necklaces, lets discuss the chain looking one first. I really like how this necklace contains gold and silver components and how heavy it feels. The chain's clasp is firm and if you want to make the necklace longer or shorter you can because the clasp fits in various sized slots. Now for the second necklace, I like the concept that it's basically two in one but the chain is way too thin for my liking. I feel this thin chain is way too fragile and can break at any second. If this necklace had a sturdier chain than I think I would've liked it more. Overall, I was pretty content with the box although they could've changed one of the necklaces for a ring since I added tons to my wishlist. Also, this is my first box so I'm sure as time progresses they'd get better at picking items for my specific taste.
Would I actually purchase these pieces? The card I was given listed the retail values and the discount you get by being an "insider." Even though you are receiving a discount, I personally think the prices are way too high for the quality of the jewelry. The studs are supposedly worth $30, and in all honesty I wouldn't pay anything higher than $13 for them. If each jewelry item had a price cut of at least 50% of that listed in the card I would be more likely to make a purchase. I think paying $19/month is reasonable since you're basically renting the jewelry and they can be worn to different occasions but I don't think the selling prices for each individual item is fair for the consumer. Have you tried Rocksbox before? If you have, let me know about your experience below. Peace out!