We always hear people talking about their horoscopes and we can find pages dedicated to them in magazines that we read but have you ever heard of a hair-o-scope? I hadn't until Madison Reed introduced me to mine! According to my birthday, my astrological sign is Scorpio and here is what my hair-o-scope says: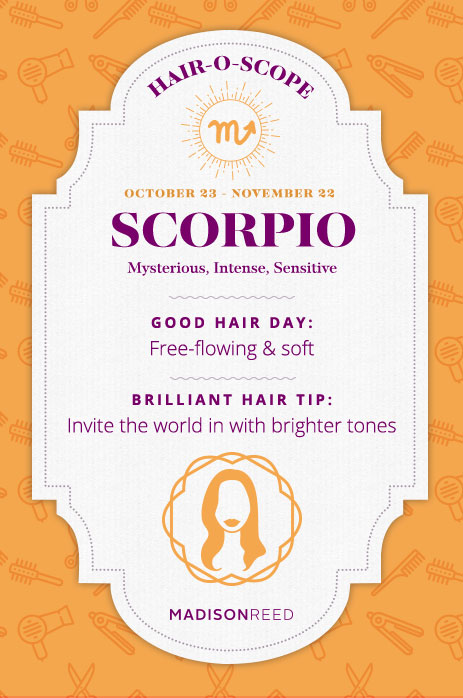 I can completely agree that a good hair day for me is when my hair is soft and free-flowing especially when my curls are nice and defined. I found it interesting that the hair tip says to invite brighter tones into my life. I actually dyed my hair red (6RC) from my dark brown (almost black) hair and feel that just by doing this slight change my face looks like it's brightened up too. Not only do I love my new brighter toned hair but it just adds more intensity to my overall look and personality. I never would have dared to change my hair color but I'm so glad I did because change can always make you feel fresh and like new.
Madison Reed has all their hair-o-scopes on their site, click here if you want to find out yours! If you want to know which colors would be best for your hair type check out their hair dye advisor. Don't be afraid to follow your hair-o-scopes tip because you might actually really love it like I did.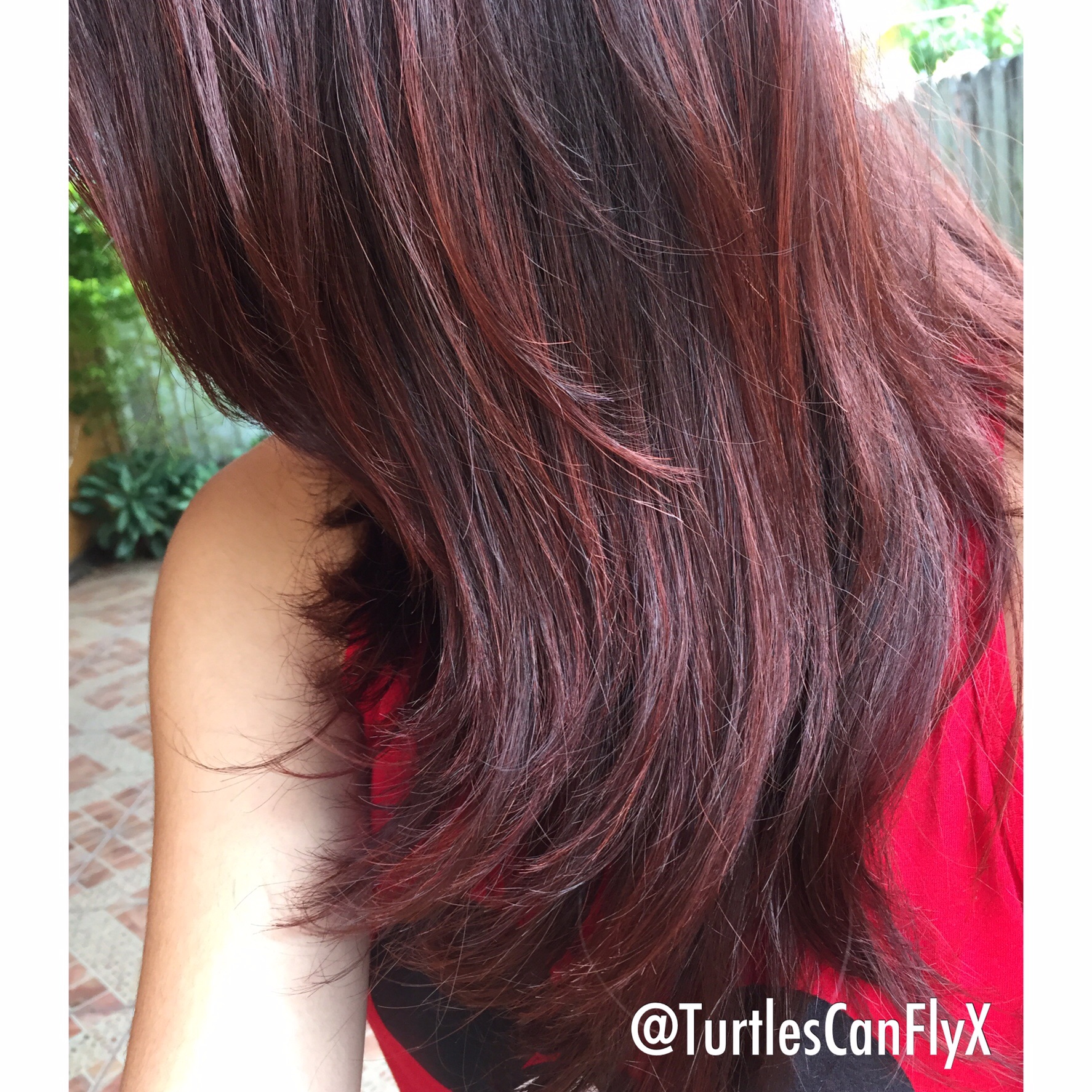 -Post was a collab with Madison Reed. Not sponsored.-