*Affiliate links are used and will result in commission.*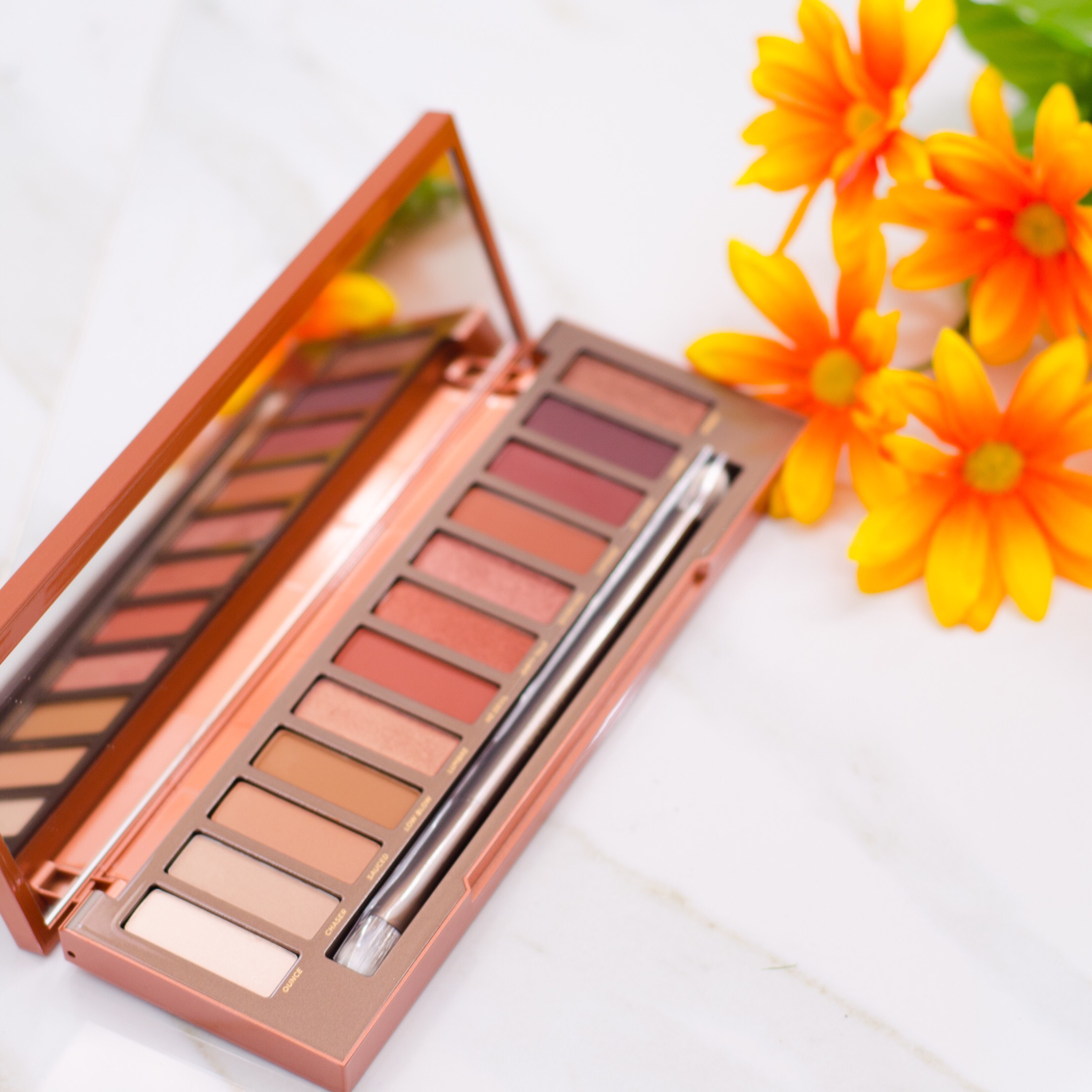 Products used in order of appearance (including brushes): Read more…
Hi everyone, today's post is all about a few beauty products I will not be repurchasing and why. I thought this might be helpful to some of you out there who might be looking into these products. Obvious disclaimer: if you love these products then that's perfectly fine, they just didn't work for me. So without further ado, here comes some negative reviews!
Wet n Wild Icon Glitter Eyeshadow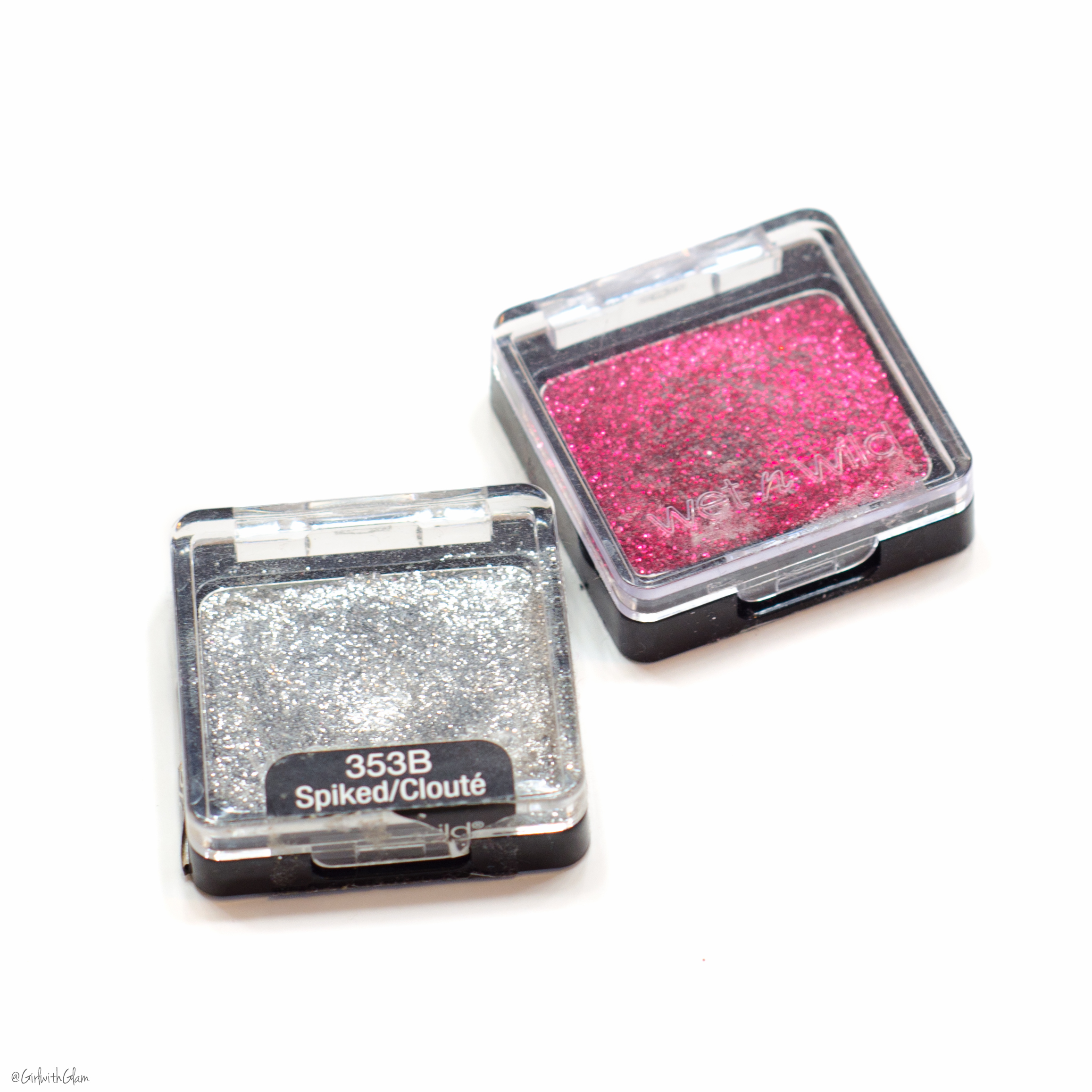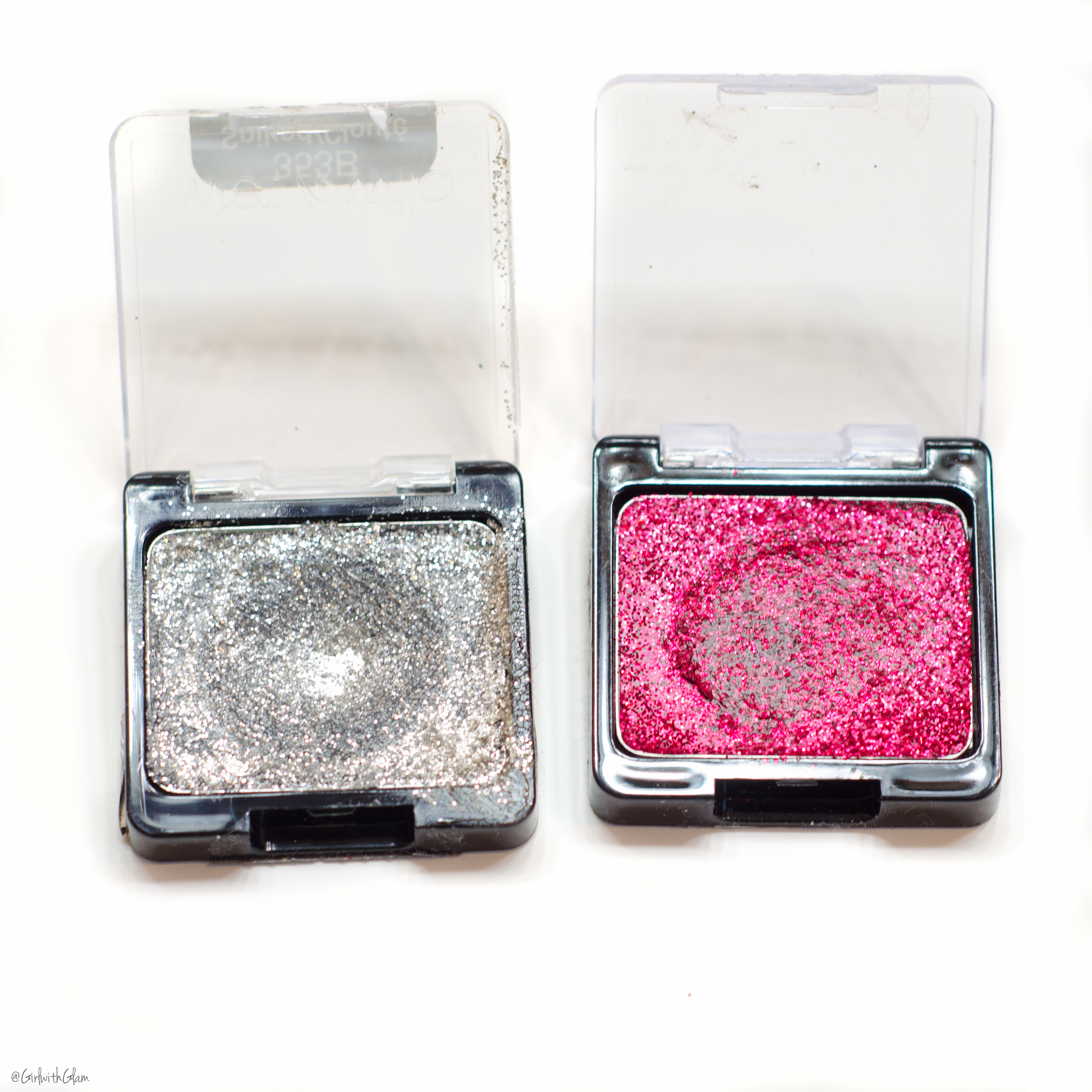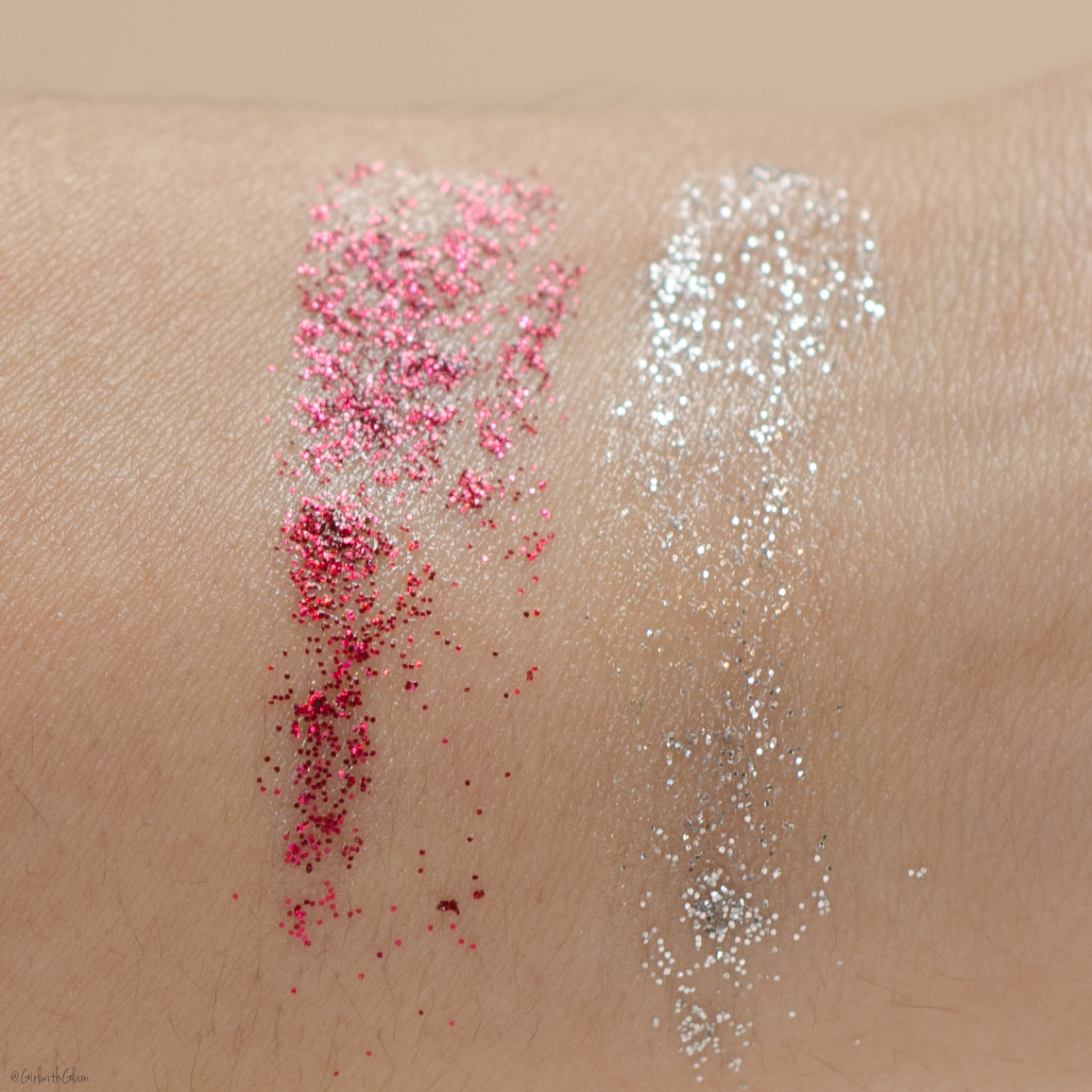 I thought these shadows were going to be a powder formula; however, these seem to be made out of glitter and some sort of Vaseline. They are extremely sticky and as you can tell from the swatches above, they don't swatch well at all. I remember working with the silver one a few years ago for a New Year's look. Every single time I would layer the shadow, the glitter would just remove some that was already there. Unfortunately, this is probably the worst product I've ever tried from Wet N' Wild. Do not recommend at all and I really hope they discontinue this product or reformulate completely.
NYX Chunky Dunk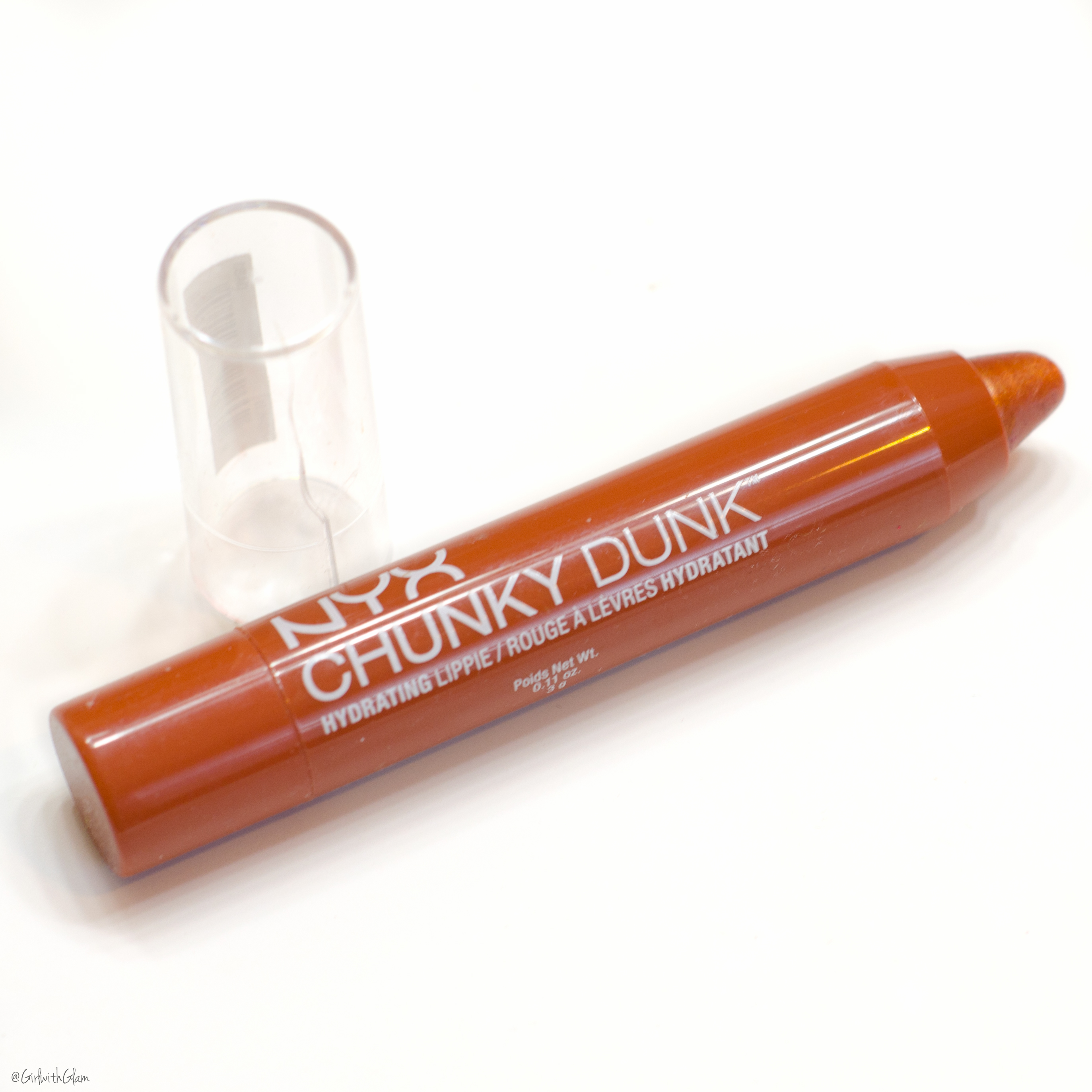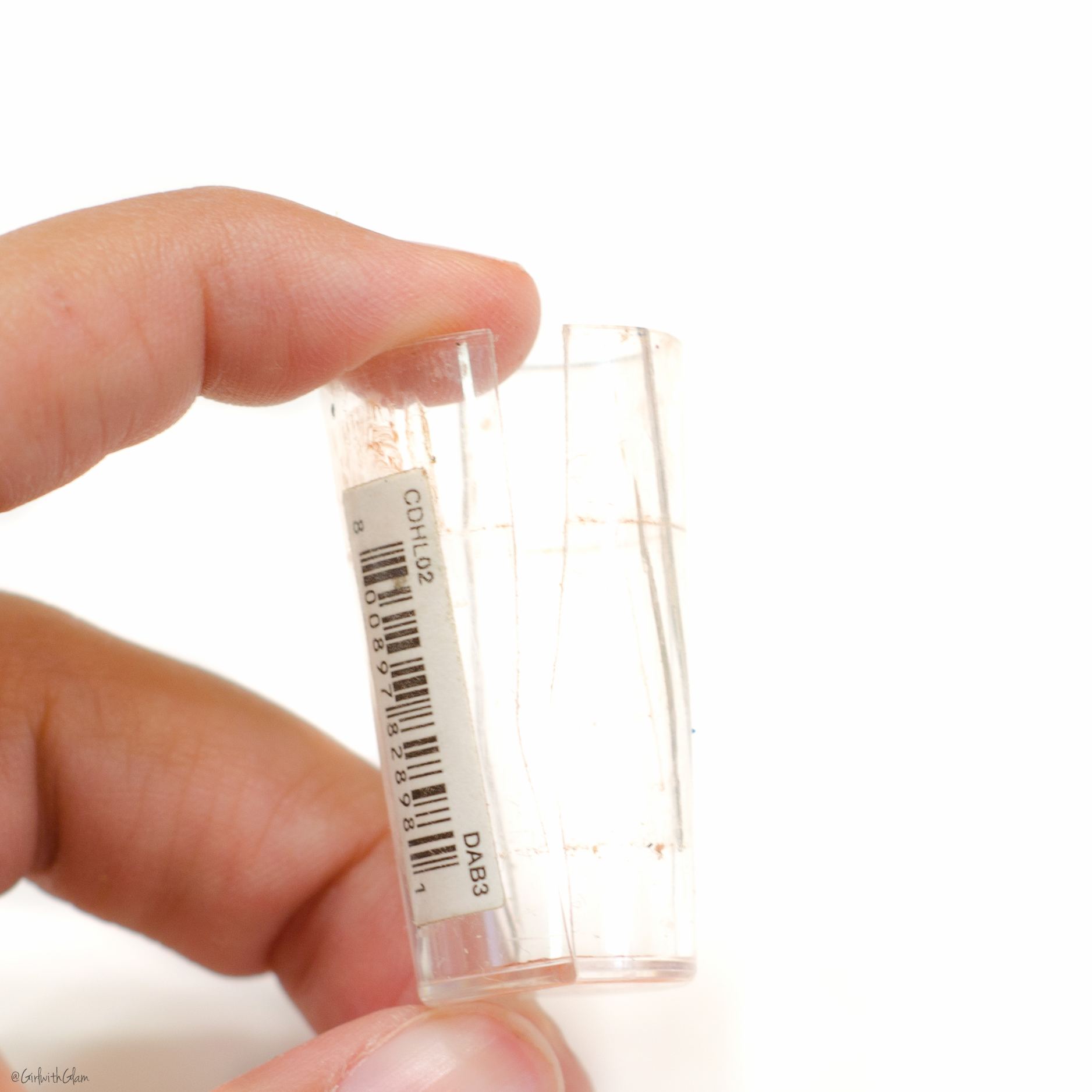 If you remember back in the day, I actually did a full review on these Chunky Dunks when I first started my blog. I still really enjoy the formula of these since they're moisturizing. They're one of those lip products I just throw in my purse and reapply throughout the day when I need that added moisture. The main reason why I won't be repurchasing is the packaging is just so frustrating. There is not one cap that hasn't cracked. This is extremely inconvenient because when I put them in my purse, the crack makes the cap fall off and then I have lip product all over the inside of my purse. Not good, not good. So it's a huge bummer since the product itself works well and even in that post, I say I won't repurchase because there are other products that moisturize more which I still agree with three years later.
Blistex Complete Moisture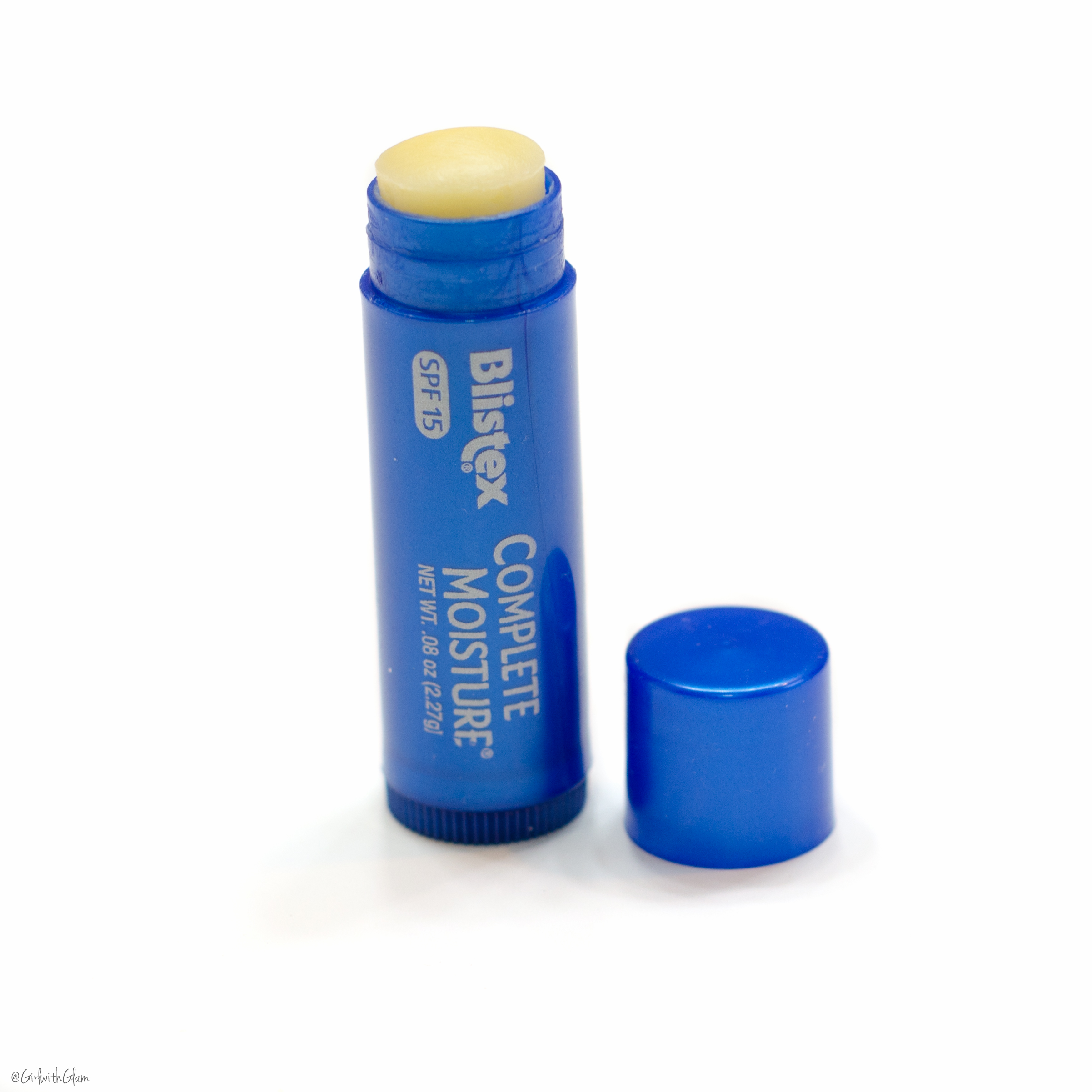 I don't think I've ever used a chapstick that actually does the opposite of what it's supposed to do. Blistex's Complete Moisture actually leaves my lips drier after using it. Also, the taste that this chapstick has is not pleasant in my opinion. When applied, my lips felt the nice slip that most chapsticks and lipbalms have, yet for some reason they would always still be extremely dry. Instead of buying this one, there are better chapsticks on the market that actually hydrate the lips by brands like Burt's Bees and Aquaphor.
Pixi Skintreats Sun Mist with Chamomile with Bamboo Extracts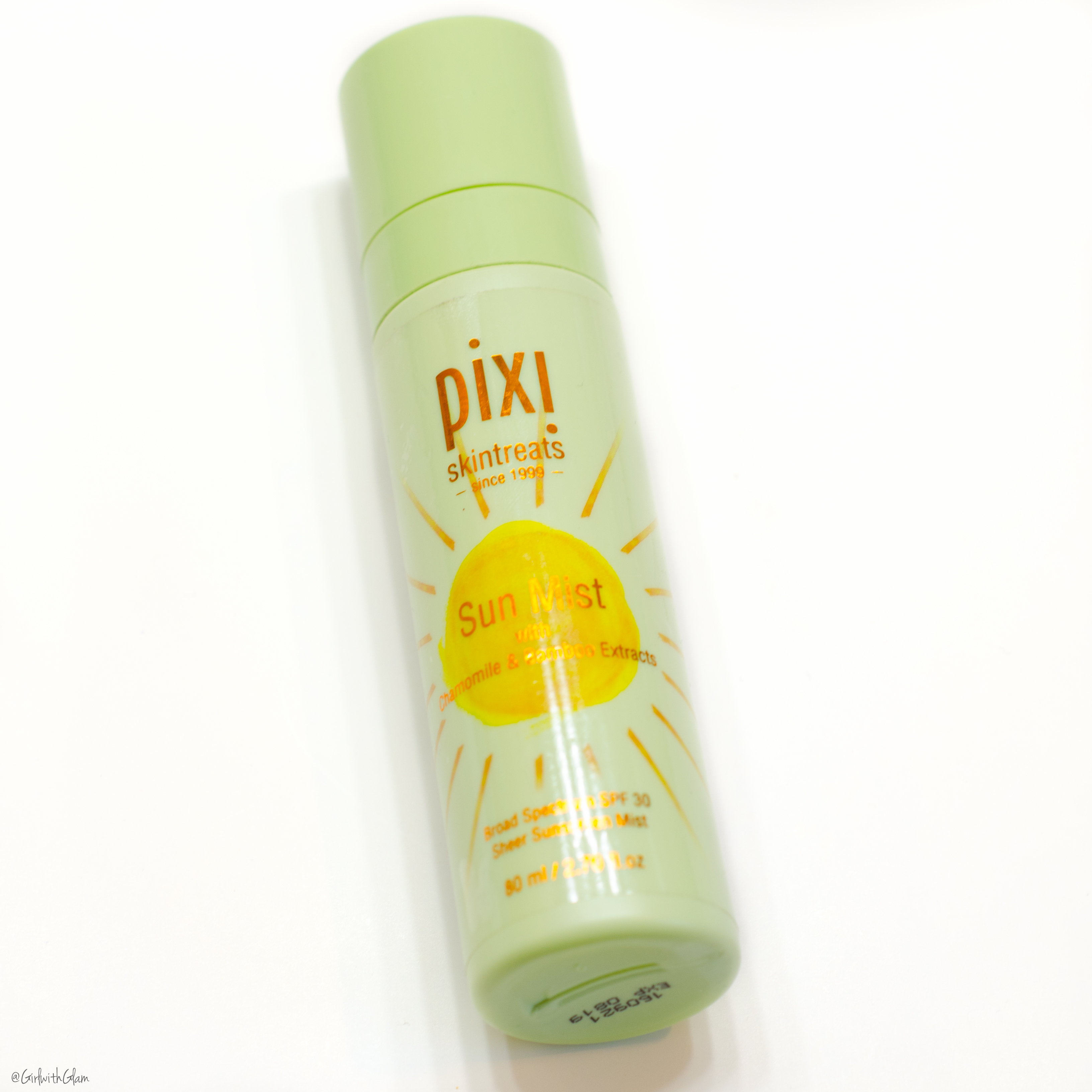 I did a separate full review on this Sun Mist by Pixi Beauty. So here's a quick rundown, I love that this is SPF 30 and in a spray bottle BUT when it sprays, it's not a fine mist. The bottle tends to loosen and some of the sunscreen spills out. I wanted this to be a sun mist that I could have in my purse and just reapply throughout the day over my makeup but since it sprays unevenly, there's no way to apply this without having to blend it onto your face. Thus, ruining your perfect base. To top it all off, this 2.7fl oz bottle is $18!! Nope, definitely not rebuying.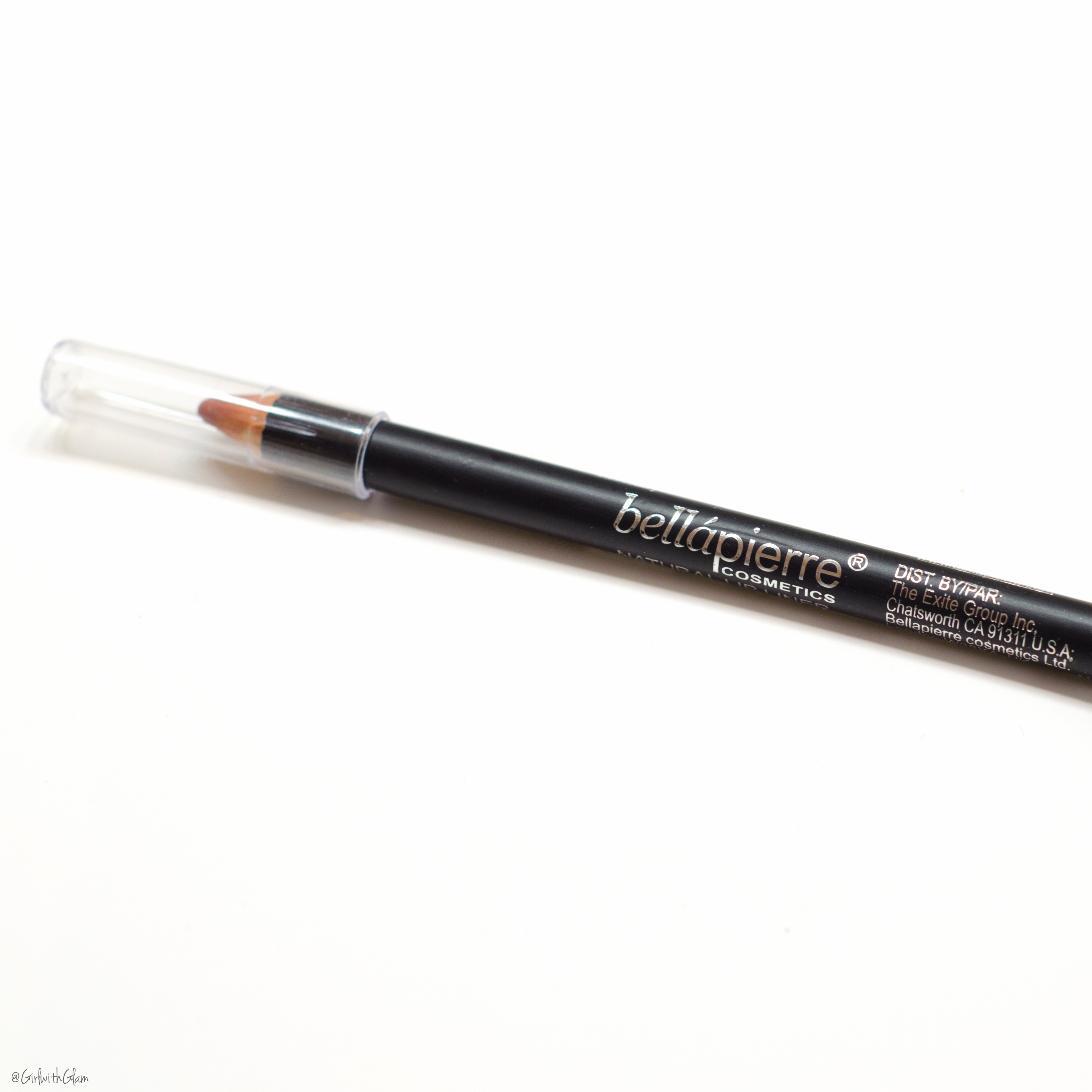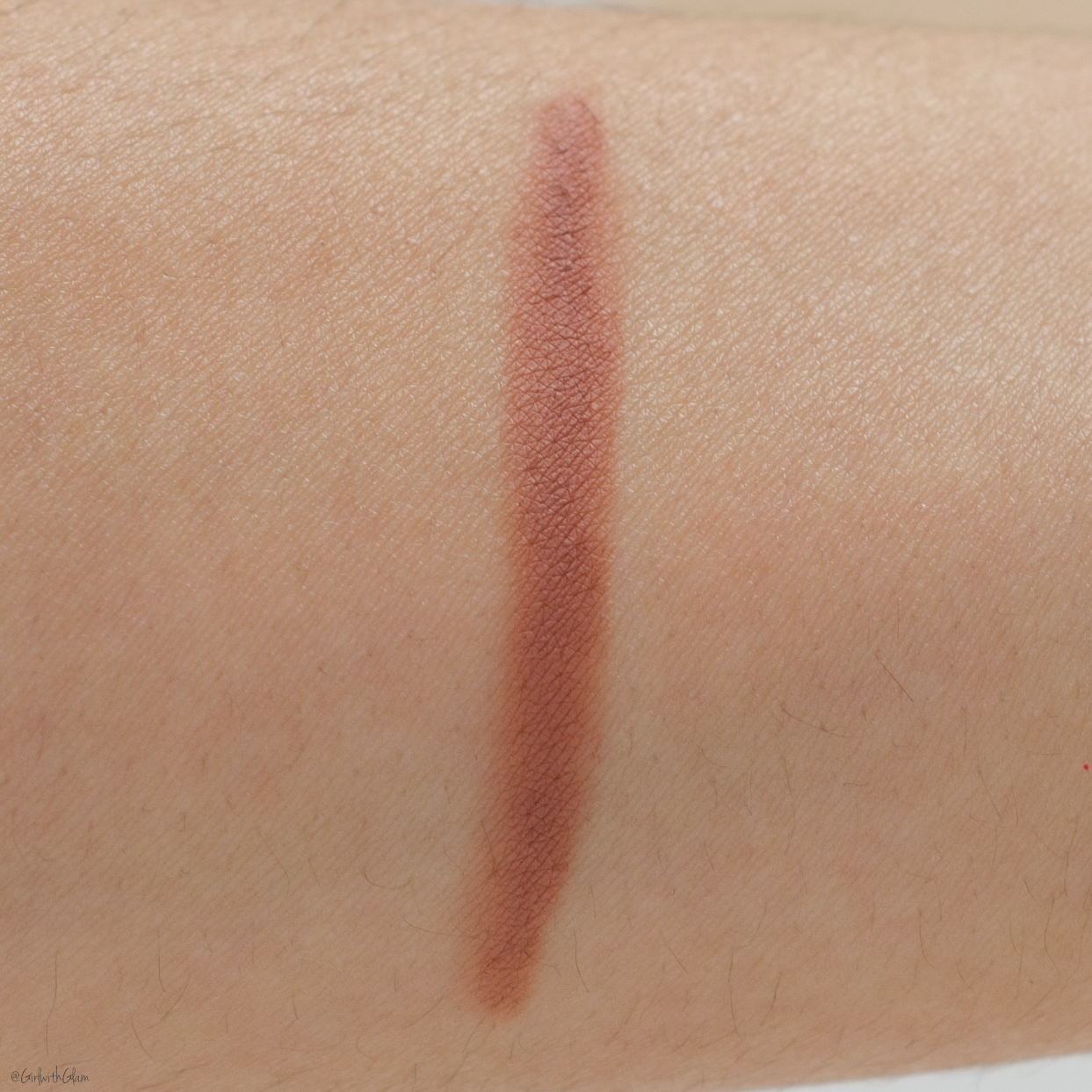 Lastly, we have this lipliner by Bellapiere in Natural. It's a lovely color but the formula is not great. The pencil itself feels hard and when I tried to apply it to my lips I really had to apply a lot of pressure to get any pigment. I don't want to use a product that I feel I have to stab myself with just to get some color. Also, this pencil is $18!! Unless they reformulated this product, there's no way it's worth that much money!
So there you have it, just a few products in my collection that I won't be spending any more money on and some I'll be throwing away. What are some products you won't be repurchasing and why? Also, are these posts something you would want to see more of? Just let me know on Twitter or Snapchat which are both @girlwithglamx. Oh and one last thing, I'll be posting all about my blogging journey in the next few weeks since I know some of you have been requesting this 🙂 Until next time, peace out!