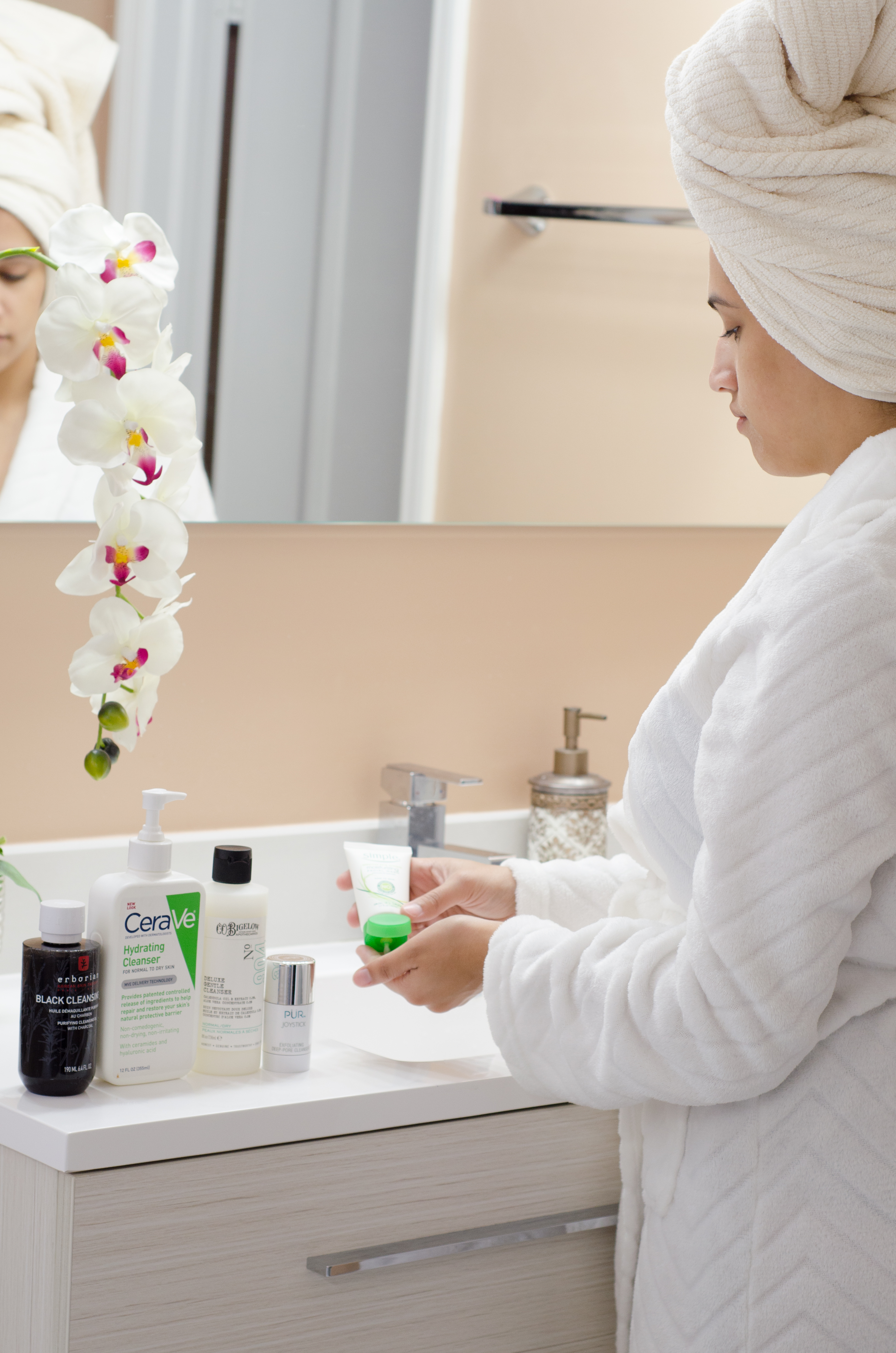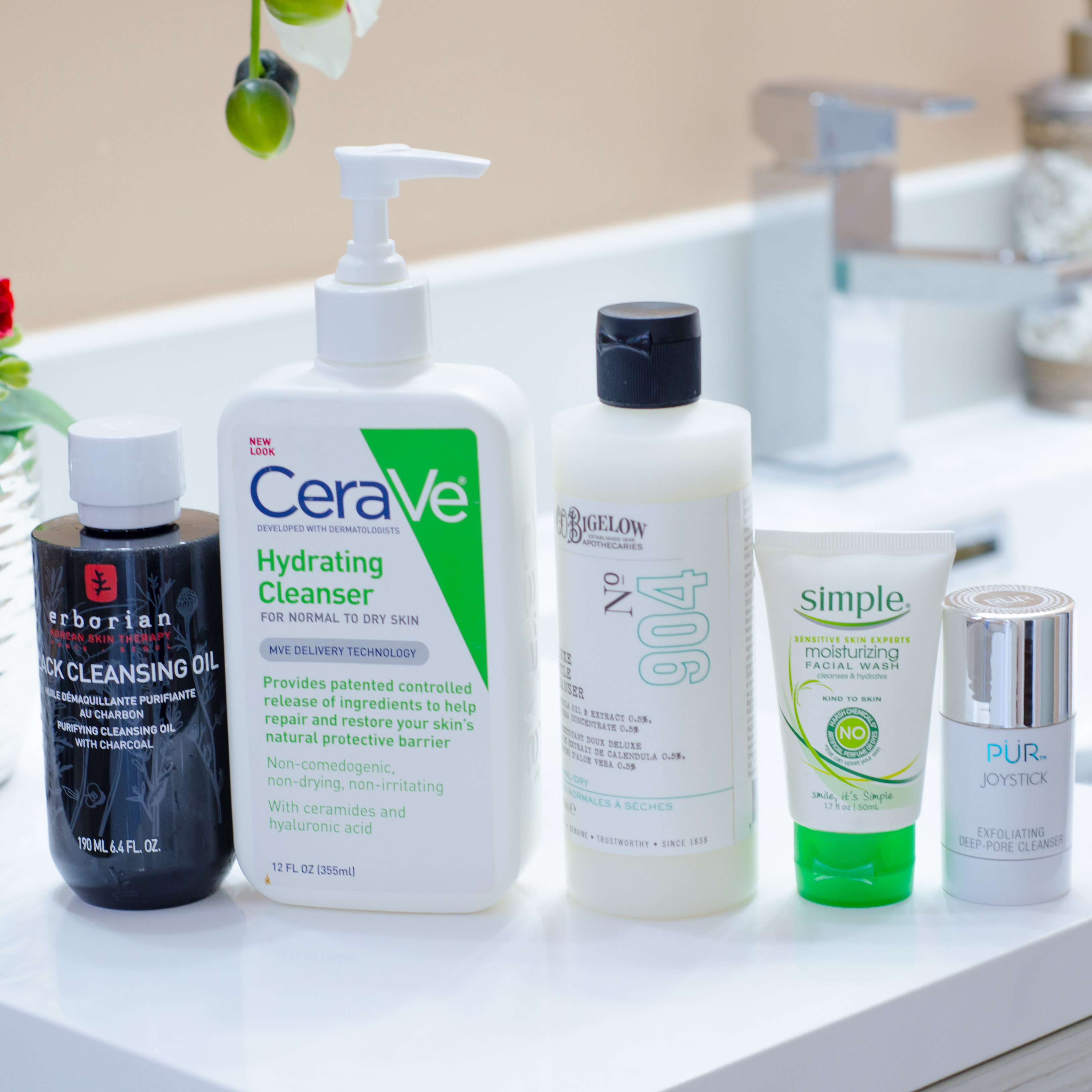 August 1st – August 7th is National Cleanse Your Skin Week! To celebrate I decided to round up my top five cleansers and share them with you. They are not in any particular order since I love them all equally for different reasons.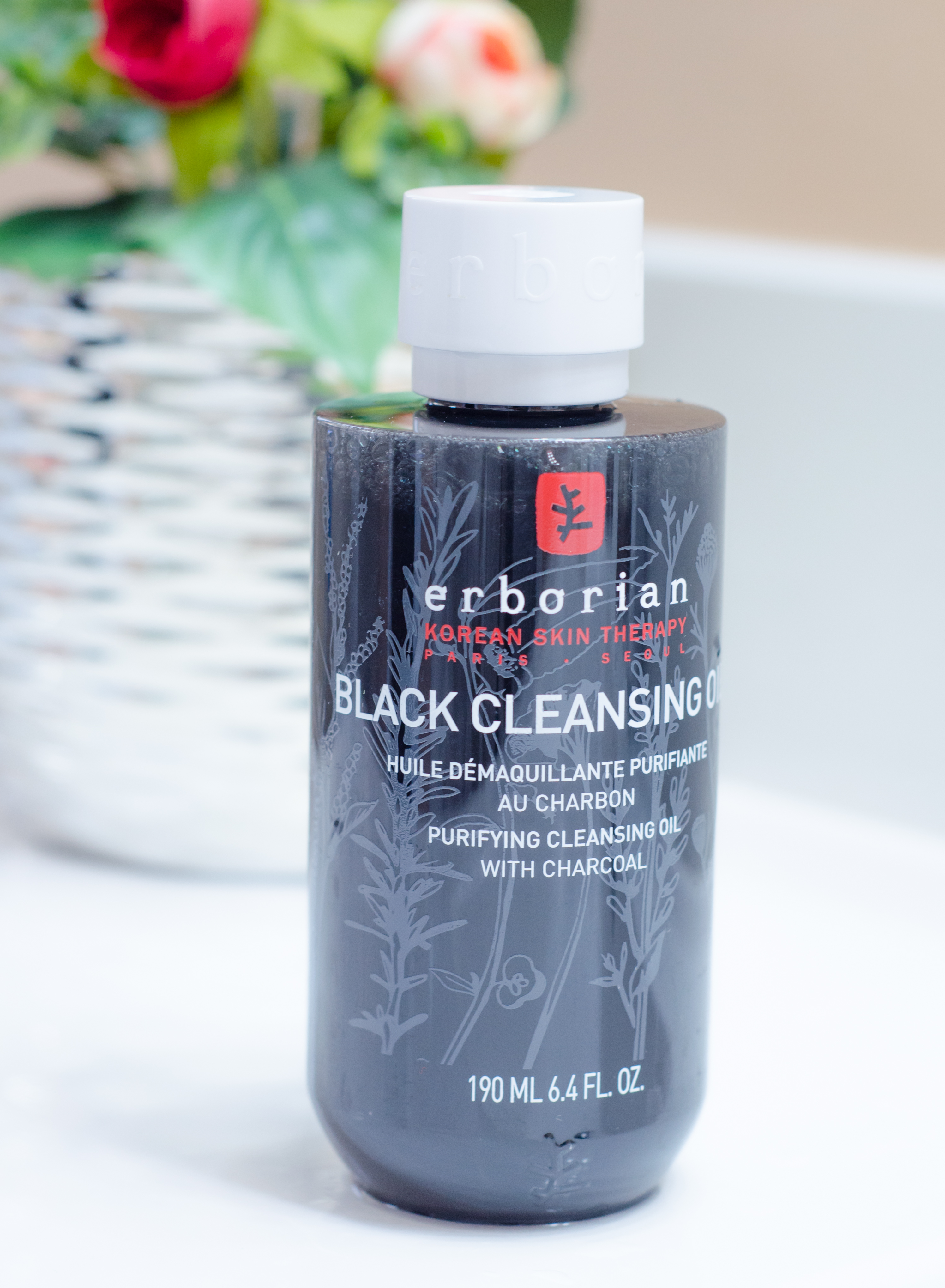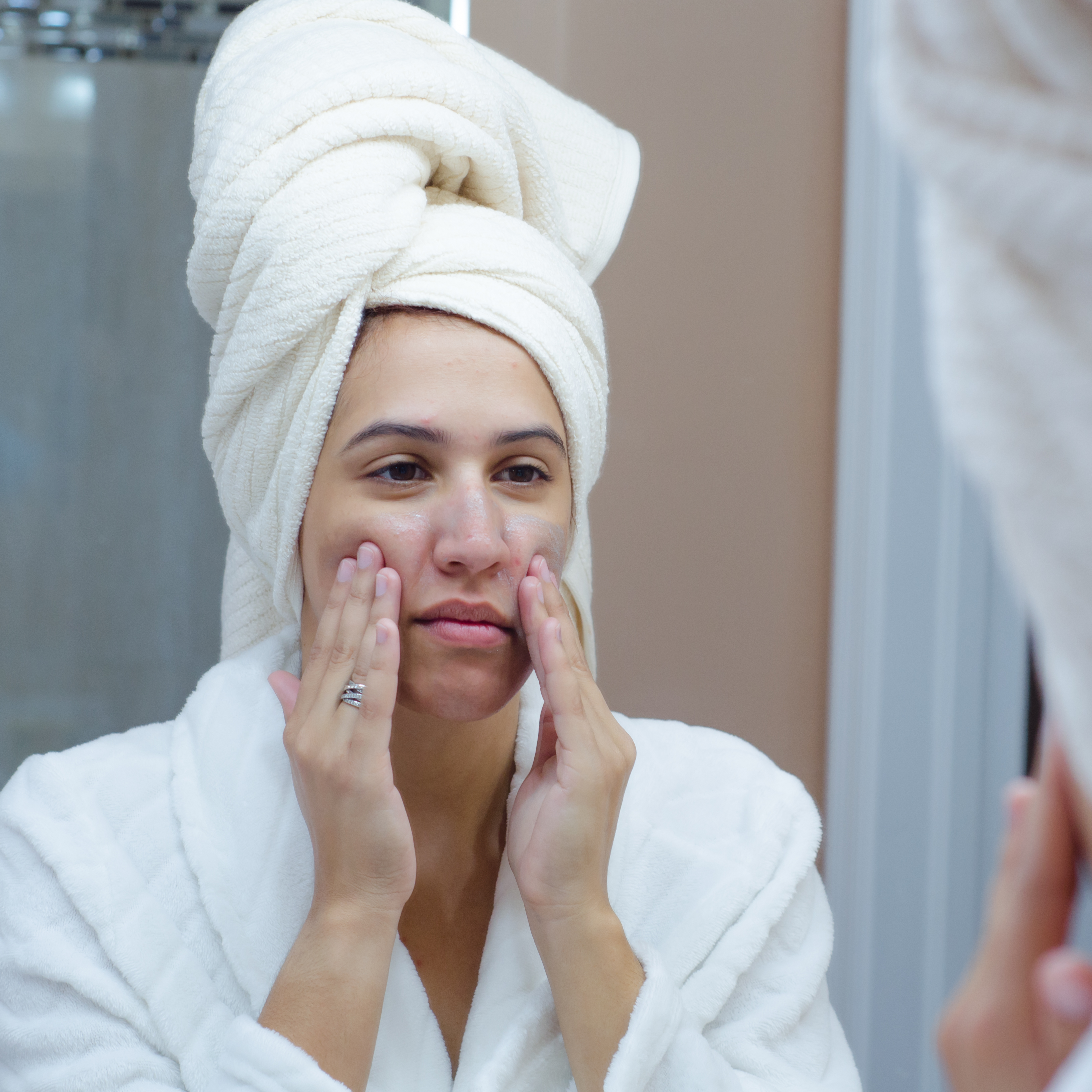 So let's start with my latest favorite: Erborian's Black Cleansing Oil
This product actually has black charcoal as an ingredient which is known to purify the skin. It does so by bringing out the impurities to the surface of your skin and creating a glowing complexion. To use this cleanser you actually have to massage the cleanser over dry skin and as you do circular movements the cleanser turns a light grey shade from its original black shade. I noticed that this cleanser helps to remove a lot of excess sebum. Also, sometimes the sebaceous filaments on my nose and chin tend to be more apparent so I've noticed that whenever I use this cleanser their appearance is heavily decreased and any that were visible are removed. This makes my foundation apply flawlessly which I love. You can even use this cleanser as a makeup remover, I've removed even waterproof mascara!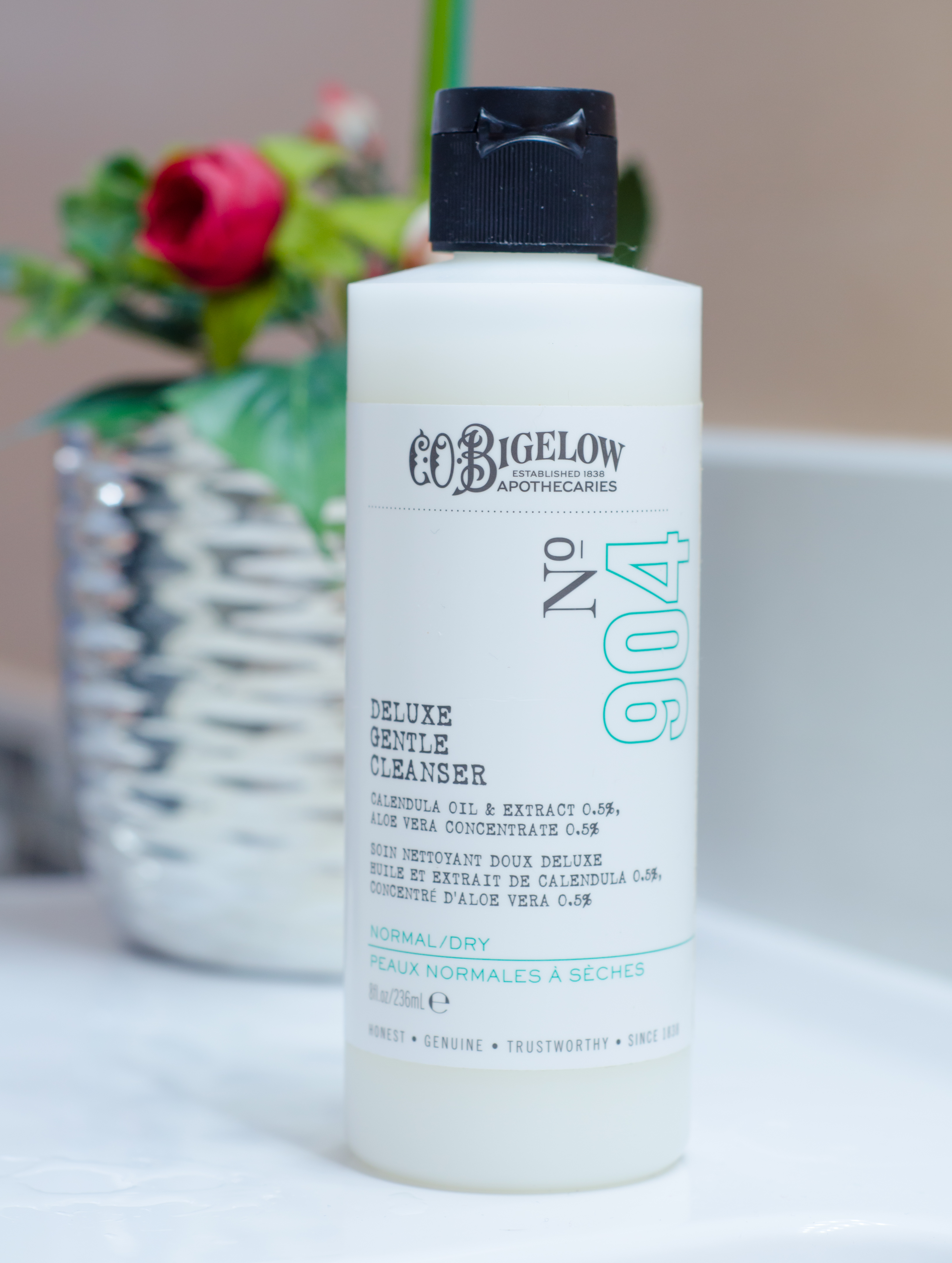 C.O. Bigelow Deluxe Gentle Cleanser No. 904
is next on my list. This cleanser contains calendula oil and aloe vera concentrate. I had never heard of calendula oil before trying out this cleanser. I found out it actually is distilled from a specific genus of marigolds! Anyway, calendula oil has great properties as a moisturizer and is an anti-inflammatory so can be used to help with acne and eczema. Aloe Vera has very similar properties too. My skin is naturally really dry but on days that I need that extra hydration I immediately reach for this one. It's extremely gentle (hence the name) and when I finish using it my skin feels rejuvenated again. Plus it has a lovely scent!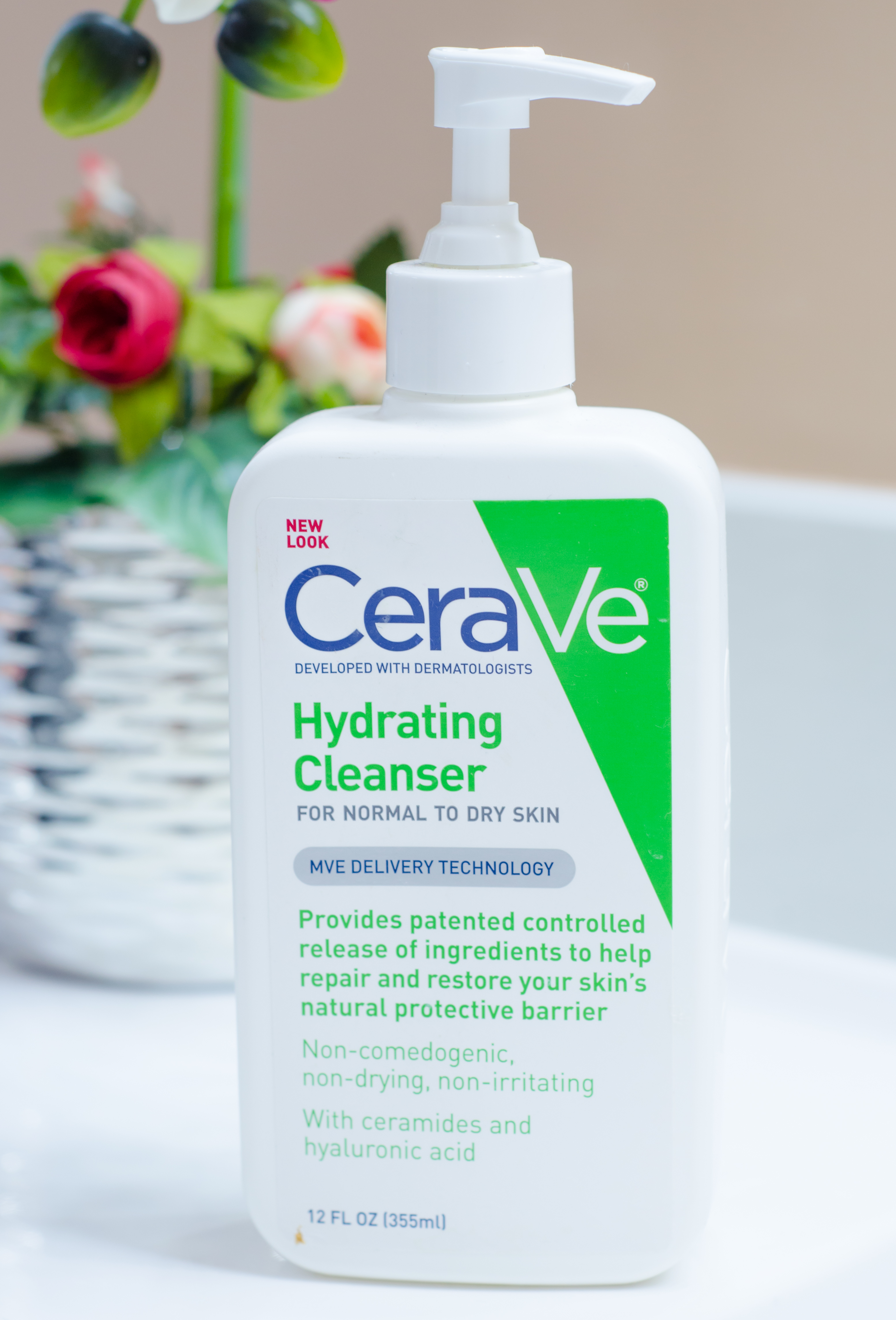 Another cleanser that I use when my skin is feeling drier than usual is CeraVe's Hydrating Cleanser. It feels lighter and less dense than C.O. Bigelow's Gentle Cleanser No. 904. This cleanser has hyaluronic acid, which I'm sure you've all heard me talk about a few times, but for anyone who is new: hyaluronic acid helps retain water in your skin. Obviously this is extremely beneficial for those of us with dry skin since we don't want to keep losing moisture. Ceramides can be found in this cleanser as well, which are waxy lipids. Ceramides hold skin cells together creating a protective barrier and allowing moisture absorption.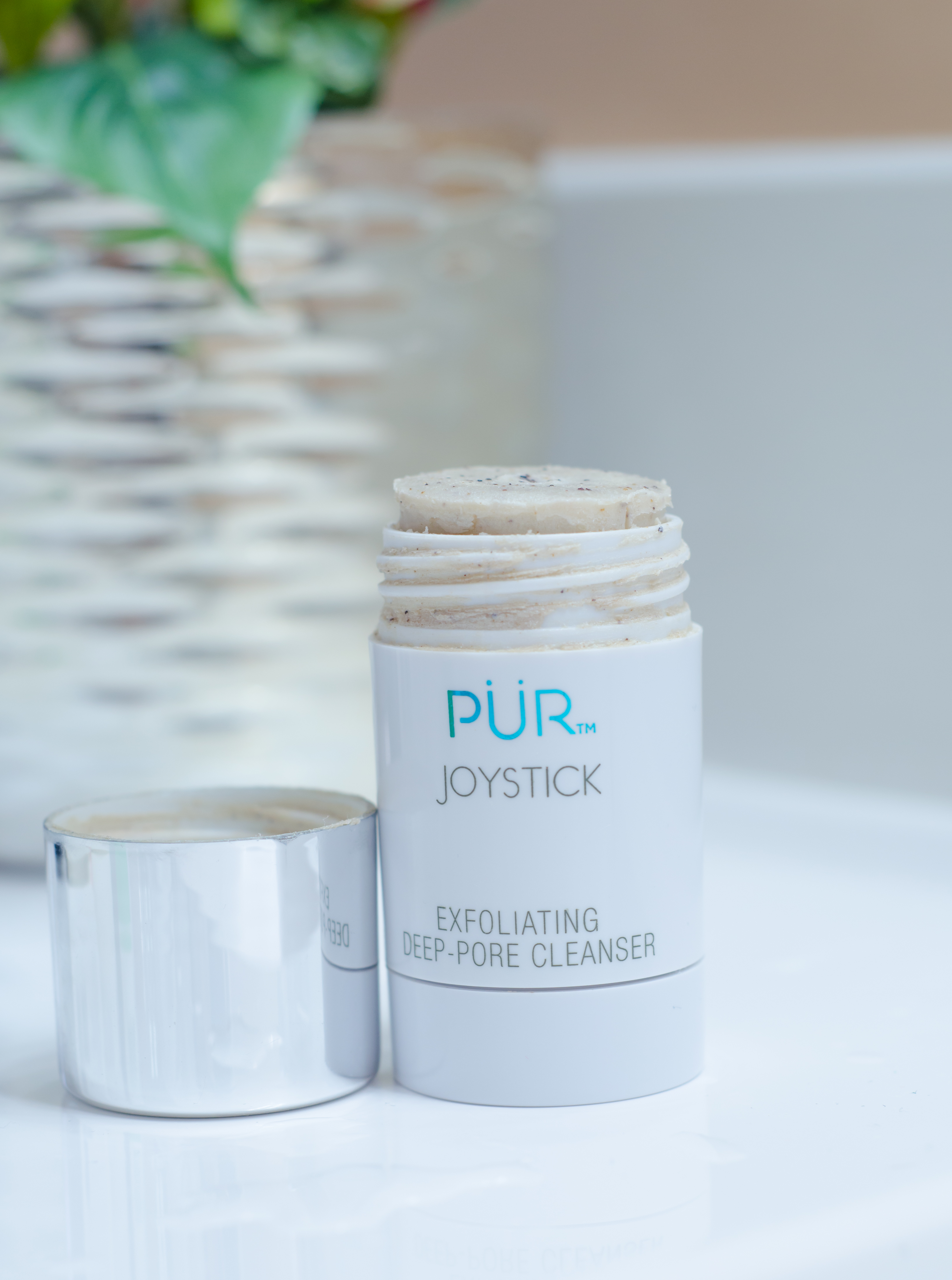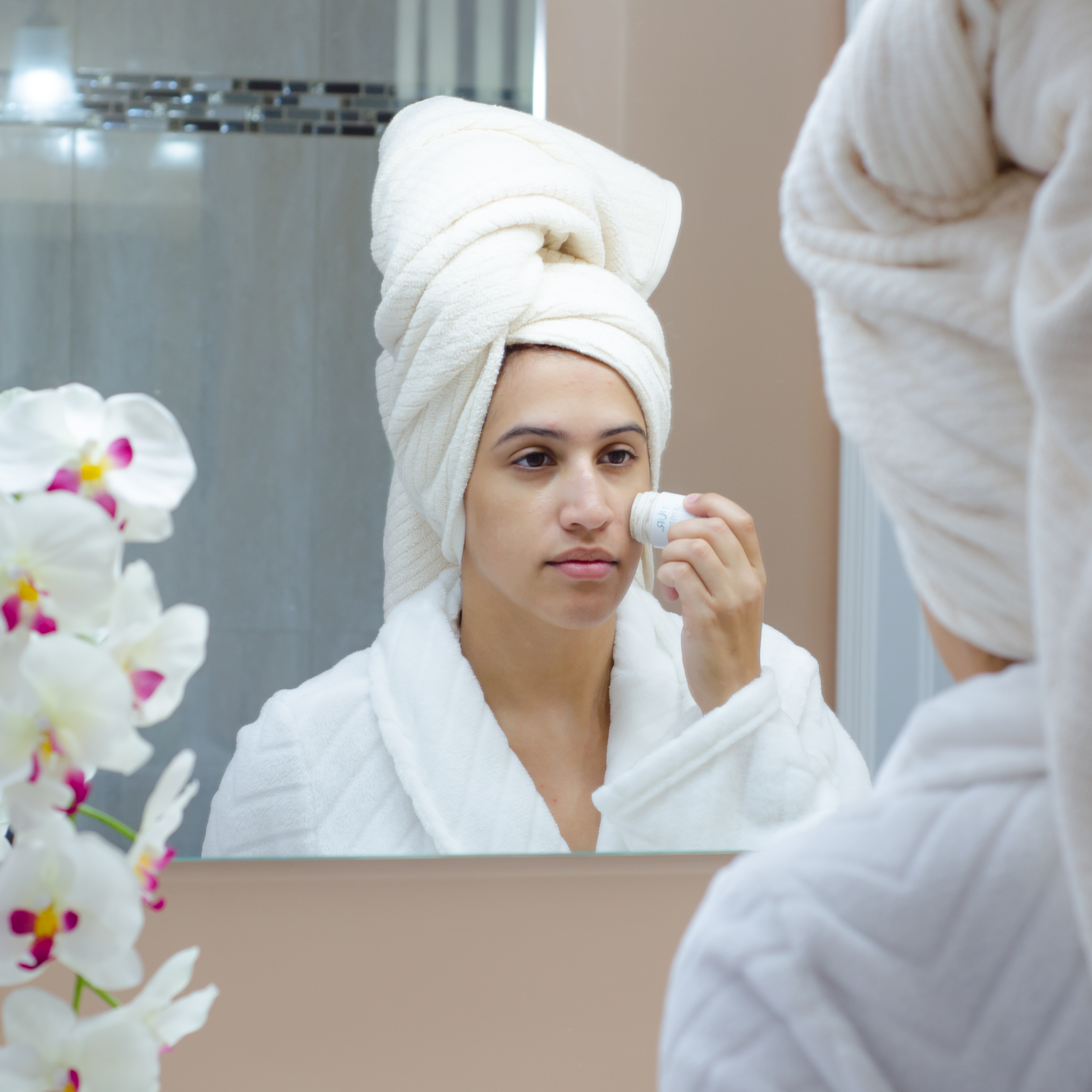 When I'm looking for extra exfoliation I make sure to grab PUR Cosmetics Joystick. What's unique about this cleanser is that it's solid. The product has fine grains that help exfoliate the skin in a gentle manner. I use this whenever I feel my skin had been through a rough day or feels oily. After every use my skin feels refreshed and very smooth. Some featured ingredients are Jojoba seed extract, Moroccan lava clay, and lavender flower water. Moroccan lava clay actually parallels charcoal's properties so it's good for removing impurities. Lavender flower water soothes the skin meanwhile Jojoba seed extract is similar to hyaluronic acid and retains moisture.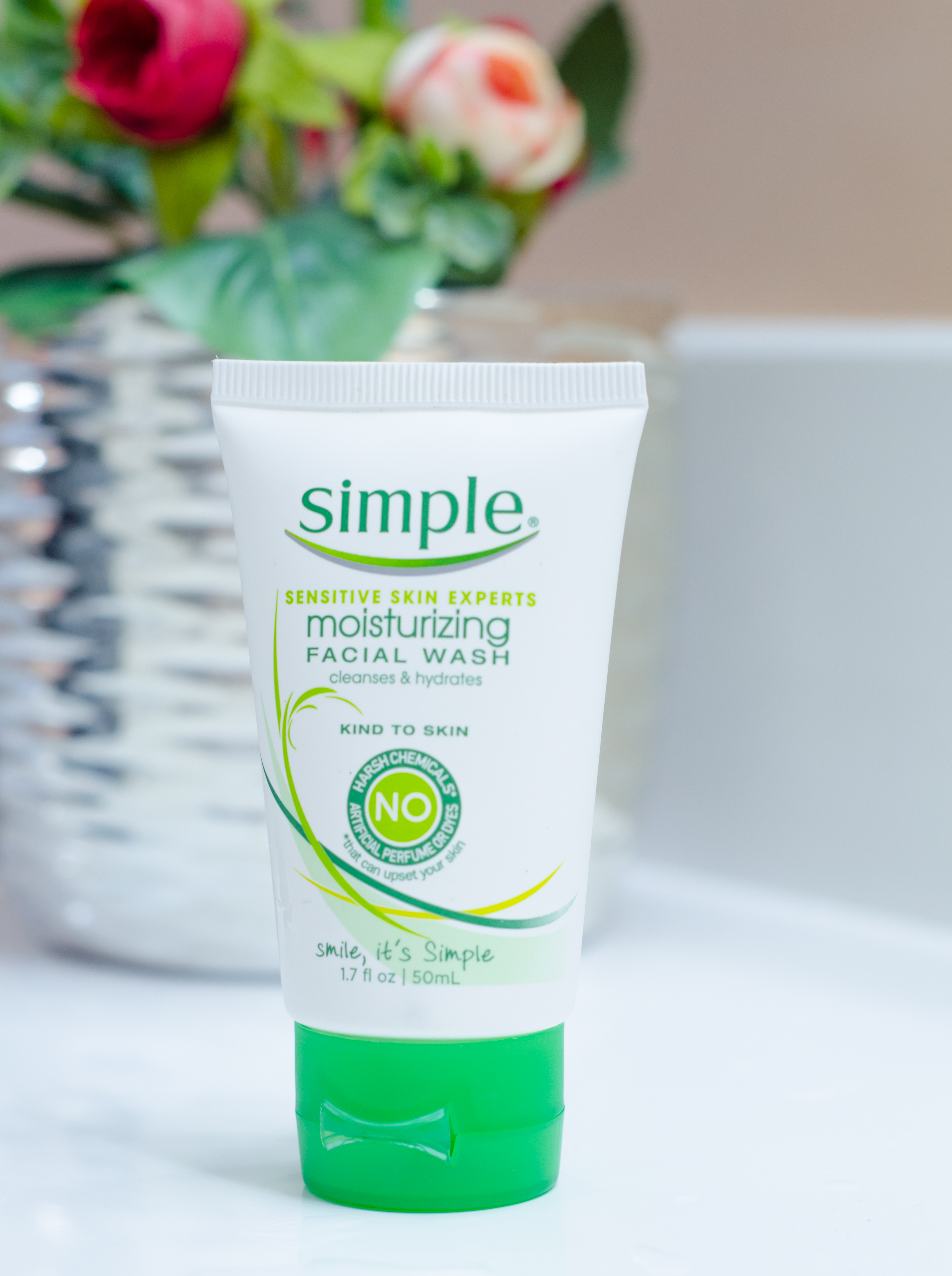 My last cleanser is Simple's Moisturizing Facial Wash. This product is extremely lightweight and I never feel that it's stripping my skin. The ingredients in this cleanser include Vitamin B5, Vitamin E, and Bisabolol. If you haven't noticed all the ingredients in these products have moisturizing properties in these are no different. They work to add moisture and can act as an anti-inflammatory.
So there you have it, my top five cleansers! What do you think? Have you tried any? Until next time, peace out!
Shop my favorite cleansers here: