*Pants were sent complimentary for review purposes. All opinions are my own*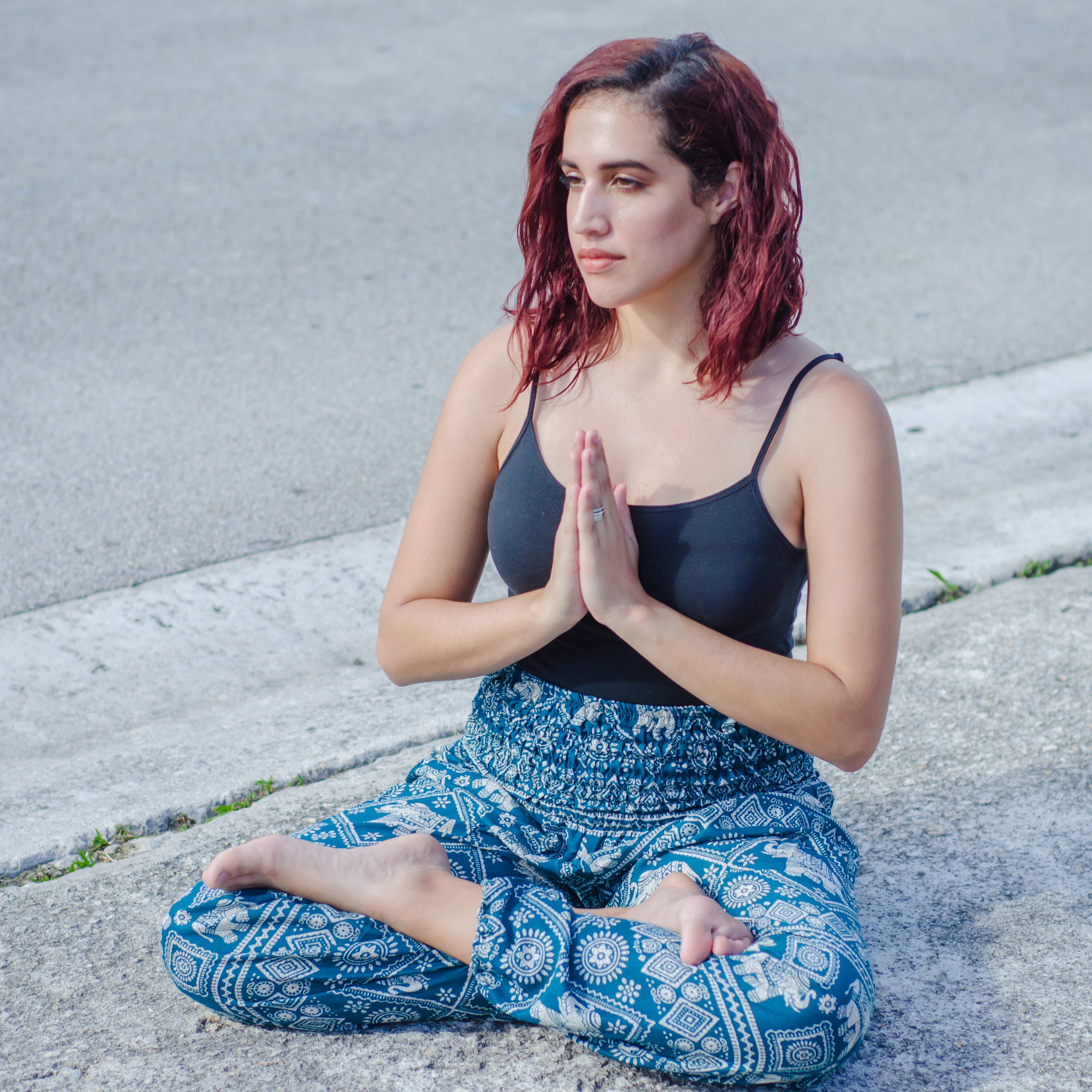 Welcome back! Today I'll be discussing a clothing company called One Tribe Apparel. They are a clothing company that combines bohemian apparel with the mission of giving back by collaborating with the Elephant Nature Park. The Elephant Nature Park is a rehabilitation center for elephants in Thailand. They rescue elephants that have been harmed by things such as poaching and illness. Besides saving elephants, the park helps dogs, cats, buffaloes just to mention a few. When they approached me to try out one of their products I was extremely eager. I used to teach ecology in college so topics like this hit close to home for me. My senior exit project was on biodiversity loss and I did a lot of research about Thailand. So how do they support the Elephant Nature Park? For every item that is sold from the Elephant Clothing Collection, $1.00 is donated to the Elephant Nature Park.
The pants I received are extremely comfy. I like the way that they fit around the waist and ankles due to the elastic. The pants are actually hand stitched in Thailand with local fabrics and dyes! Super cool to say the least. Lately I've been into flowy bottoms like this one so I see myself getting a lot of use out of it. The pants are of a thin material so I would suggest hand washing instead of the drying machine to be safe. This style is called Aquamarine Classic Elephant Harem Pants but they do have tons of other patterns and colors.
If you're not that into these pants they do offer shorts, kimonos, and yoga mat straps in the collection. Let me know if you guys check them out. Until next time, peace out!