One of the newest mascaras at the drugstore is L'oreal Voluminous Lash Paradise! I kept hearing great things about it so I had to try it for myself. This mascara retails for $8.99, comes in five colors of which two are waterproof. The one I am testing out is in the shade blackest black and it is not waterproof.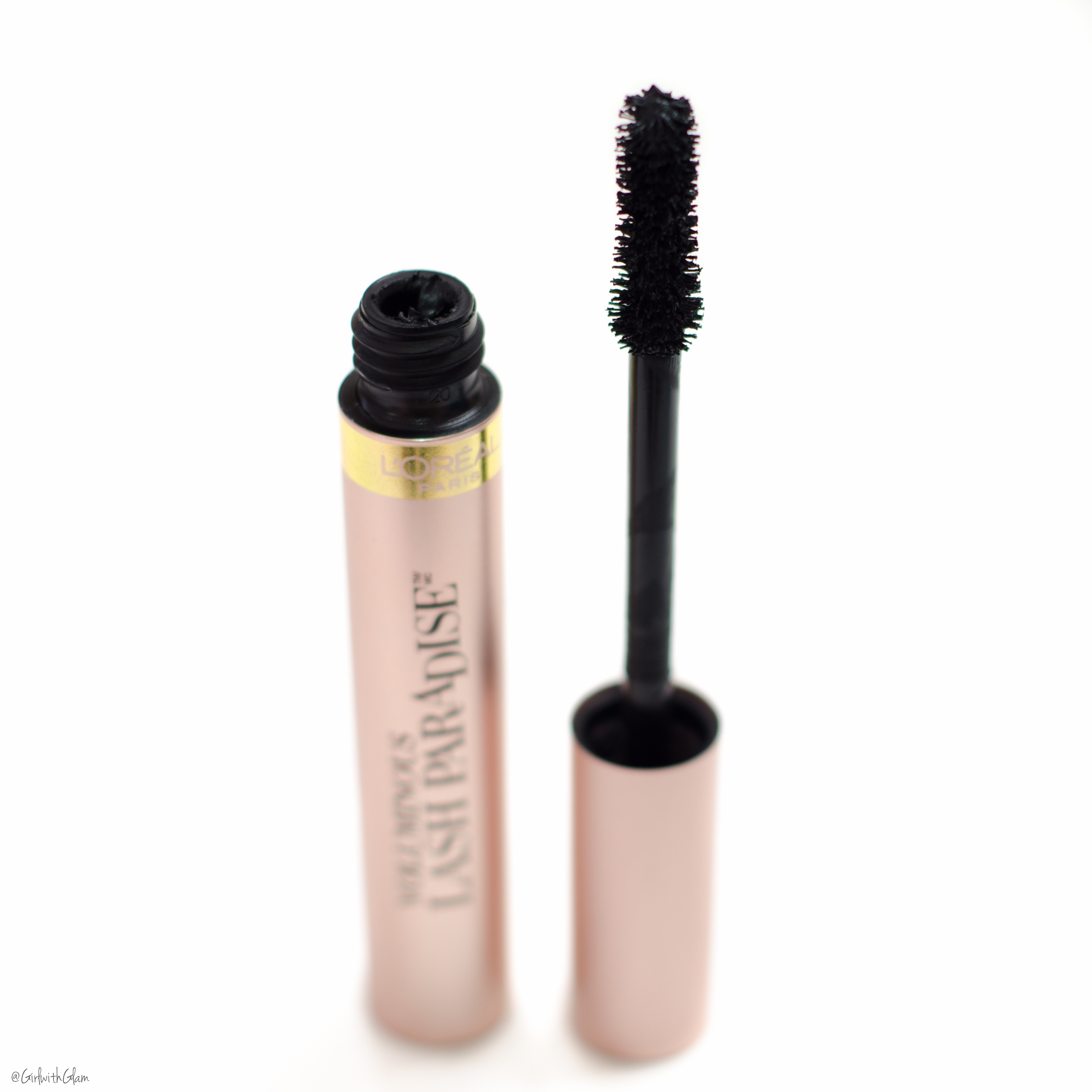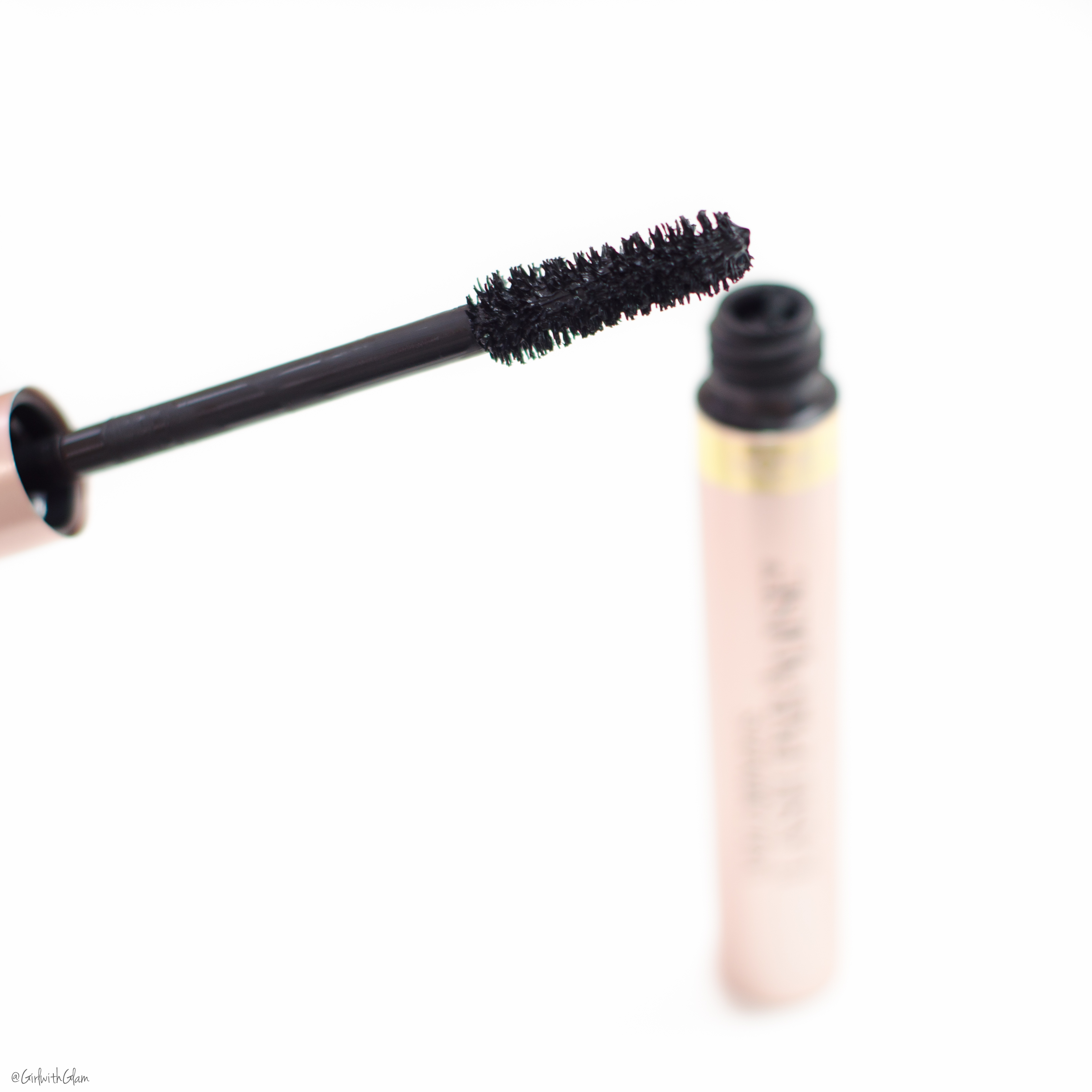 The wand on this brush is made of soft bristles and claims to add extreme volume and length. The formula I found wasn't as wet as other mascaras. A lot of people are calling this a "dupe" for Too Faced's Better Than Sex Mascara; however, I disagree. The only thing that's slightly similar in both is the the size and shape of the wand. I found Too Faced's Better Than Sex Mascara to have a really wet formula, clumped my lashes a lot, flaked, and the packaging was notorious for getting product all over the opening. Meanwhile, Lash Paradise is the complete opposite.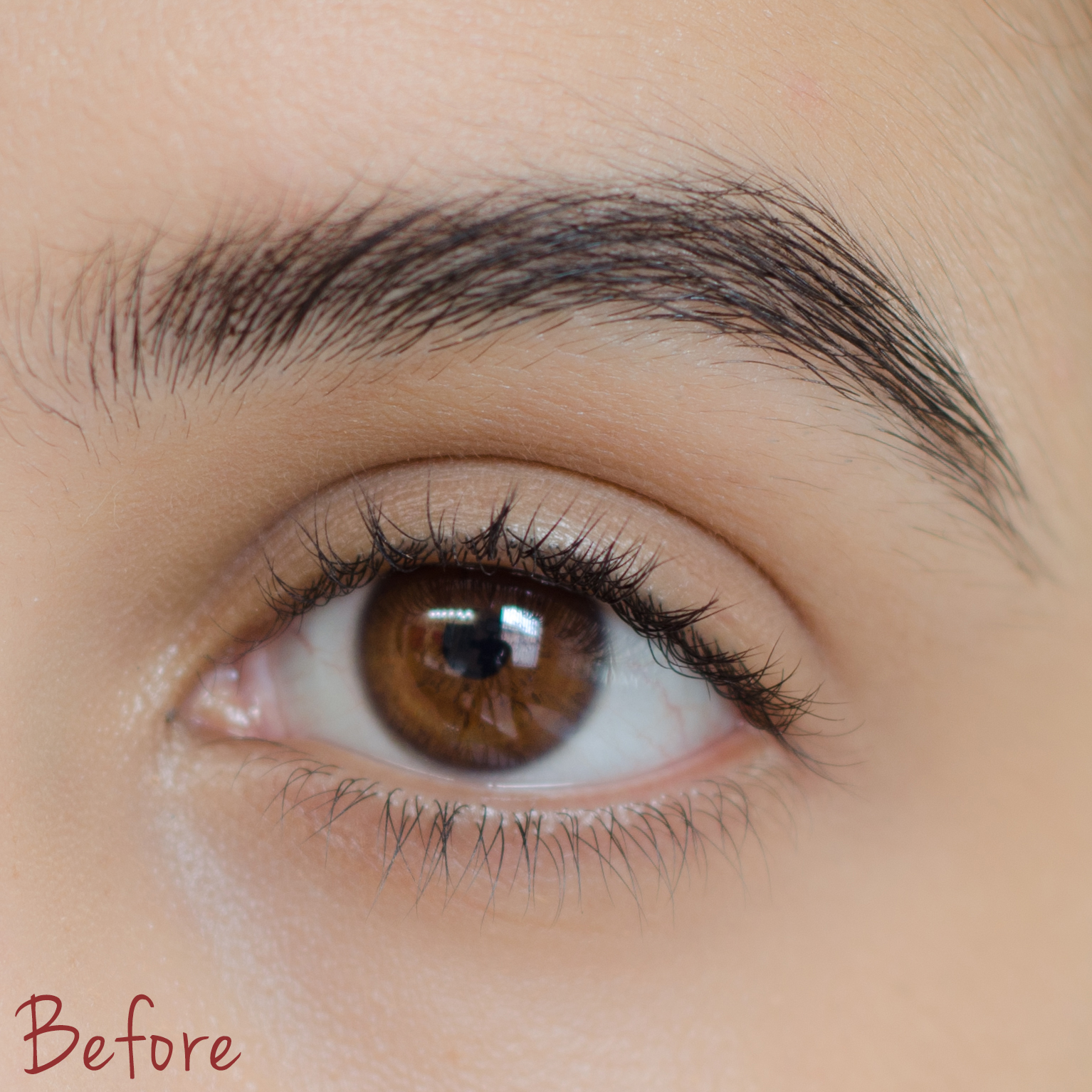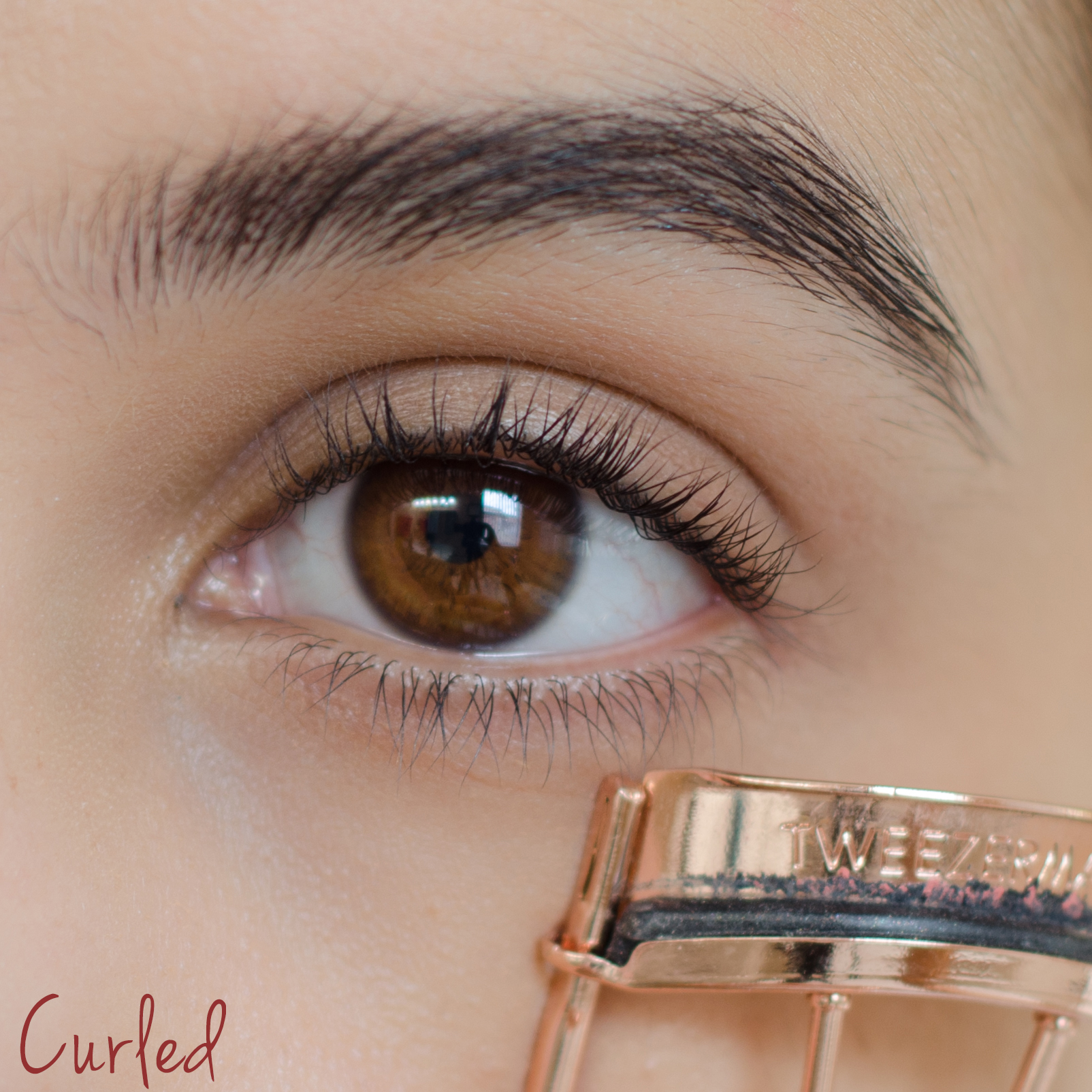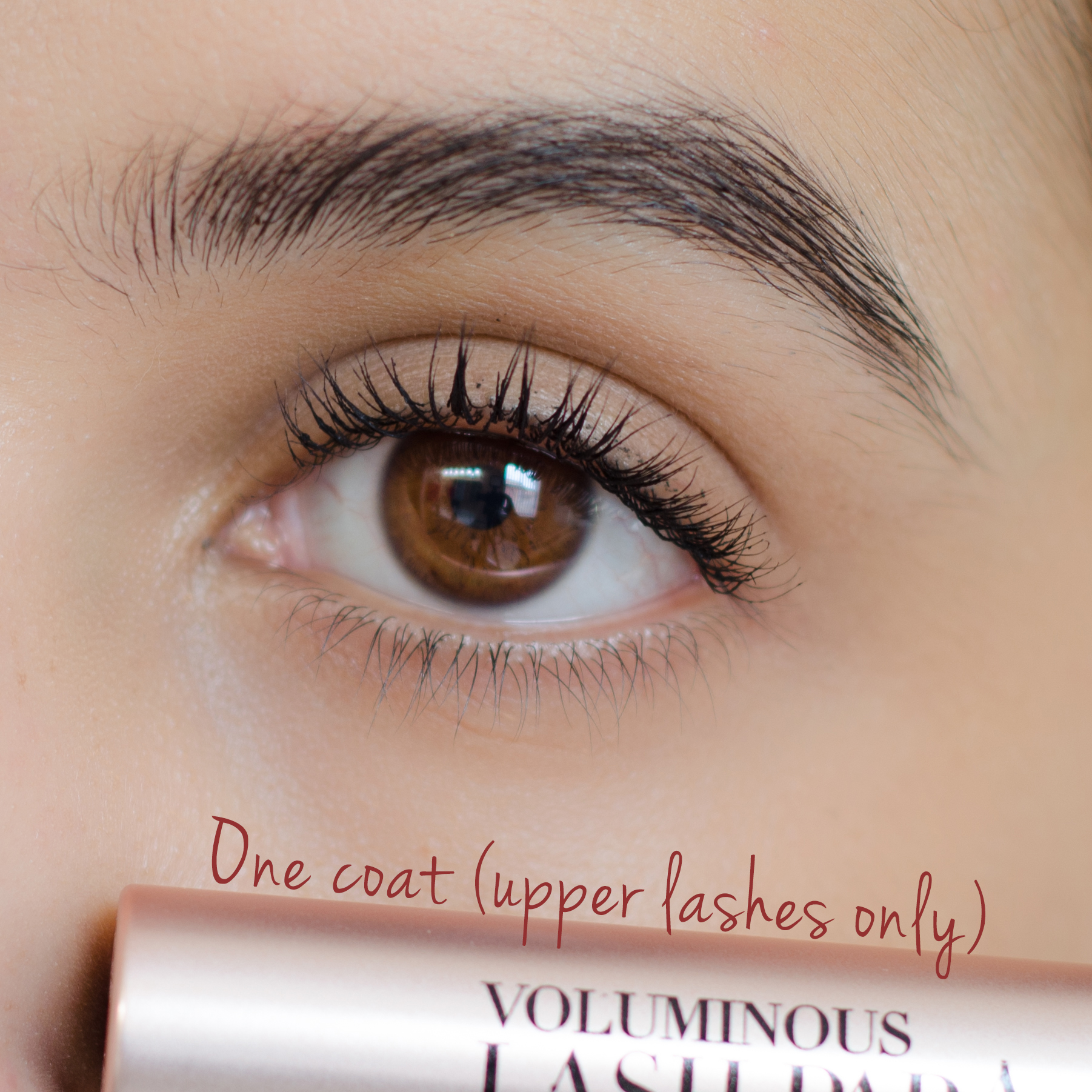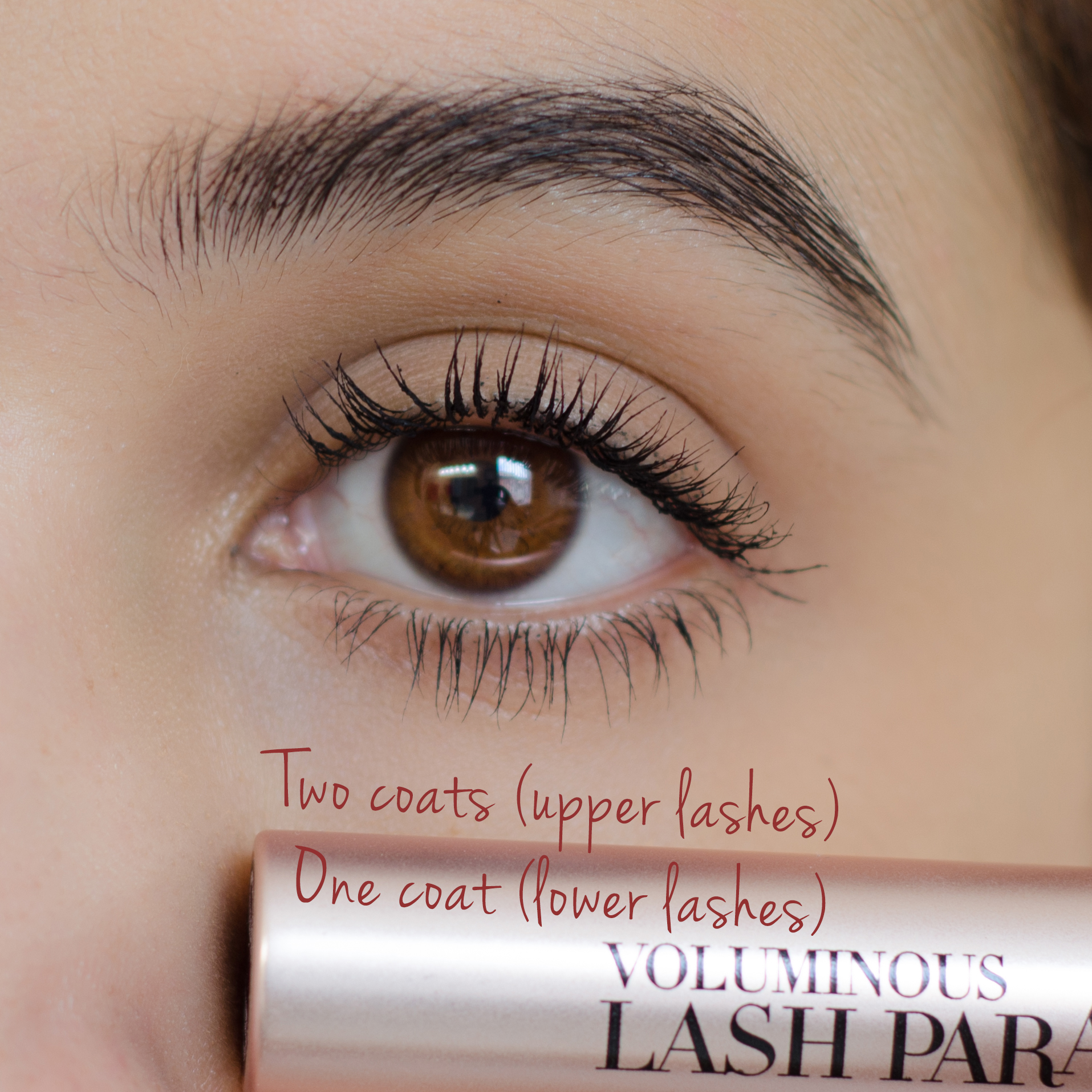 Okay so after just two simple coats on the upper lashes and one coat on the lower lashes I felt they looked perfect. I loved the separation and length I was able to achieve with this mascara. As you can see there is no clumping and the lashes look really bold. The mascara stopper does a great job at preventing excess product from coming out on the wand. The packaging itself, unlike Too Faced, allows for the wand to go back into the tube without getting mascara all over the opening.
The wear test: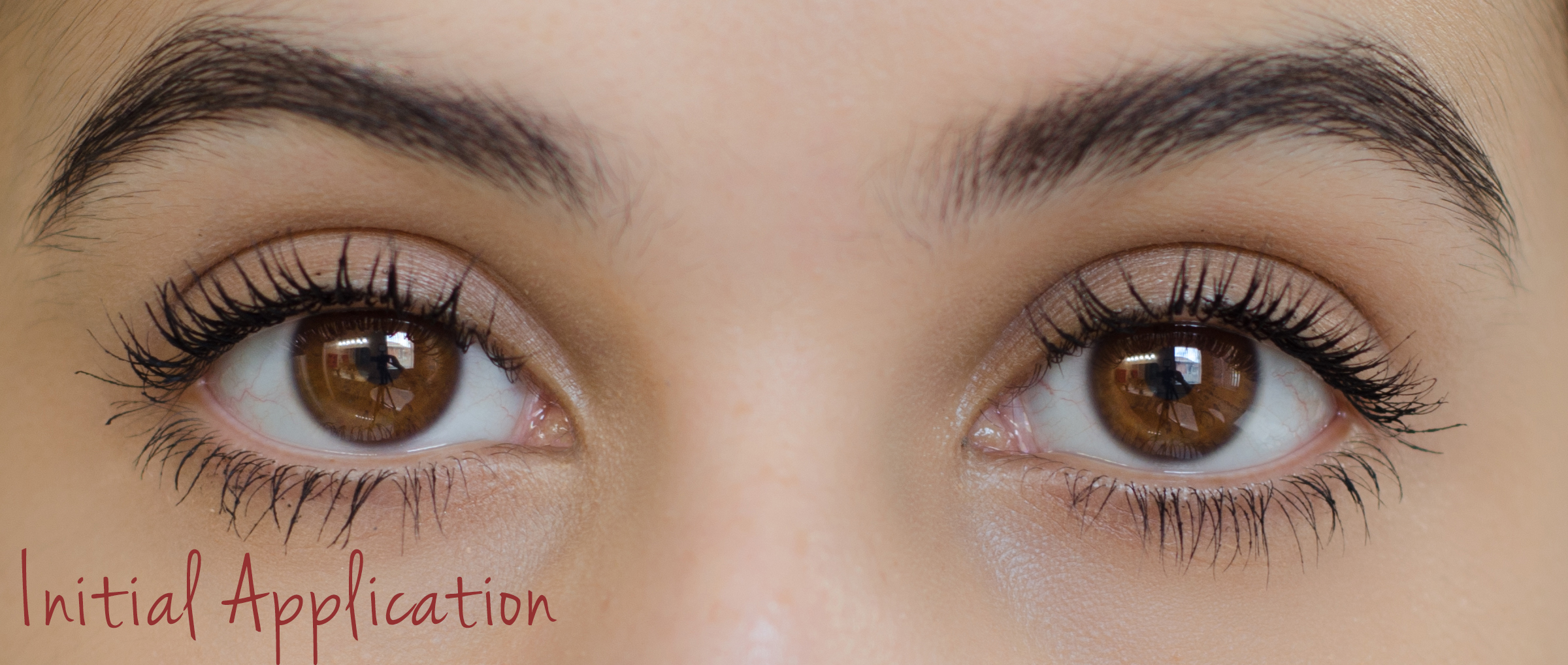 After 10 hours of wear, the lashes look practically the same as initial application. The curl is still there, no flaking, and no smudging as L'oreal had claimed. I can see a slight wear in the lower lashes since they seem to be less opaque but besides that, I see no change. I kept wearing this mascara for a whole week and kept seeing the same results as this wear test. To remove this mascara I used micellar water and makeup wipes. The mascara came right off with very little rubbing and tugging. Mind you this is the non-waterproof one. I'm going to assume that the waterproof one would require a little more effort to remove, but if someone has tried it let me know! This is slowly becoming one of my favorites at the drugstore and I can highly recommend especially for people who have short lashes! Until next time, peace out!
Shop: