*Some products were sent for consideration. All thoughts and opinions are my own. Affiliate links are used which will result in a small commission*
Surprise! Today's post includes my first YouTube Video!


In addition to this quick one brand tutorial, I wanted to give my review on the products that I used in the video. Here we go!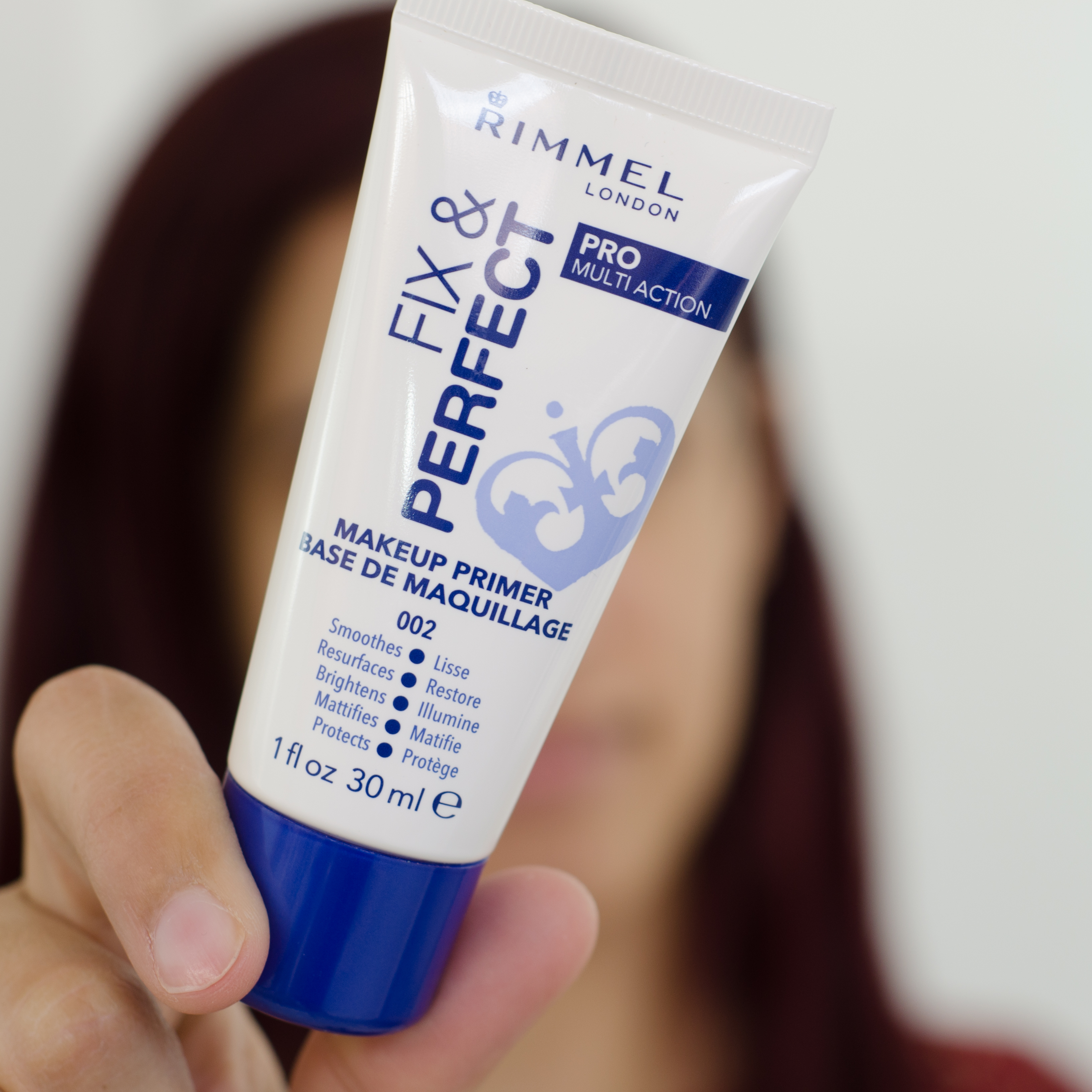 This primer has a unique formula, because it's more like a lotion. When I apply it to my skin I do achieve a brightened look. I don't have big pores so I can't really speak for its claim that it minimizes the appearance of pores. When I used the Match & Perfect Foundation with this primer, I didn't notice the foundation breaking up at any point. I did get some shine on my t-zone at around the 7hr mark. I need to use this primer with other foundations to really see how it works with extending wear time.
These eyeshadow sticks are easy and convenient to use. They blend well, have great pigmentation and run smoothly across the skin. I use these for various different looks and if you're on the go these make great one shadow looks! The lasting power on my lids are anywhere from 12-15 hours before any creasing occurs and that's without a primer! Available in 12 shades. Thumbs up, highly recommend.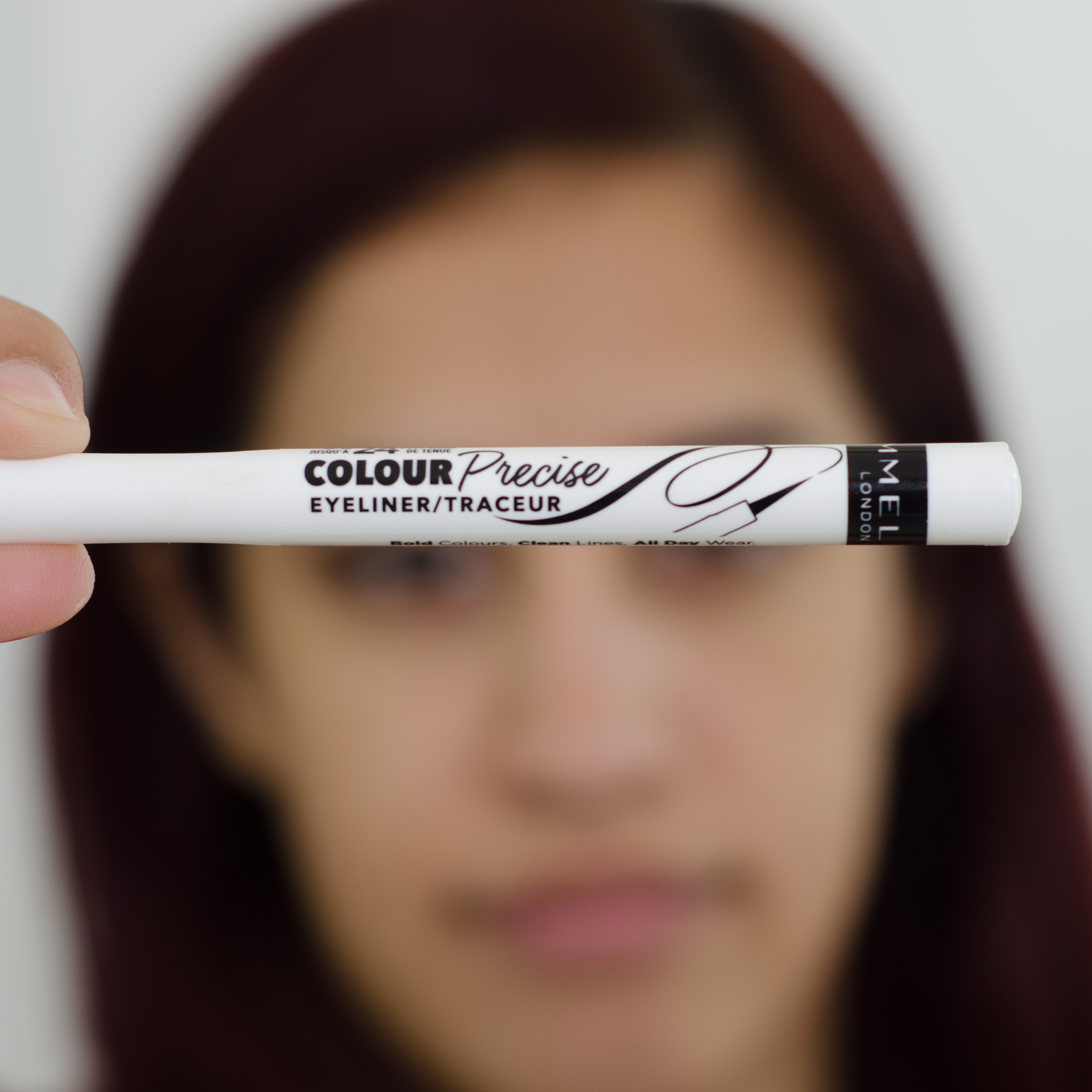 I had a bit of a love hate relationship with this white eyeliner. The color was lovely and I enjoyed that it's a felt tip pen but it has a hard time gliding over eyeshadow without being streaky. Results were still the same when I tried over cream shadow and powder shadow. So I wouldn't suggest picking up the white shade. On the other hand, the blue and black shades in this eyeliner work perfectly and are extremely opaque.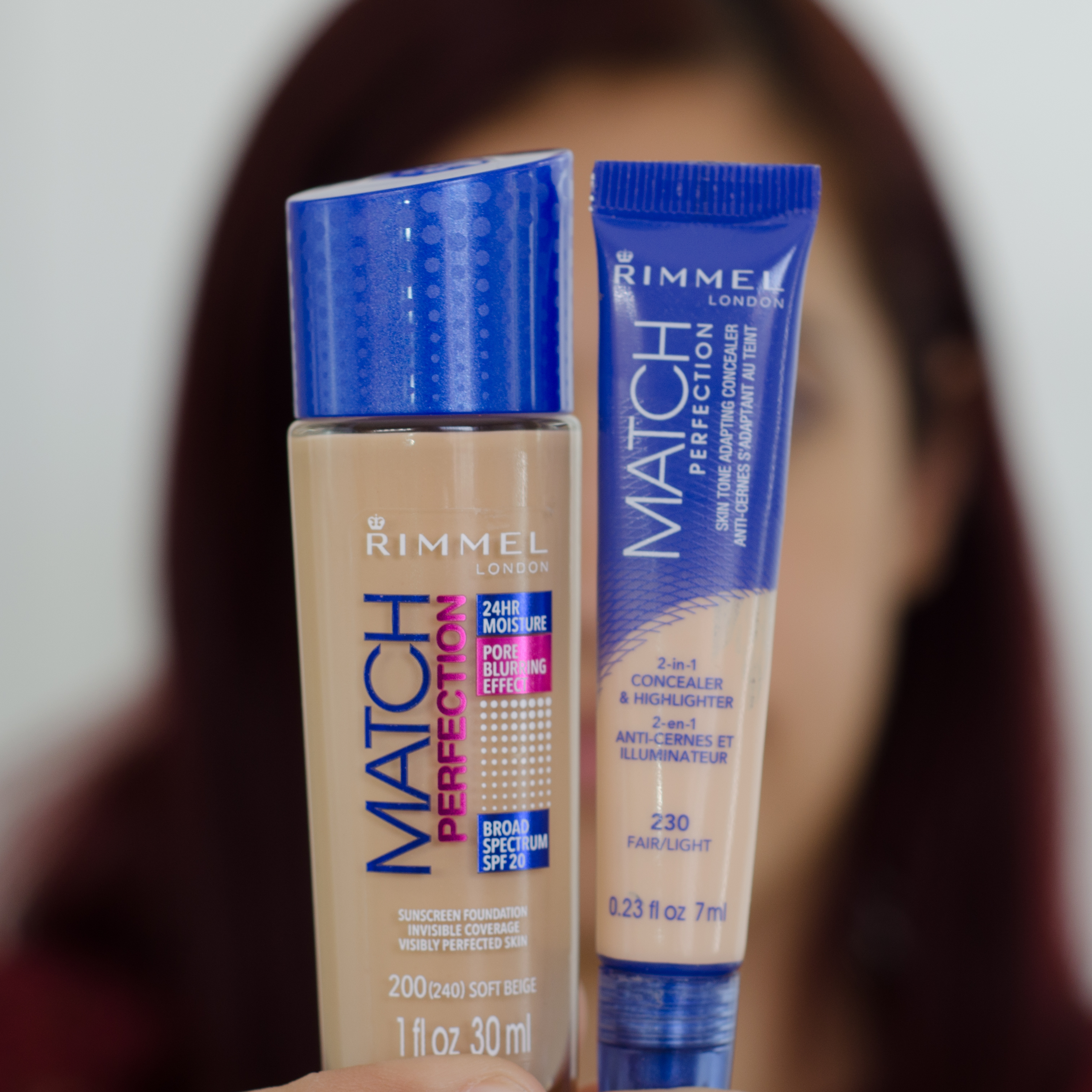 Right off the bat, I wish this foundation had a pump. In my opinion, it would make application faster, less messy, and prevents wasting excess product. Besides that, this foundation is about a medium coverage with a satin finish. After 7hrs of wear, I started to see a bit of shine on my nose and forehead, basically the t-zone. At the 13hr mark, there was no change and the shine was still the same amount as the 7hr mark which was actually surprising. If you're someone with oily skin you'd probably want to use a mattifying powder to increase the wear time before the shine kicks in. I blotted at the 13hr mark and I felt that I could've continued my night without any problems because it looked just like when I first applied it. I enjoyed this formula and the finish but it did settle into one of my smile lines so keep that in mind if you are someone with more mature skin. Lastly, it didn't cling to any dry patches so hooray for all us with dry skin. Available in 15 shades which is really nice for a drugstore foundation. The concealer has a brush wand and the product comes out when you squeeze the tube. The formula is rather lightweight and just like the foundation, is medium coverage. It didn't crease that much under my eyes and lasts a full day on me.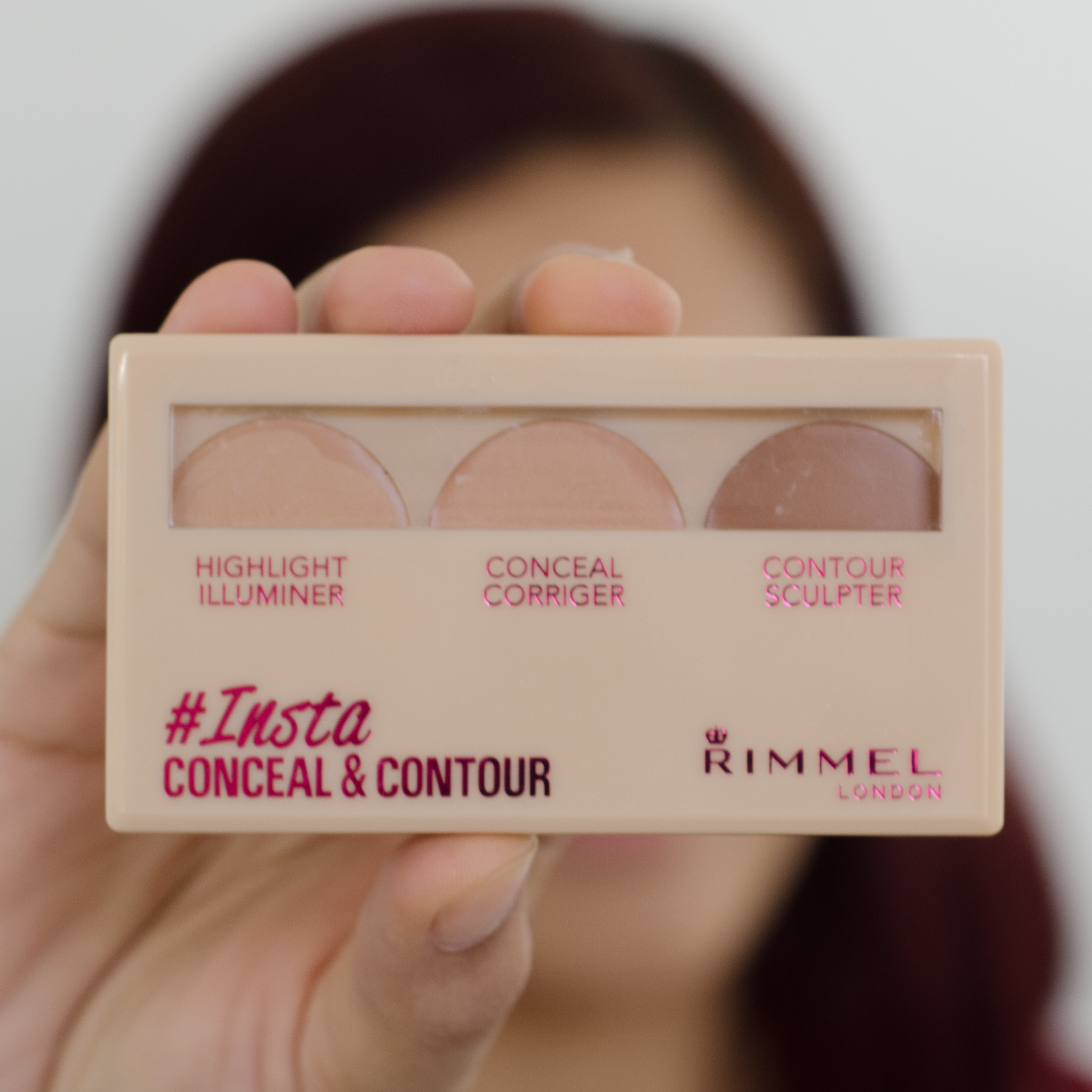 I really liked the cream concealer in this palette. The formula is creamy and conceals darkness under the eyes well. The highlight shade isn't really what I would call your typical highlighter since it isn't pearlescent and it didn't add any shine. This shade made my skin ashy and I just prefer a different color as my highlighter. The contour shade is a bit more on the warm side but if I used it sparingly and blended well I could get it too look really nice. Therefore, I really can only use 2/3 shades which isn't that bad.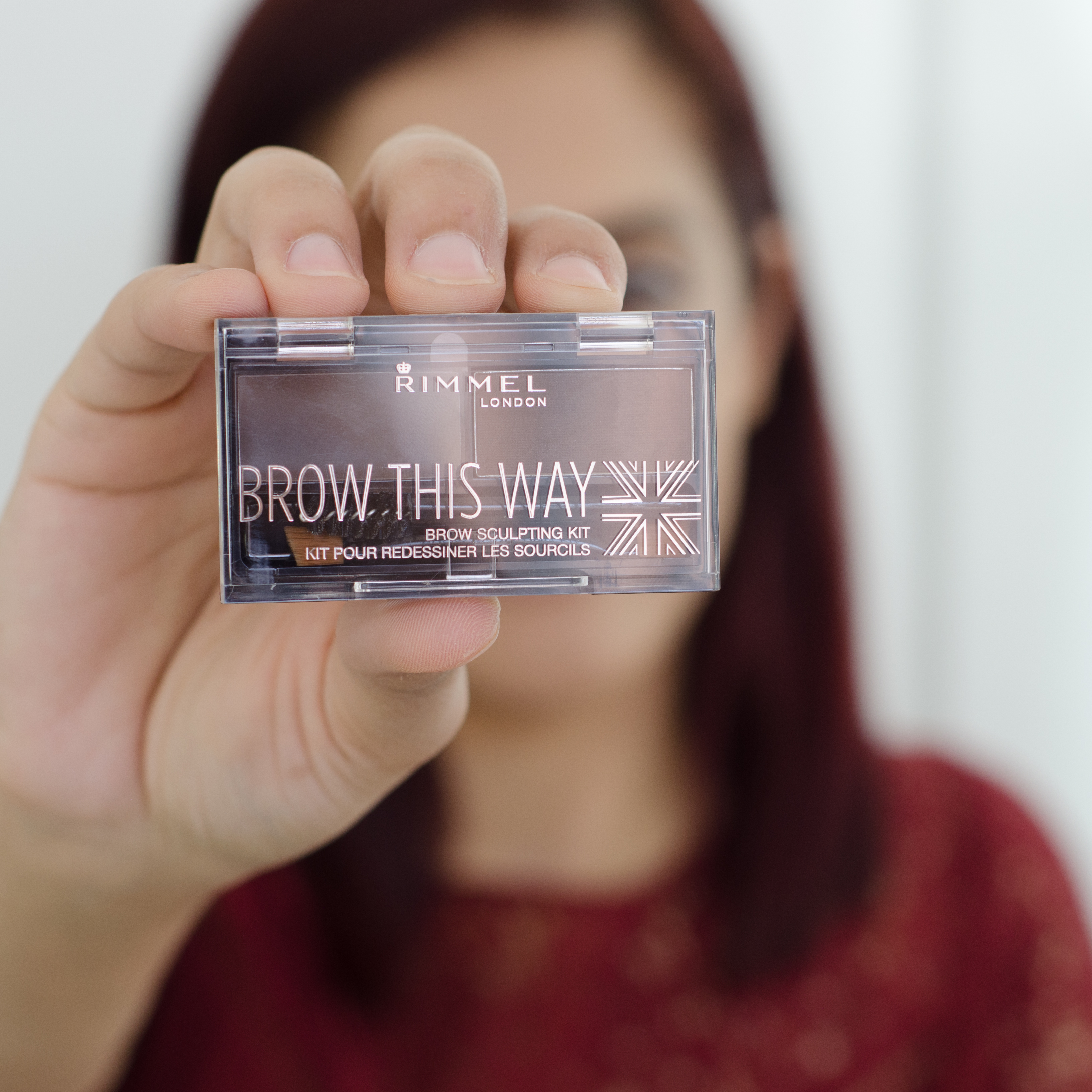 I love that this small little kit brings a spoolie and a double sided brush. Just by having those two items, makes this kit perfect for when I travel. The shades worked perfectly for me and I liked that there's a wax and powder. I use the wax first to add more definition to certain parts of my brow and build the shape. After, I lightly add the powder to the sparser areas. Highly recommend.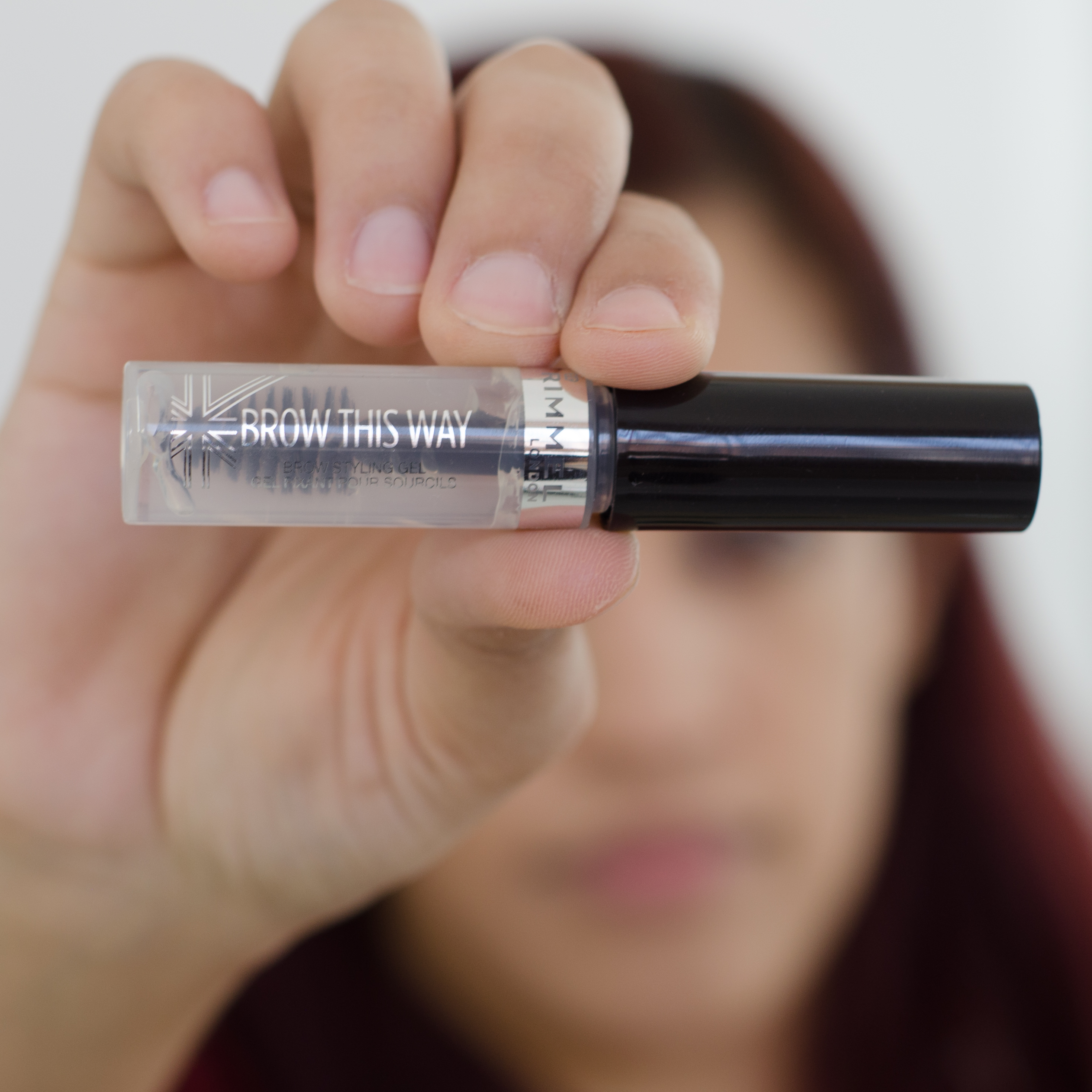 I actually used this product religiously a few years ago after receiving it in an Influenster Voxbox. It doesn't make your brow hairs hard like many other brow gels do. This is one of the main reasons why I like this brow gel and the brush is a great size for using on the brows. I have another brow gel that the wand is the size of a mascara wand and that's just way too big. Also, this wand doesn't dispense too much product on your brows which helps me achieve a really nice natural full look.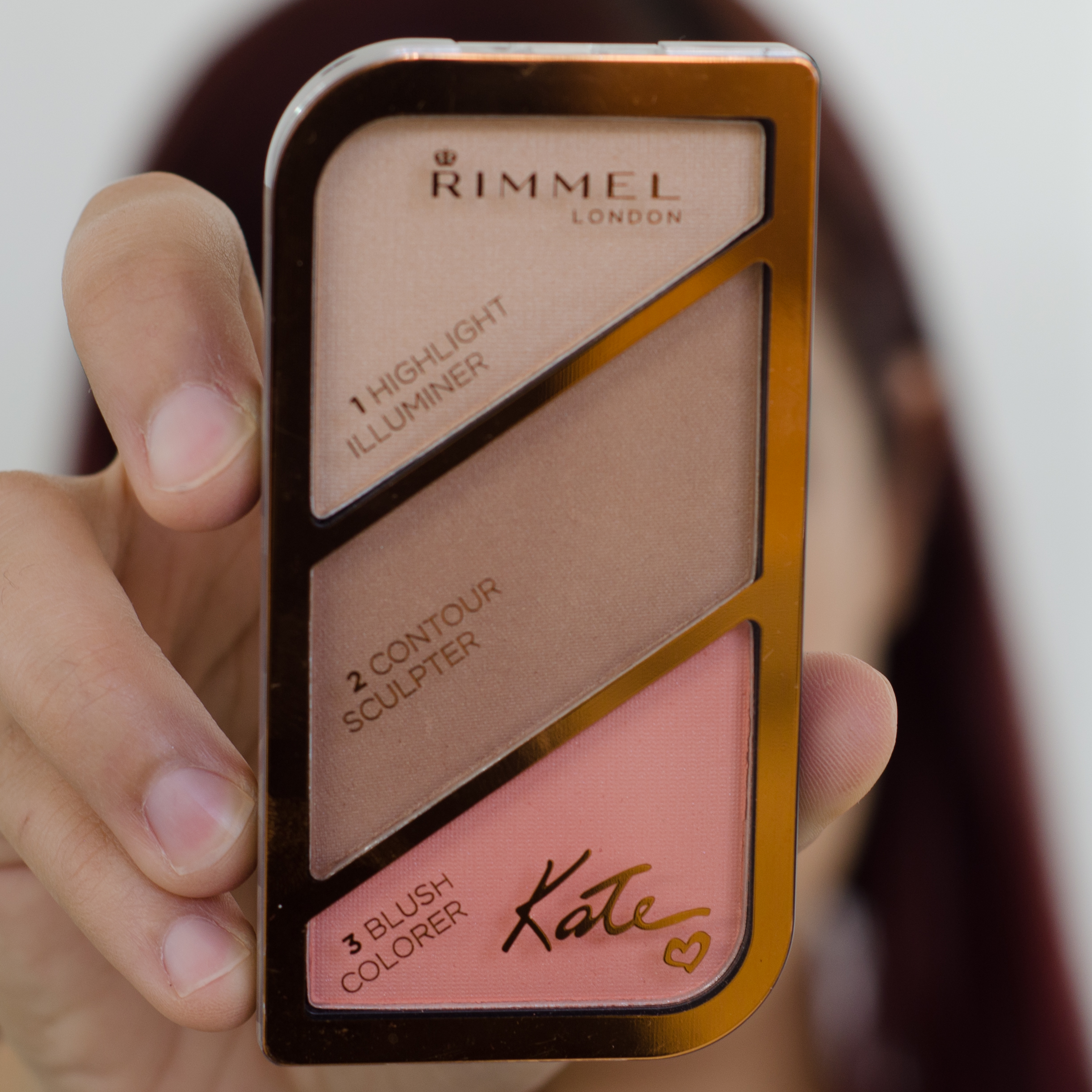 The highlight in this palette is more of your typical highlighter in my opinion. This palette is in the shade Coral Glow. The highlighter is a champagne shade, the contour is more on the cool side, and as expected the blush is a coral. All three powders blended well; the only powder I had a bit of a problem with was the highlighter. It wouldn't stick onto my ELF fan brush yet worked well with my Crown fan brush. If you're going to get this palette, I recommend using a fan brush with more bristles to apply the highlighter.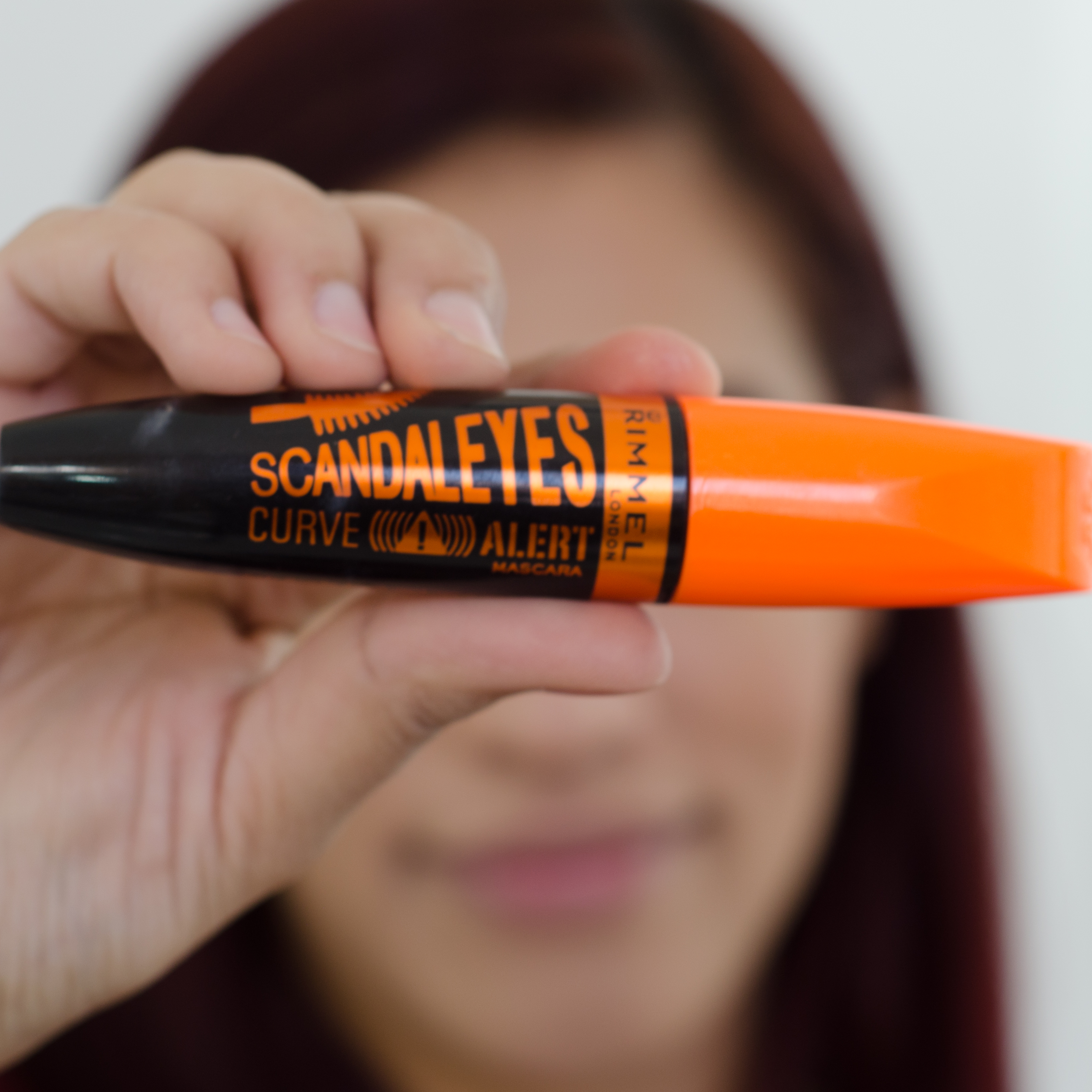 So the first thing I noticed when using this mascara was how big the wand was, it's basically the size of my eye! But don't be fooled, this mascara adds length and nice separation. While filming this video, I had a friend help me and as I was applying the mascara she said, "I don't know if it's the mascara or your lashes but they look great." After a 12hr wear test, there was no flaking and my lashes still held a curl. This is one of my favorite mascaras from the drugstore, hands down!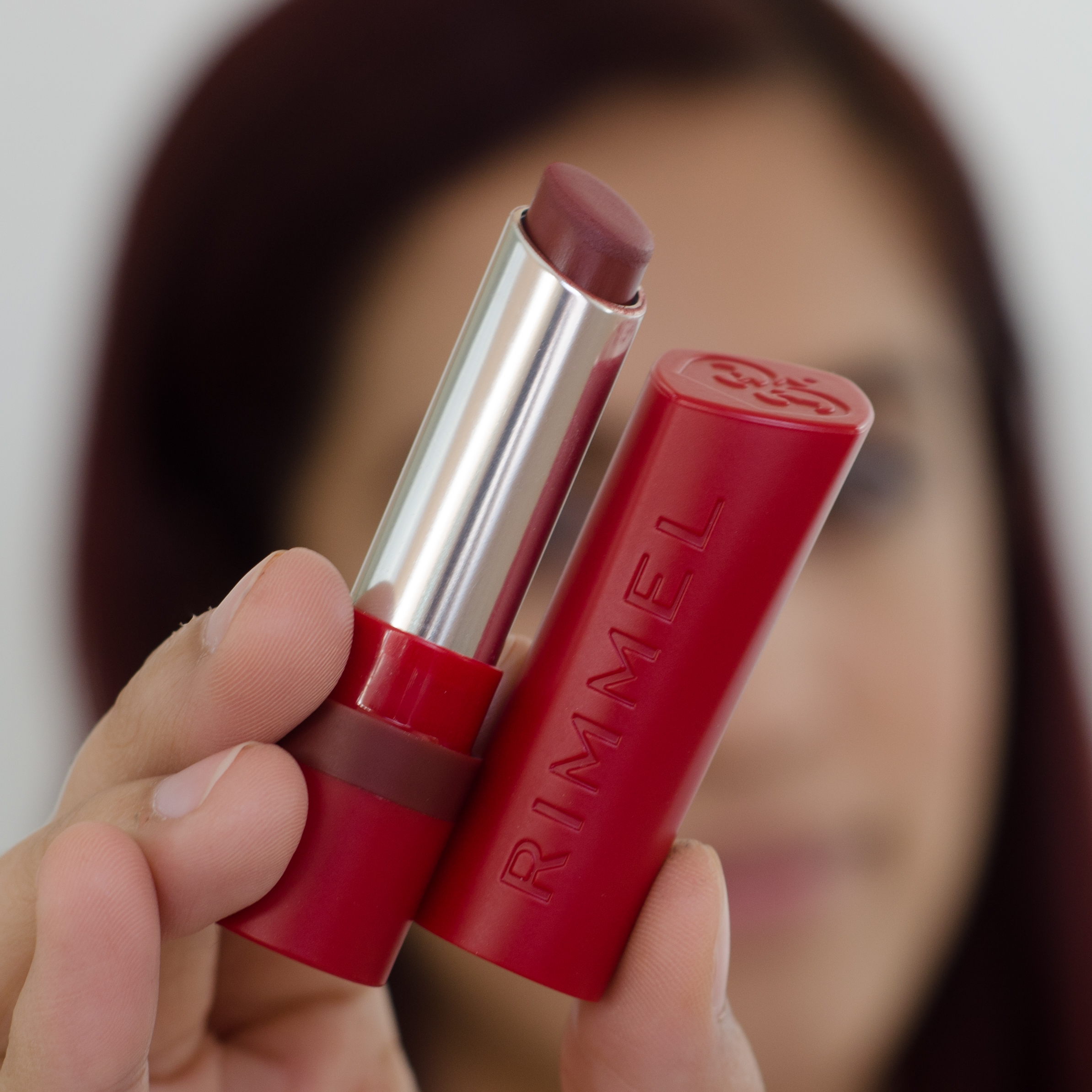 So you know how sometimes, lipsticks have the name matte in their name but they aren't actually matte? Well this one lives up to its name. The lipstick has a beautiful matte finish and glides on the lips with full pigment. The wear time is exceptional with a full 6 hrs, mind you during this time I barely ate or drank anything. They are not transfer proof and the darker shades do leave a slight stain. I'm planning to do a whole full review and swatches of these lipsticks in the next few weeks.
Hope these reviews helped and if you have any questions about any of the products let me know. I really liked most of the products I tried from Rimmel London and would recommend picking some of them up. You can find Rimmel London products at Target, Walgreens, CVS, Walmart, and Rite Aide. Until next time, peace out!
Shop Rimmel: