*Avon's Prima and MIU Color Diffuser were sent for consideration. All thoughts and opinions are my own.*

When I think of May, the first thing to come to my mind is Mother's Day. This year I put together a short gift guide for those of you who need some suggestions on what to get your mom. Funny thing is that in my family, the go-to gift for our mom is a perfume; however, I think it's time to switch things up a bit so while making this guide I got some ideas for myself too. Hope you all enjoy and if you have any other ideas leave them down below, until next time peace out!
Jewelry – Alex and Ani Bangles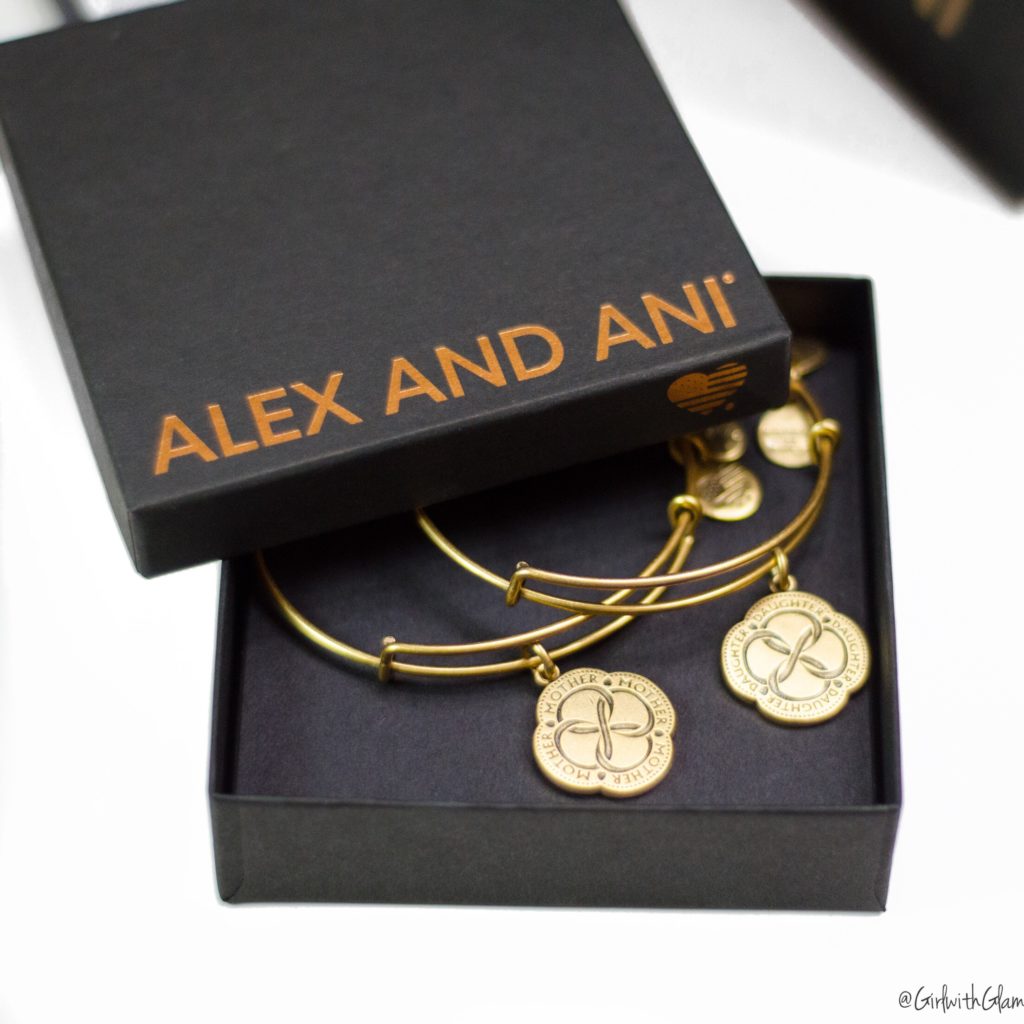 I think jewelry is always a great option as a gift because you know that they'll get good use out of it. The only tough thing about jewelry is picking which item would fit their style best while still being in your price range. This year I saw this cute Mom And Daughter Infinite Connection Set Of 2 at Alex & Ani when I went to their store opening at International Mall. The set brings two bangles, one that says mother and the other says daughter with two infinite signs. This set emphasizes the infinite connection between a mother and daughter. Most Alex and Ani bangles come in silver or gold so you have two options which is helpful if your mom prefers one over the other. Also, Alex and Ani offers other individual bangles and sets specific for Mother's Day that may be found here.
Aromatherapy Diffuser – MIU Color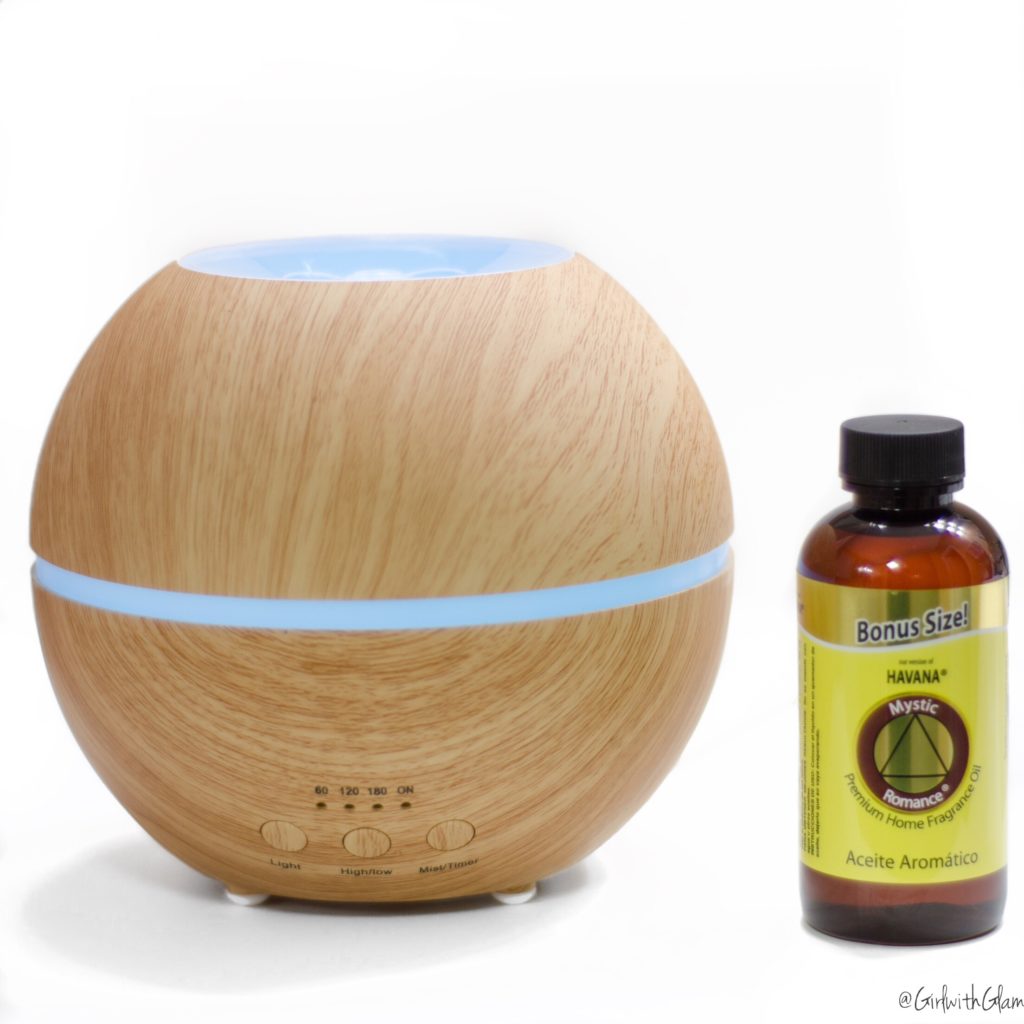 Lately, I've noticed more and more people really into home aromatherapy diffusers. When I received this diffuser by Miu Color I showed it to my mother, aunt, and grandmother and the first thing they said was "hay que bonito," which in English means "aw so pretty." They all wanted to take it from me to put in their rooms, which I immediately put a stop to! They loved how this diffuser changes colors and has two settings for the mist spray. This is definitely a worth getting for a mom who likes their home to have different scents and even some added lights at night.
Perfume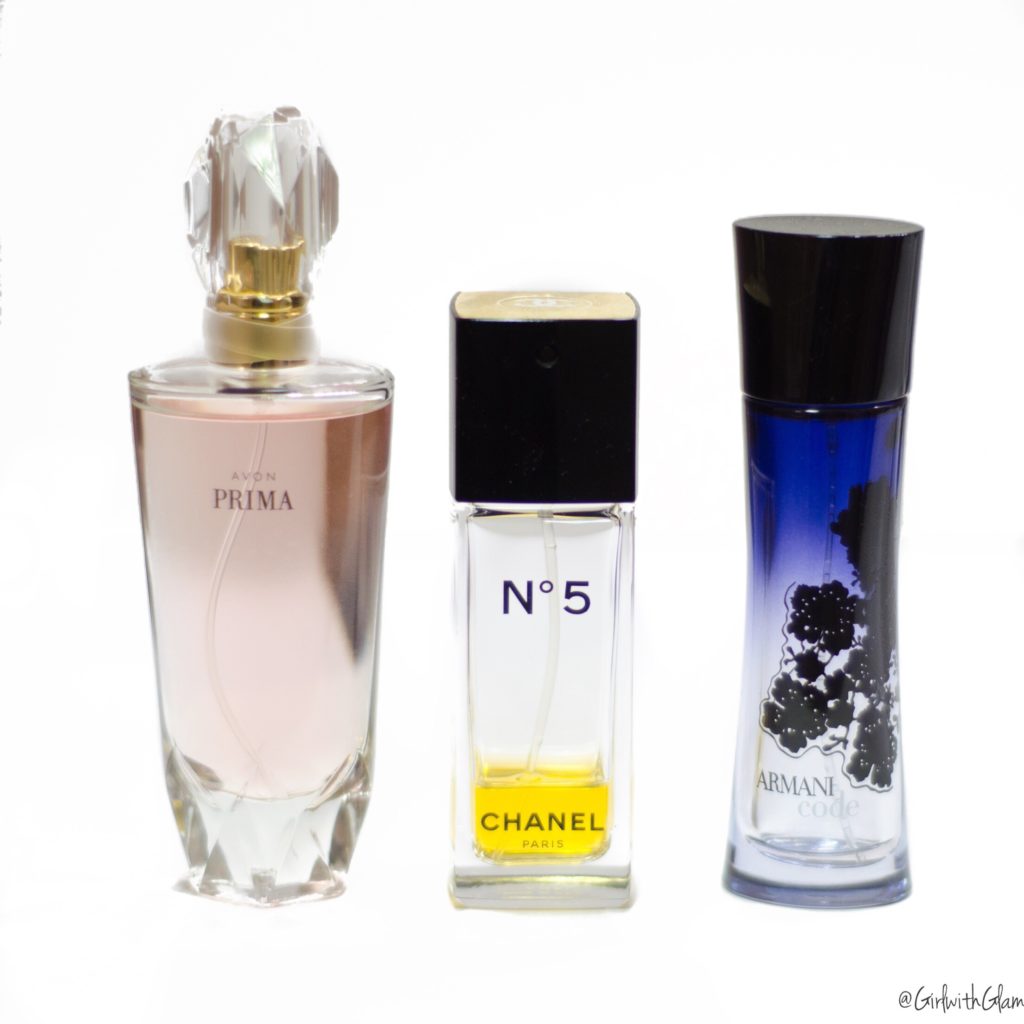 So if you read the beginning of this post, you know I have a lot of experience purchasing perfumes. Pictured are three of my favorites that I would recommend as gifts plus they all smell amazing. I personally prefer strong scents and avoid fruity based perfumes. Beginning with the newest addition to my collection is Avon's Prima which contains plum, bergamout, rose, oak moss, and patchouli. Next is Chanel's N°5 Eau de Toilette containing ylang-ylang, neroli, rose, jasmine, vetiver, sandalwood, and vanilla. Lastly,  Giorgio Armani Beauty's Armani Code with notes from blood orange, ginger, pear sorbet, sambac jasmine, orange blossom, seringa flower, lavender honey, precious woods complex, and vanilla. Perfumes can be tricky to purchase sometimes since everyone may have strong preference's but if you know the type of scents your mom likes this may be a good route to go with for your gift.