*Products were sent for review purposes. All opinions are my own.*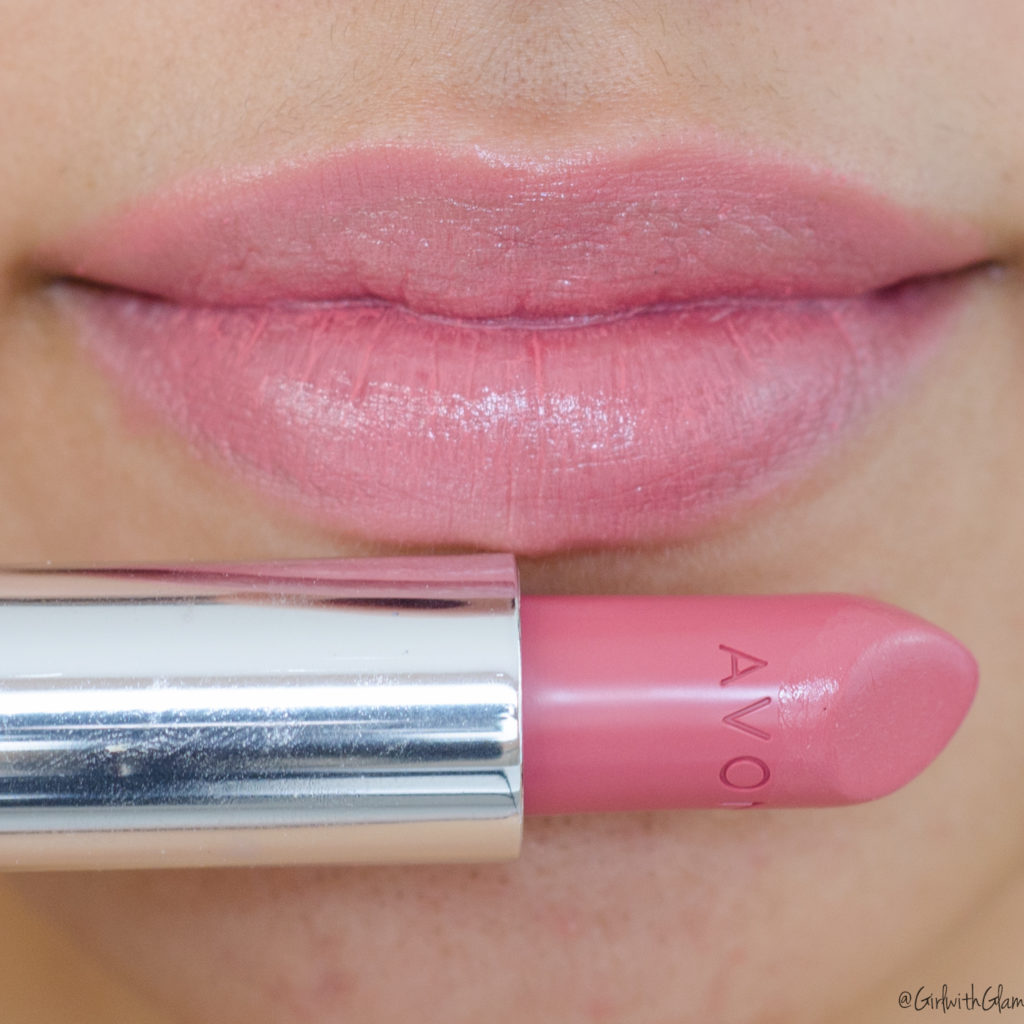 Peony Blush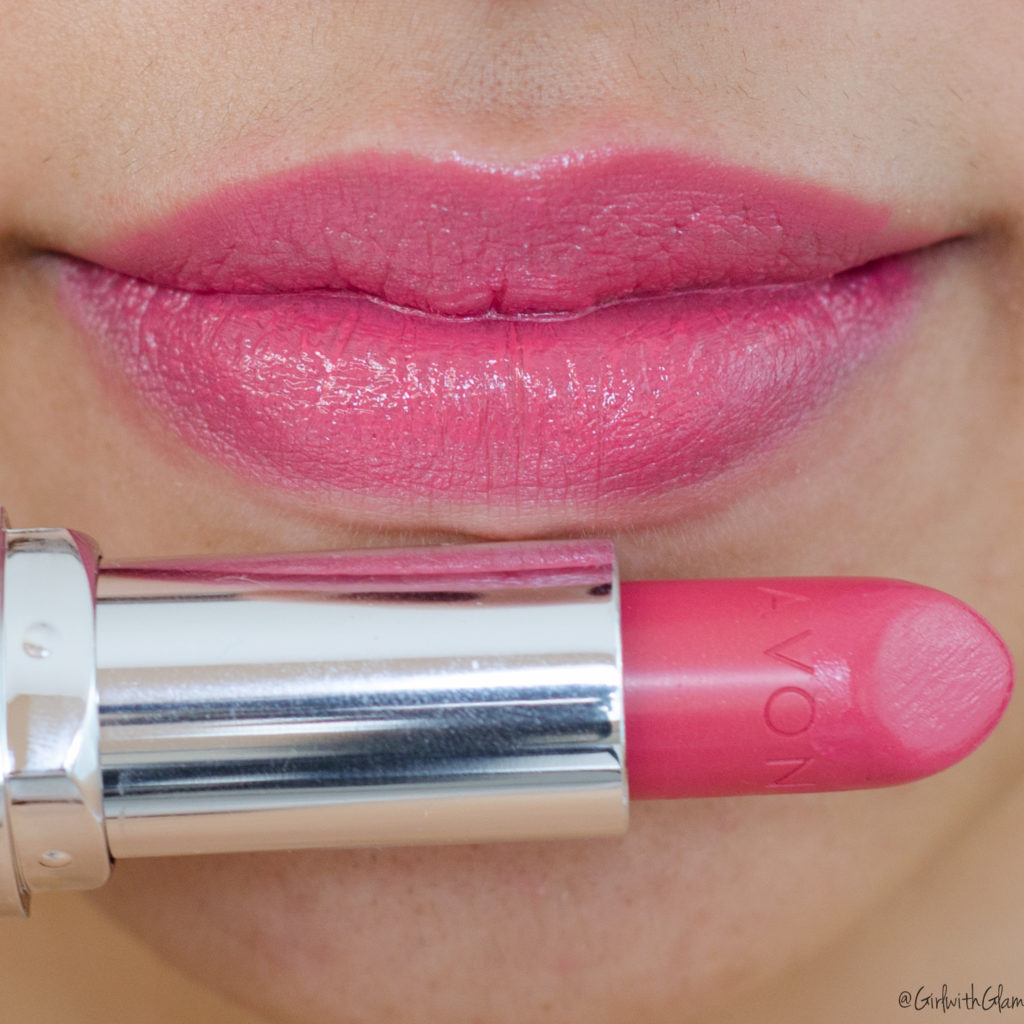 Cherry Blossom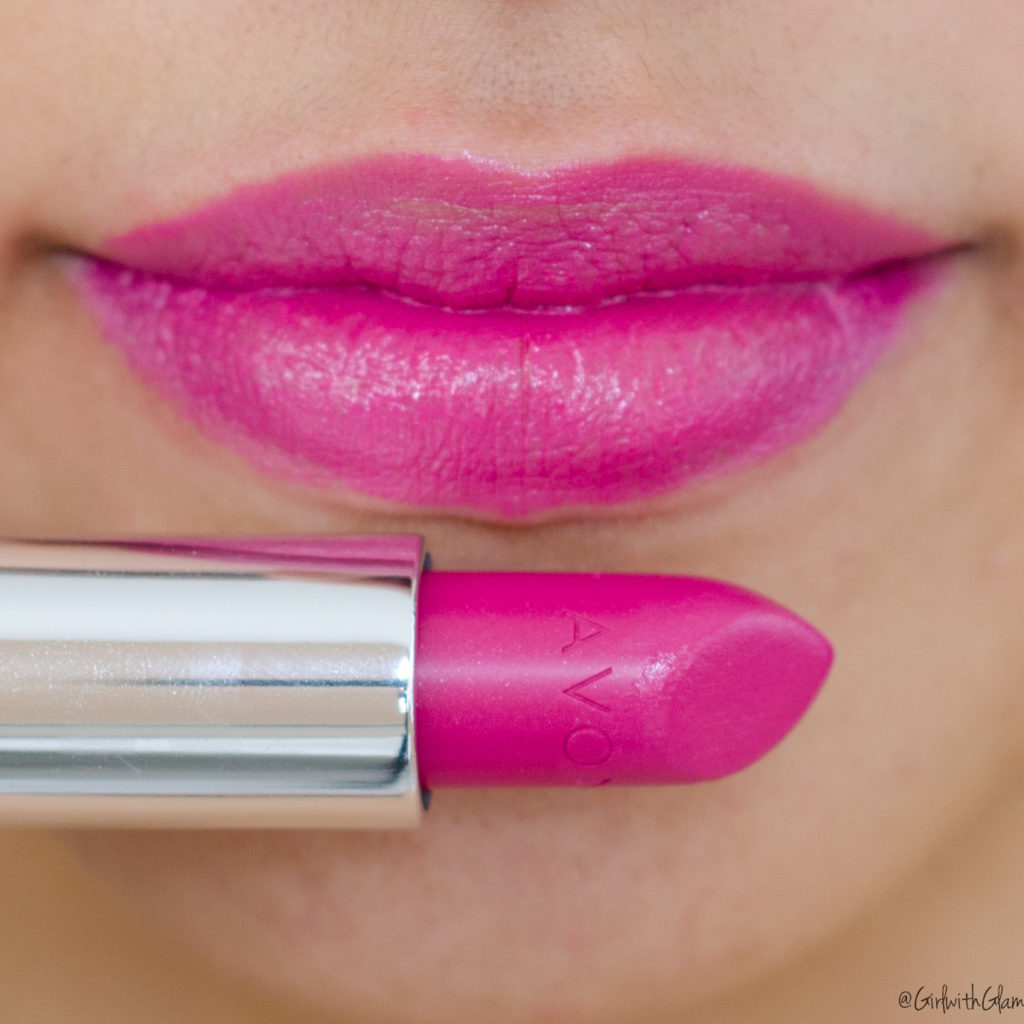 Spring Lilac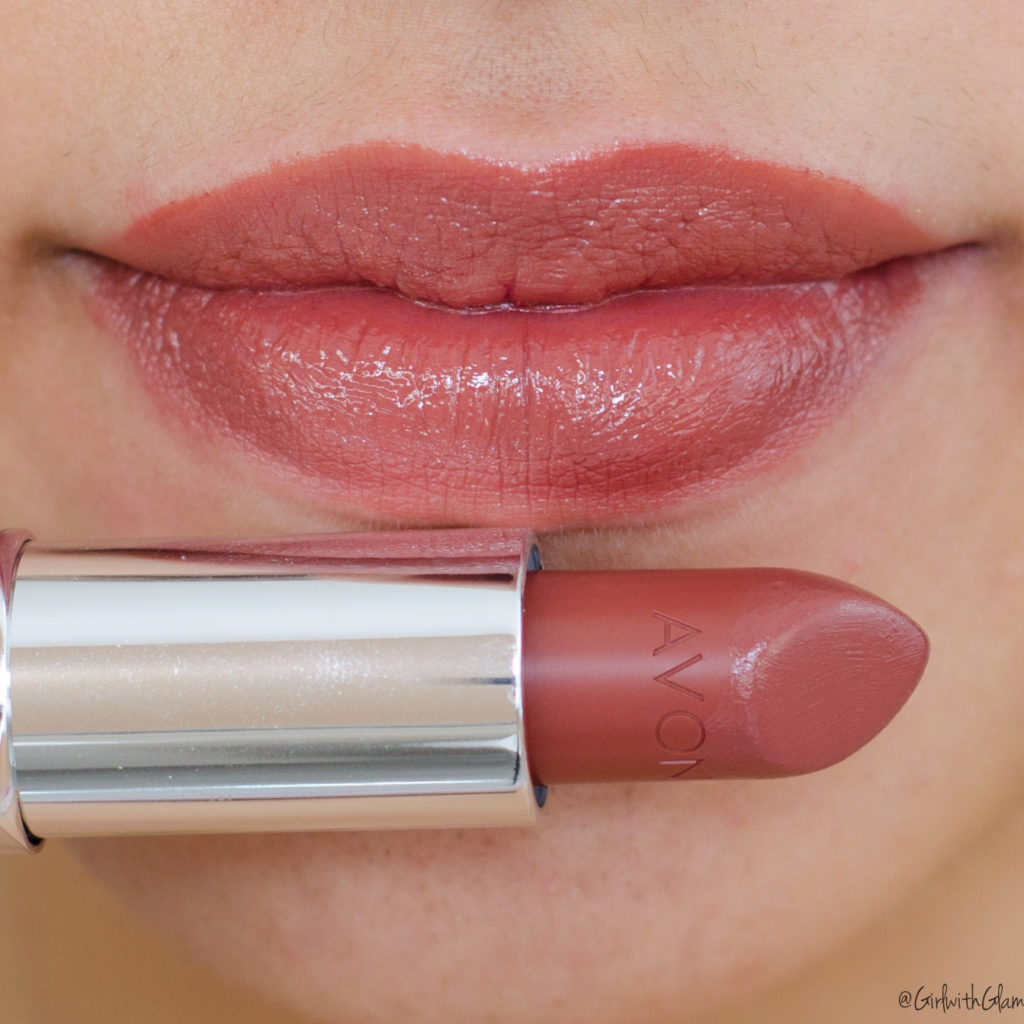 Brown Sugar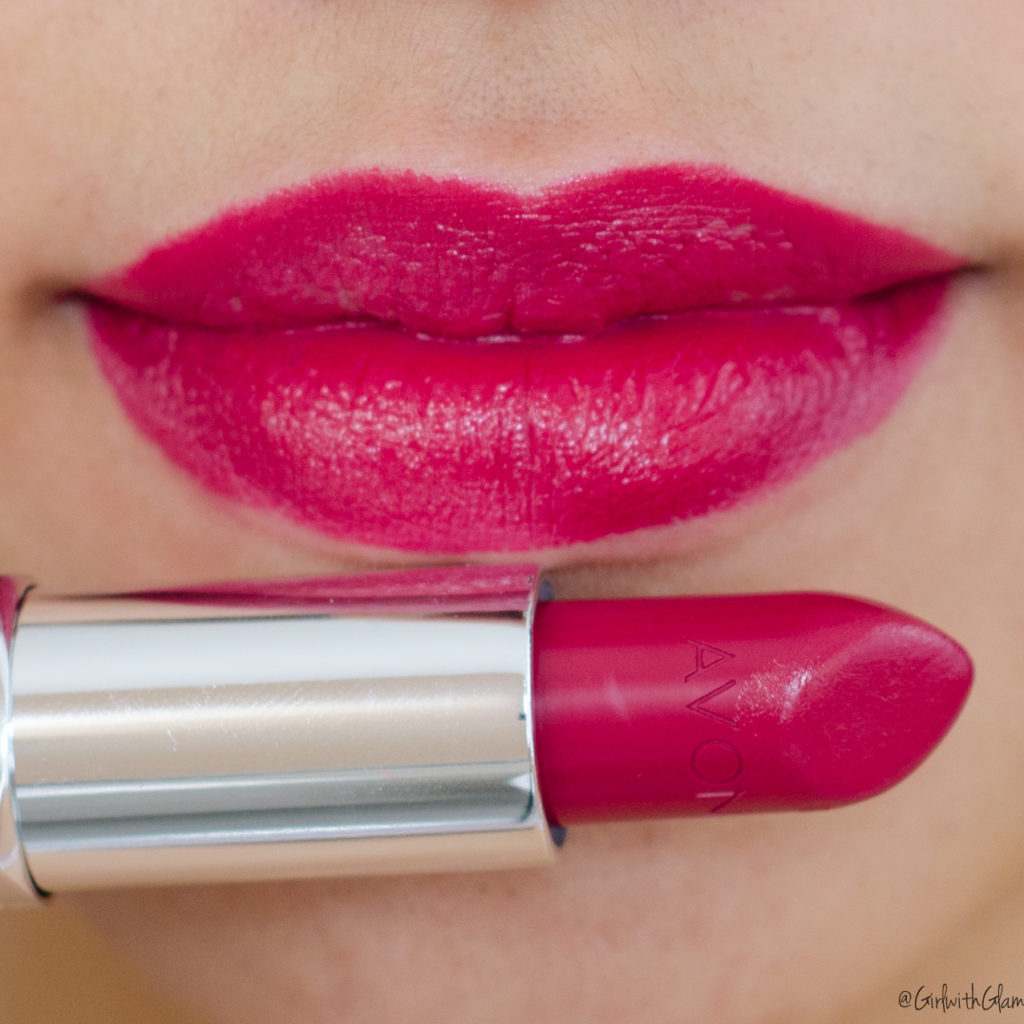 Ruby Kiss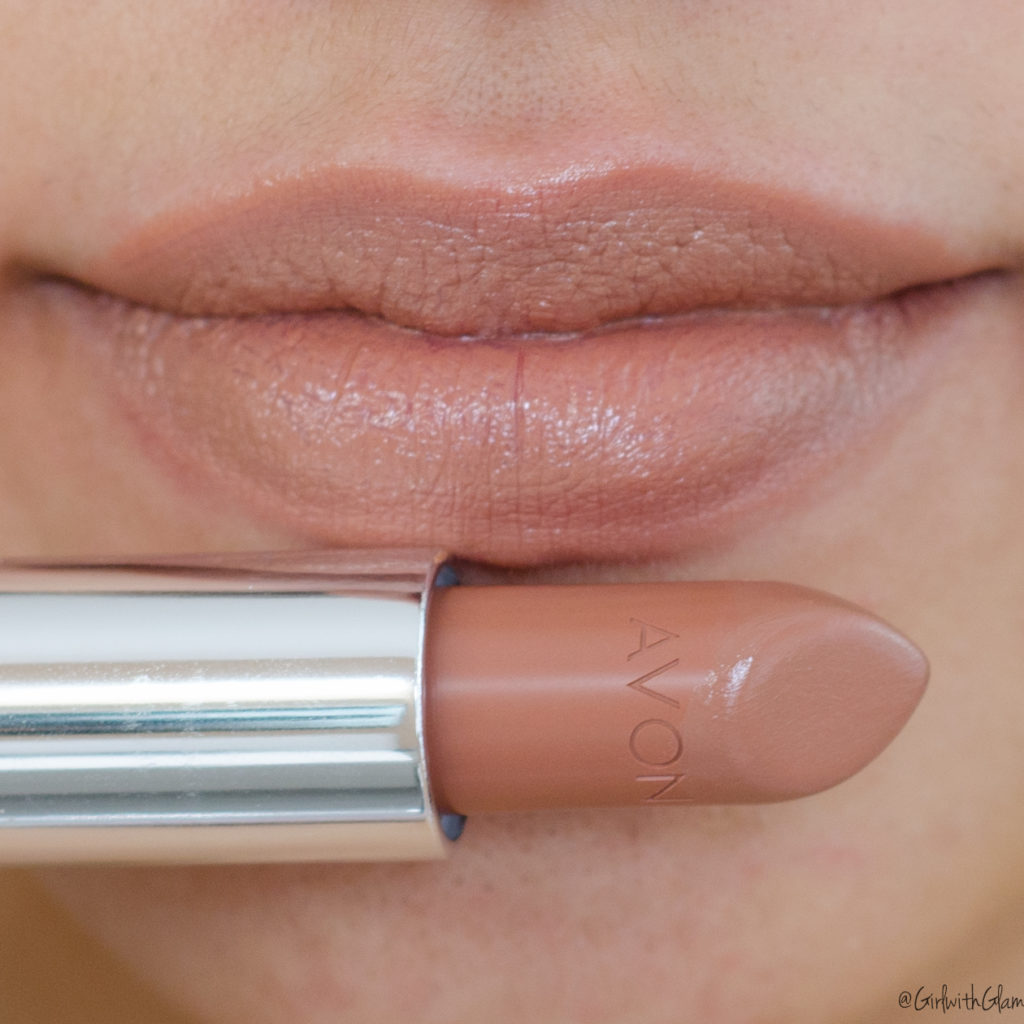 Nude Truffle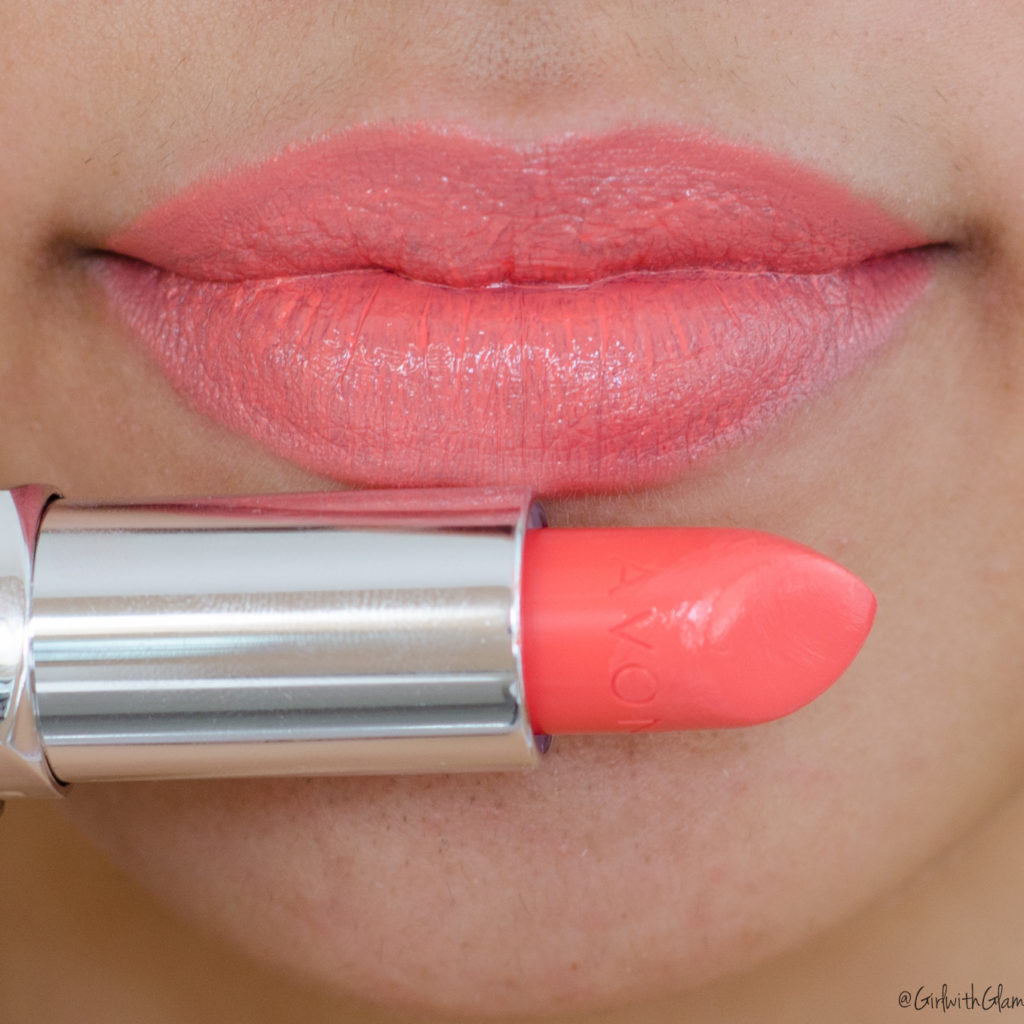 Mellow Melon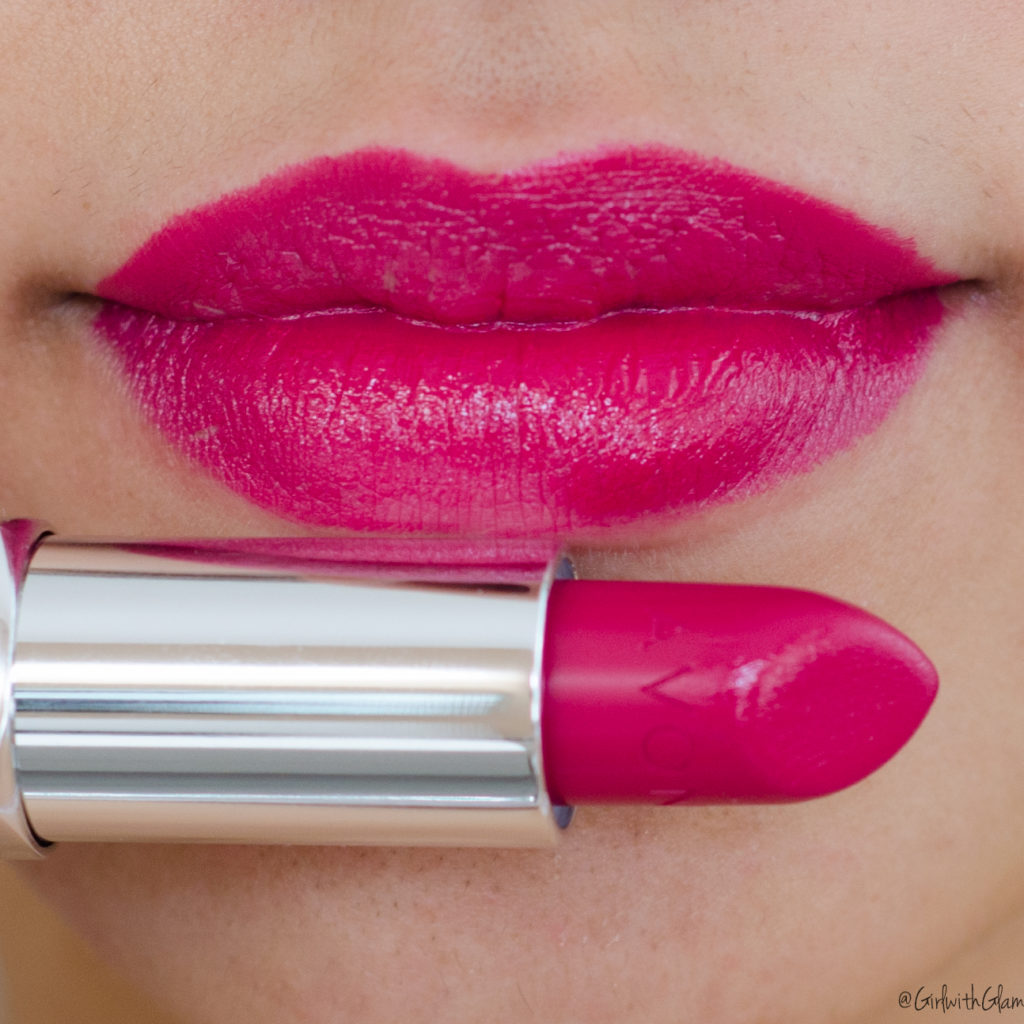 Berry Sangria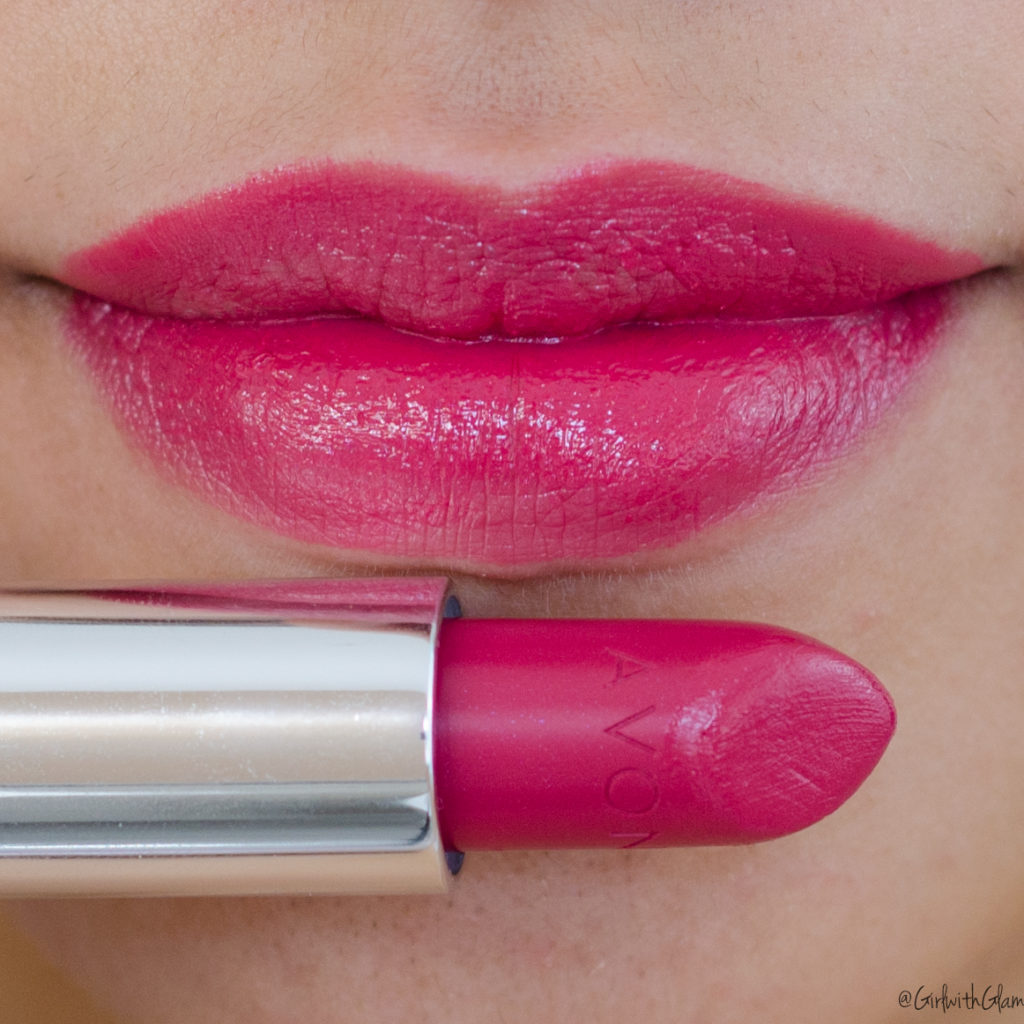 Playful Rose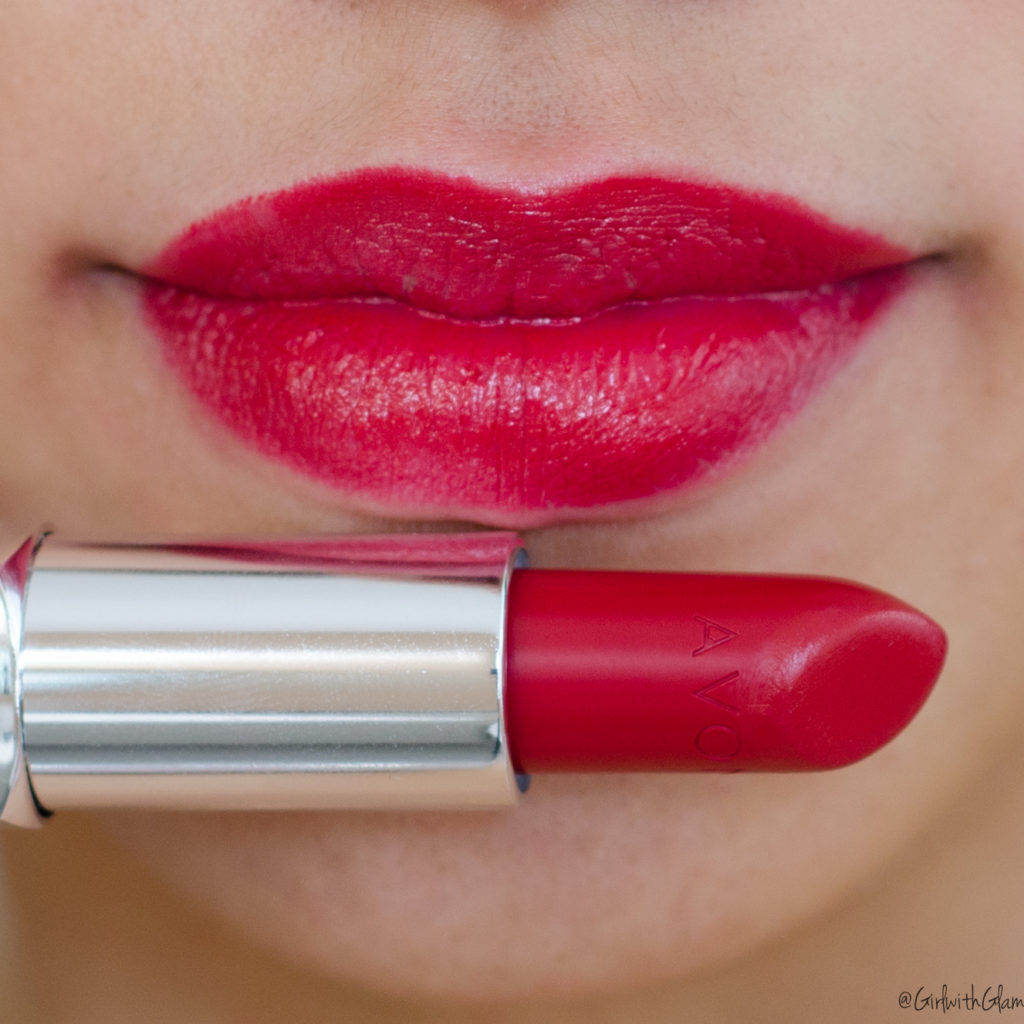 Candy Red
Welcome back to a first impressions! Today's first impressions is on Avon's True Color Nourishing Lipsticks. These lipsticks retail for $8; however, are currently on sale on their website for $5.99. Right off the bat, the first thing that I like about these lipsticks, besides the price, is that they contain an SPF 15. You all know I'm a sunscreen junkie and I totally believe in using lipsticks or lip balms that have SPF. So automatically one thumbs up!
This line of lipsticks is supposed to help improve the condition of your lips and relieve the feeling of dryness. Upon application, I loved that the lipsticks did feel really moisturizing. Obviously this formula is not like a liquid lipstick, so it's going to be creamier and more hydrating. They glided on without the slightest tug and showed powerful pigmentation. The only shade that left me wanting more was Mellow Melon. If you look at the lip swatch above, it looks a bit streaky. Unfortunately this is common with pastel colors like this one.
So let's talk about the scent of the lipsticks for a moment. I took the top off, smelled the lipstick, and the first thing that came to mind was a cherry lollipop. For me this was a delightful smell and it did not linger after application. If you're someone who likes products to have zero fragrance this isn't for you. Furthermore, if you want a lipstick that you do not need to reapply, this is not for you. These lipsticks do transfer but it's to be expected with this kind of formula.
My favorite shades have to be Brown Sugar, Nude Truffle, and Berry Sangria. There are 10 shades in the collection which is pretty decent. Wish there were a few more variations of orange and purple. Overall, this first impressions is a positive one. I can't wait to give them a full day of wear and see how long they last on the lips! Hoping they keep my lips moisturized all day too. Will keep you all updated, but until next time peace out!