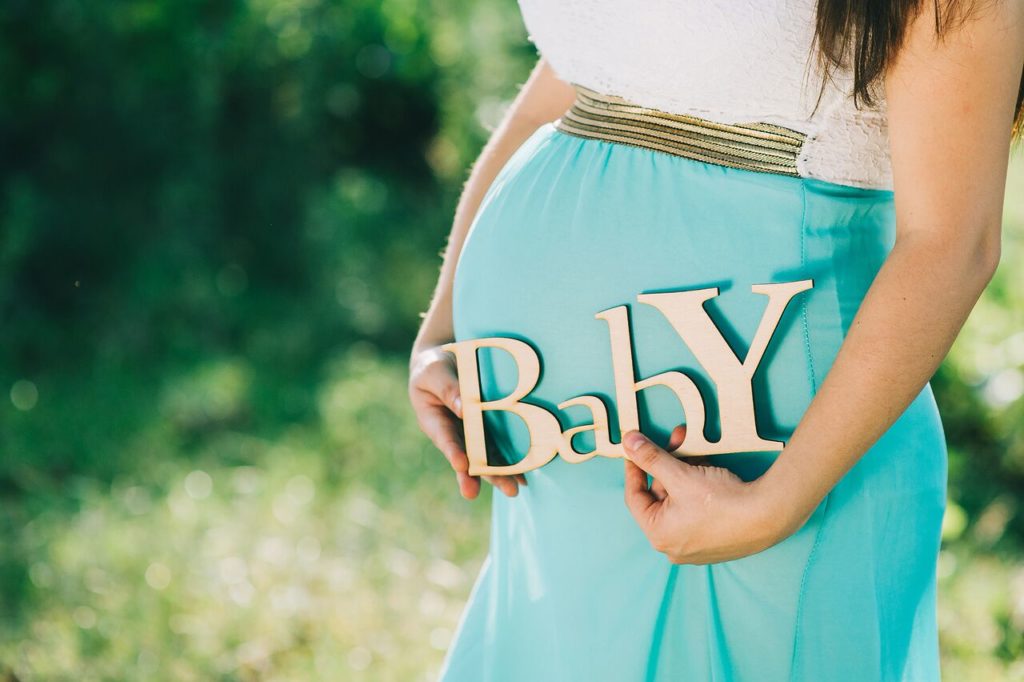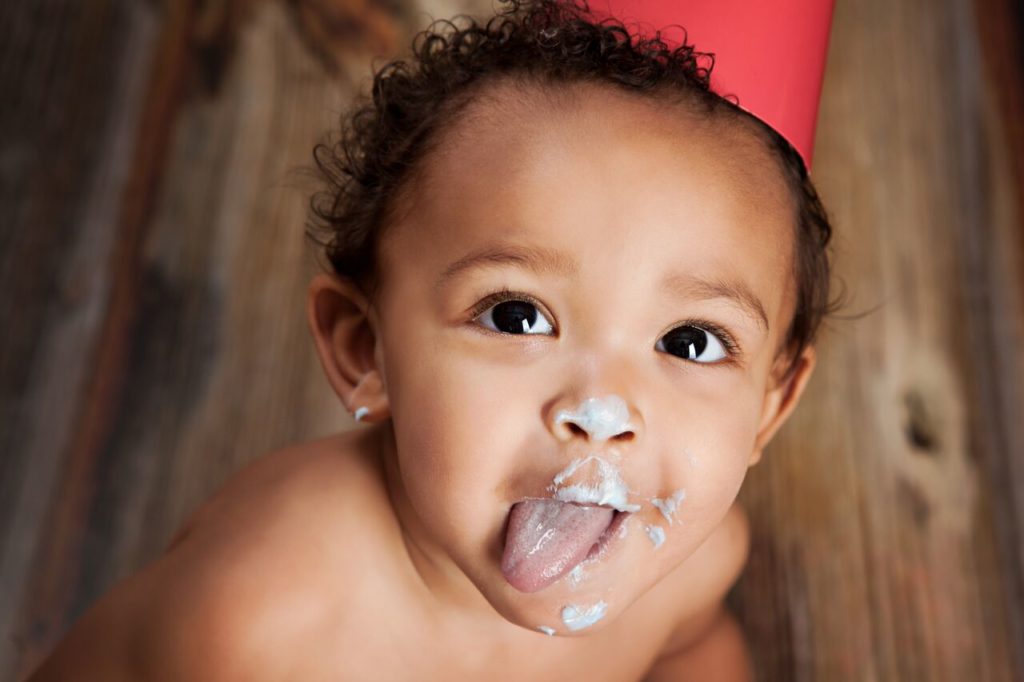 Hi everyone, today's post is a little different and it's about a new application that is launching in June. The application is called Galaxy Photoz and it helps connect you to a professional photographer in just a few minutes, founded by Leanne Ferguson a photographer herself. Imagine just opening your app on your phone. In just a few clicks you have a photographer on their way to you! The photographers have been pre-screened. This means they have to go through a two-step qualification process in order to be accepted into the program.
There will be nine categories of photography offered, to name just a few maternity, wedding, and portraits. Instead of leaving a deposit with the photographer, Galaxy Photoz will act as a third party and will release the funds only once you receive your images. One of the best perks about using this app is that if you are not 100% satisfied with your shoot, you get a mandatory re-shoot for all non-events.
I honestly think this is such a great opportunity for photographers and especially local photographers to get their work out there. If you're a photographer and interested in this program, the waiting list is available here. The prelaunch campaign begins April 17, 2017 and one of the perks is a brand new drone.
For active bookings click here and don't forget to check out their prelaunch campaign here. They have a pretty cool Instagram page @GalaxyPhotoz too!! Until next time, peace out!