*Affiliate links are used and can result in commission.*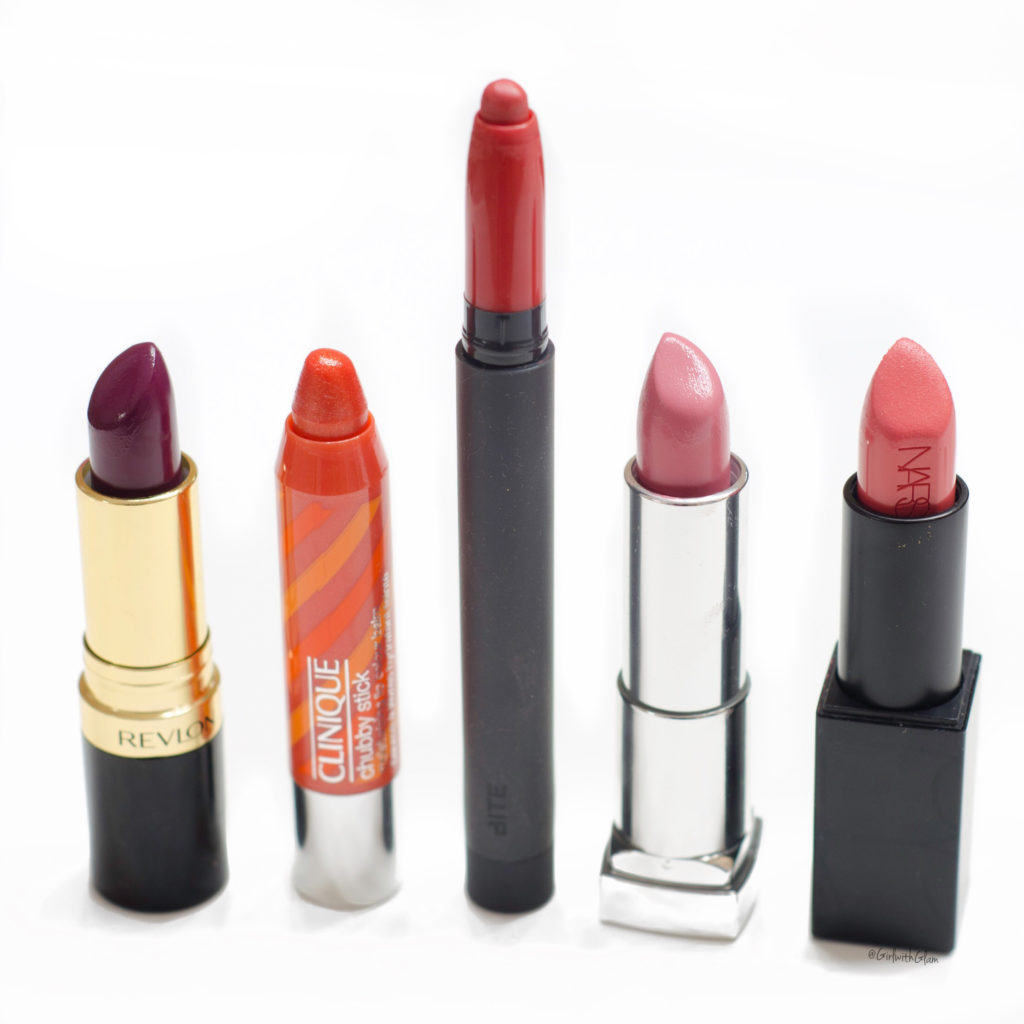 Spring is finally here which means out with your winter essentials and in with the new Spring trends! When we think of trends we probably focus on clothing but hey, makeup trends change with the seasons too. In my opinion, Spring makeup trends usually bring out pinks, pastels, and lilacs so I decided to look through my collection of lipsticks and pick out a few of my favorites for this season. Of course you can wear any shade of lipstick you want during Spring, or any other season for that matter, since there are no rules in makeup; however, I feel that some of these will really compliment some of the new launches in your favorite clothing stores!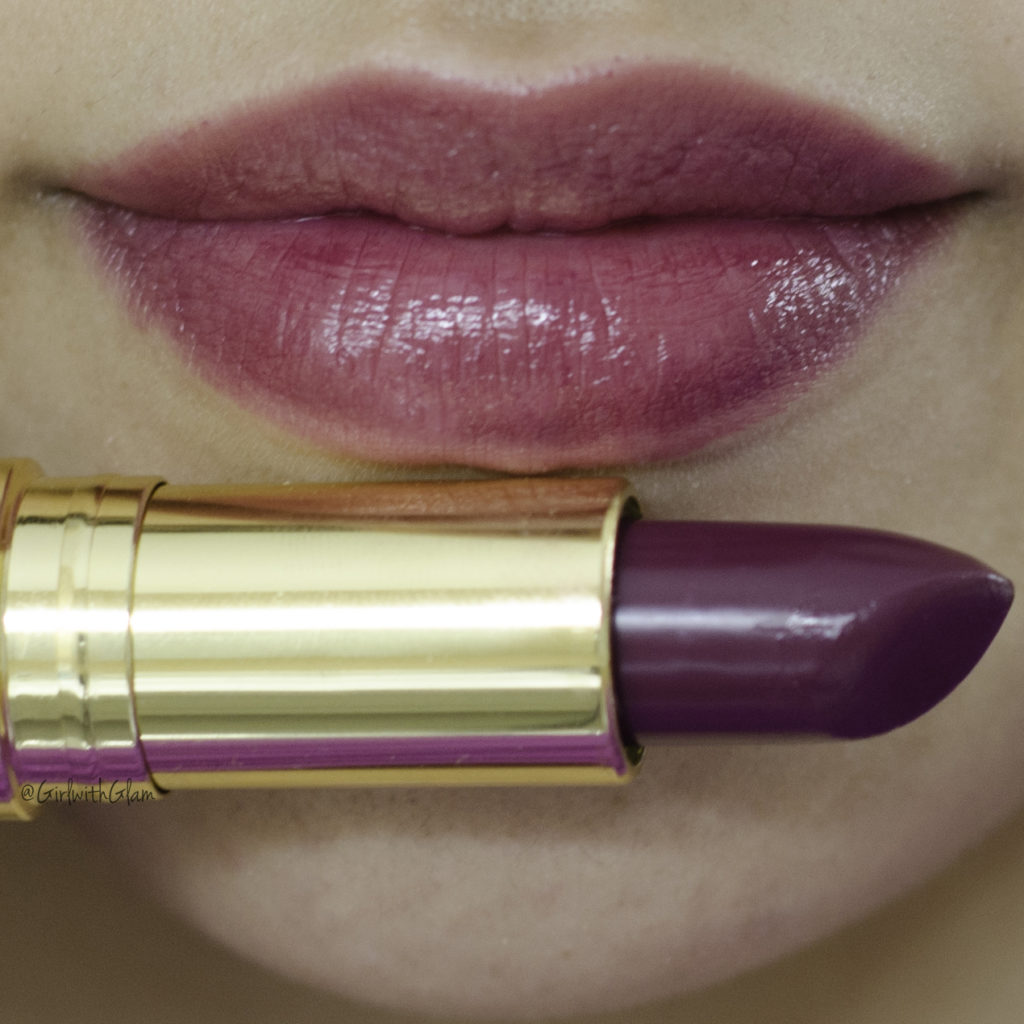 Revlon's line of Super Lustrous Lipsticks is one of my favorites for its huge variety in finishes and shades. This lipstick has a shine finish and as you can see in the picture above it's a thin formula so it's not very opaque. You do need a few swatches for an even application but it's really comfortable on the lips since it moisturizes.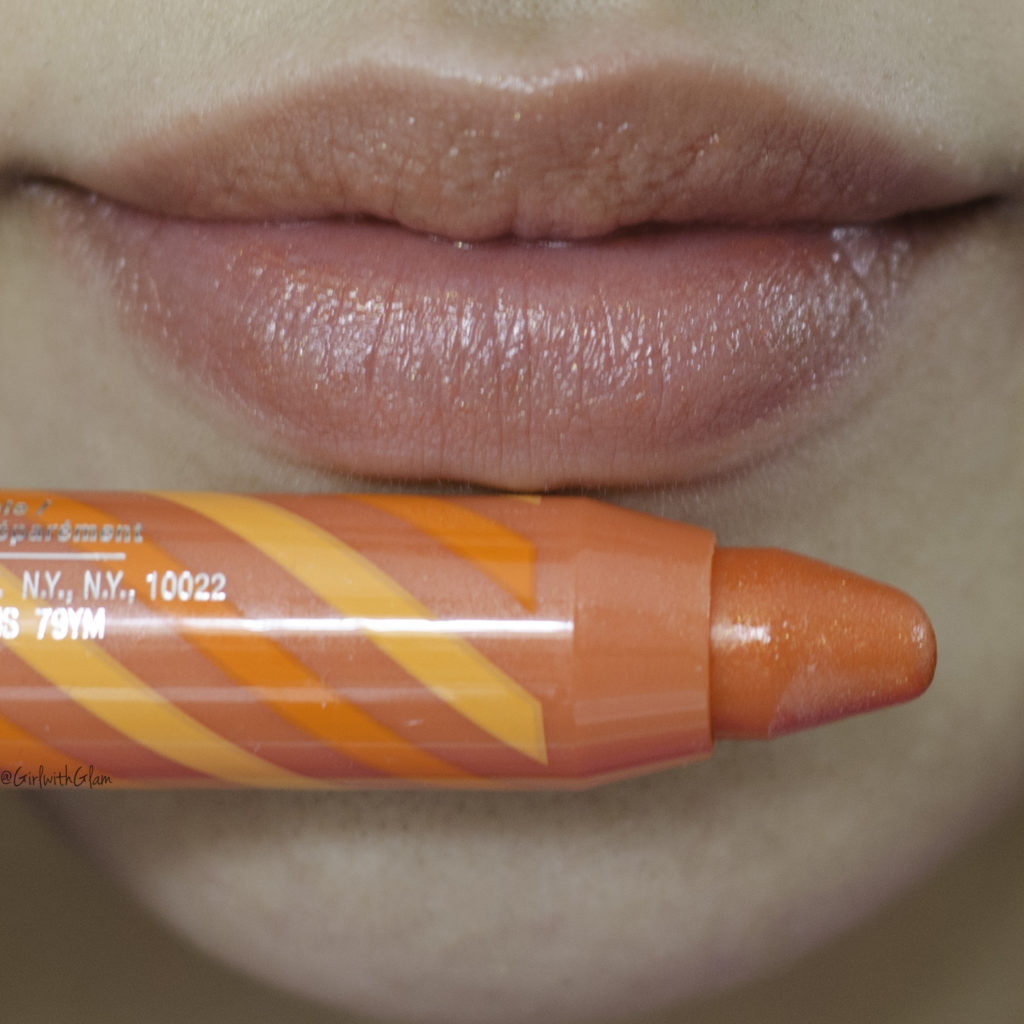 This lip balm, probably even more obvious by its name, is the most moisturizing one out of the five. It doesn't pack a punch but it's perfect for when you want just a hint of color, maybe for work or when you're going to be out in the sun. The orange shade is rather light and the sparkles aren't visible on the lips.
Bite Beauty probably makes my favorite lipstick formula of all time. All their lipsticks are extremely creamy with opaque color in one swipe. This lipstick is no different and the shade really represents Spring in my eyes since it's a warm peach shade with a satin matte finish. The best thing about this lipstick is that it's so thin that you really have excellent precision with application.
This is another typical lipstick color that comes to mind when I think of Spring, a light warm pastel pink. Maybelline Color Sensation lipsticks have never disappointed me because they consistently come out with great formulas. This lipstick doesn't tug on the lips and has great pigmentation too.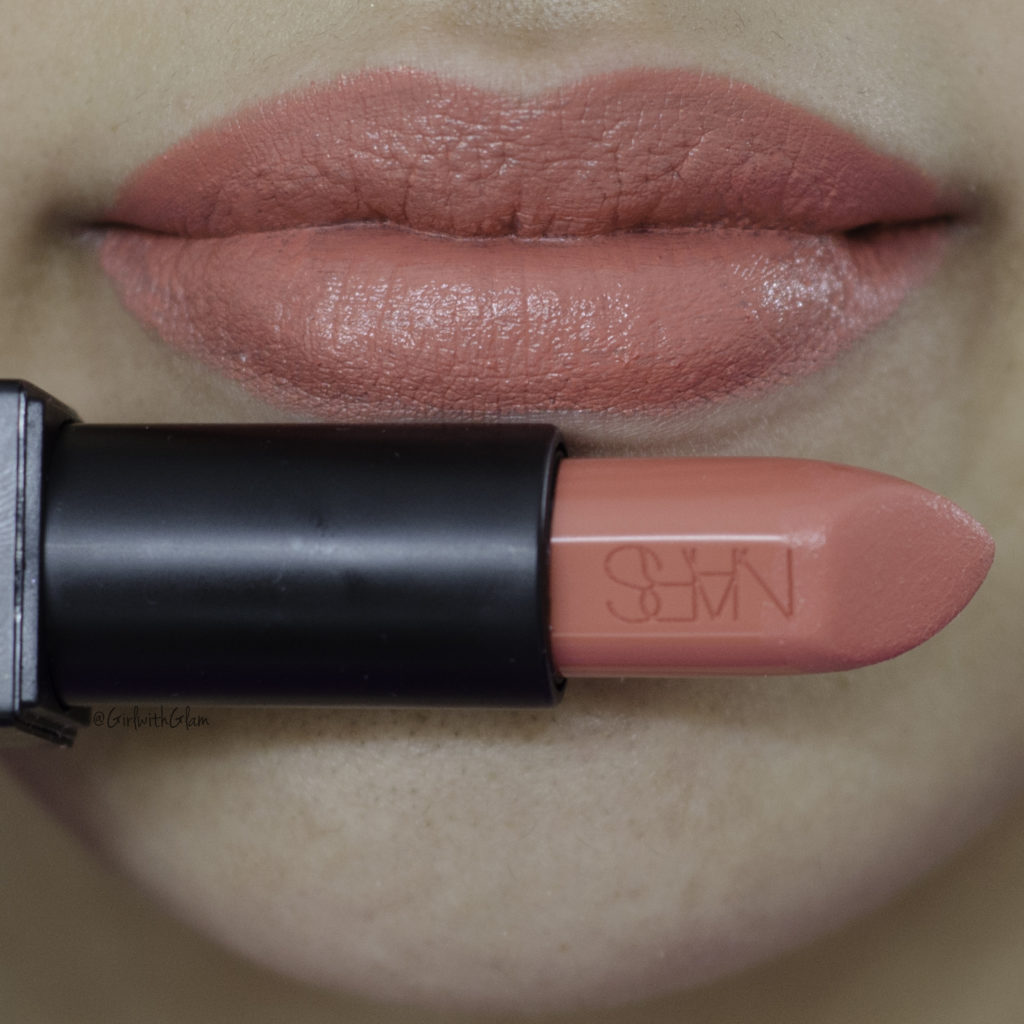 And of course, I had to include a coral lipstick because nothing screams more spring than coral. Although, realistically this can be a great summer color too! This Nars lipstick has a bit thicker of a formula compared to the other four listed above. It has a satin finish, it applies evenly in one swipe, and pigmentation is superb. This shade has tiny pieces of gold sparkle that is visible when you smudge it or try to remove it.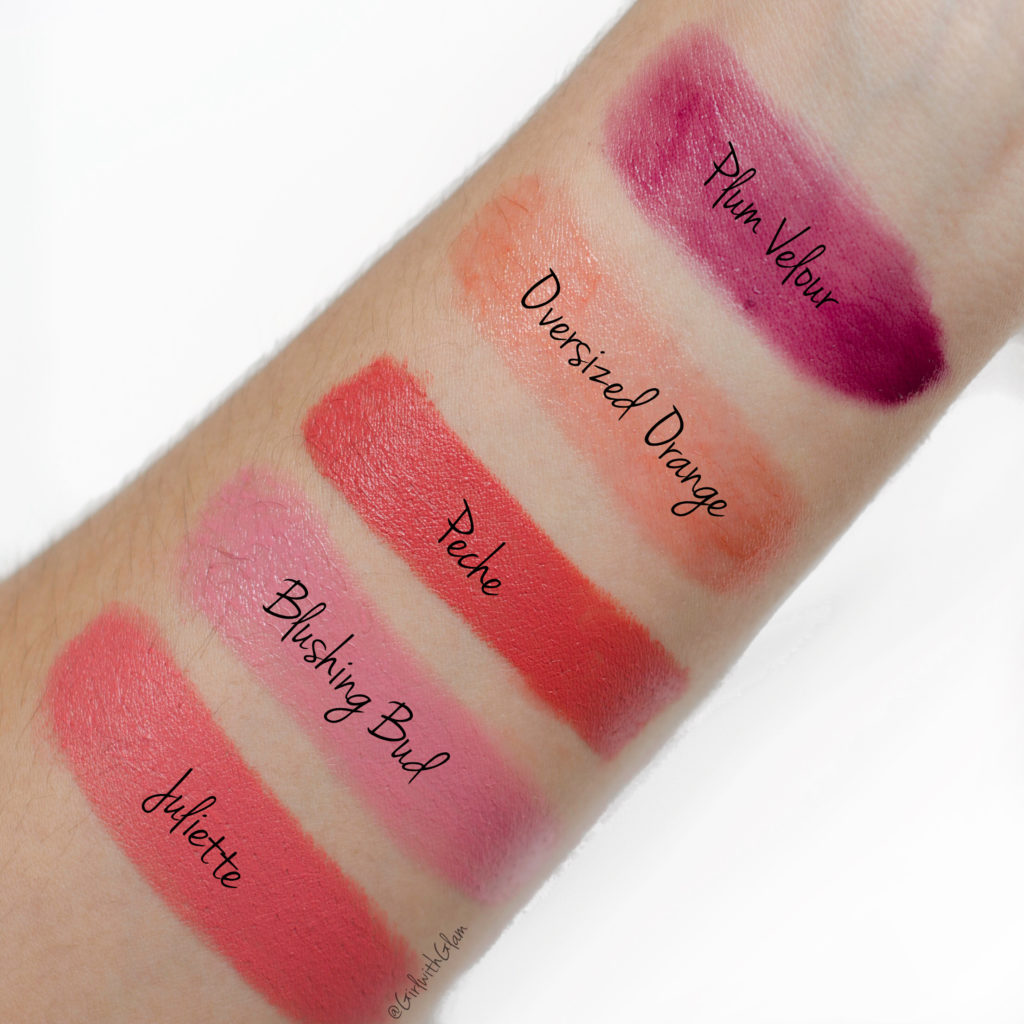 Hope these recommendations inspire you to try one or search for some of your own Spring lip products! Until next time, peace out!