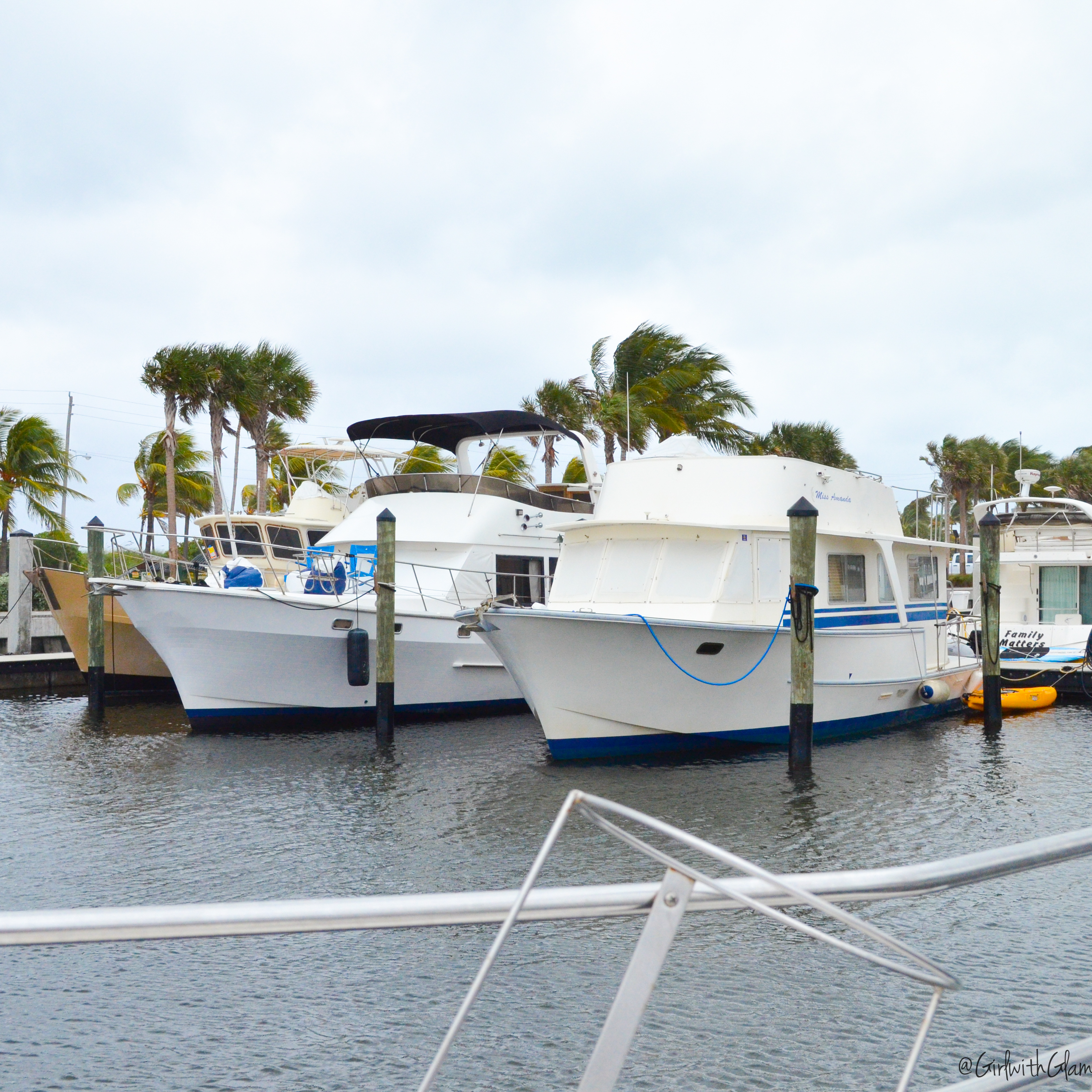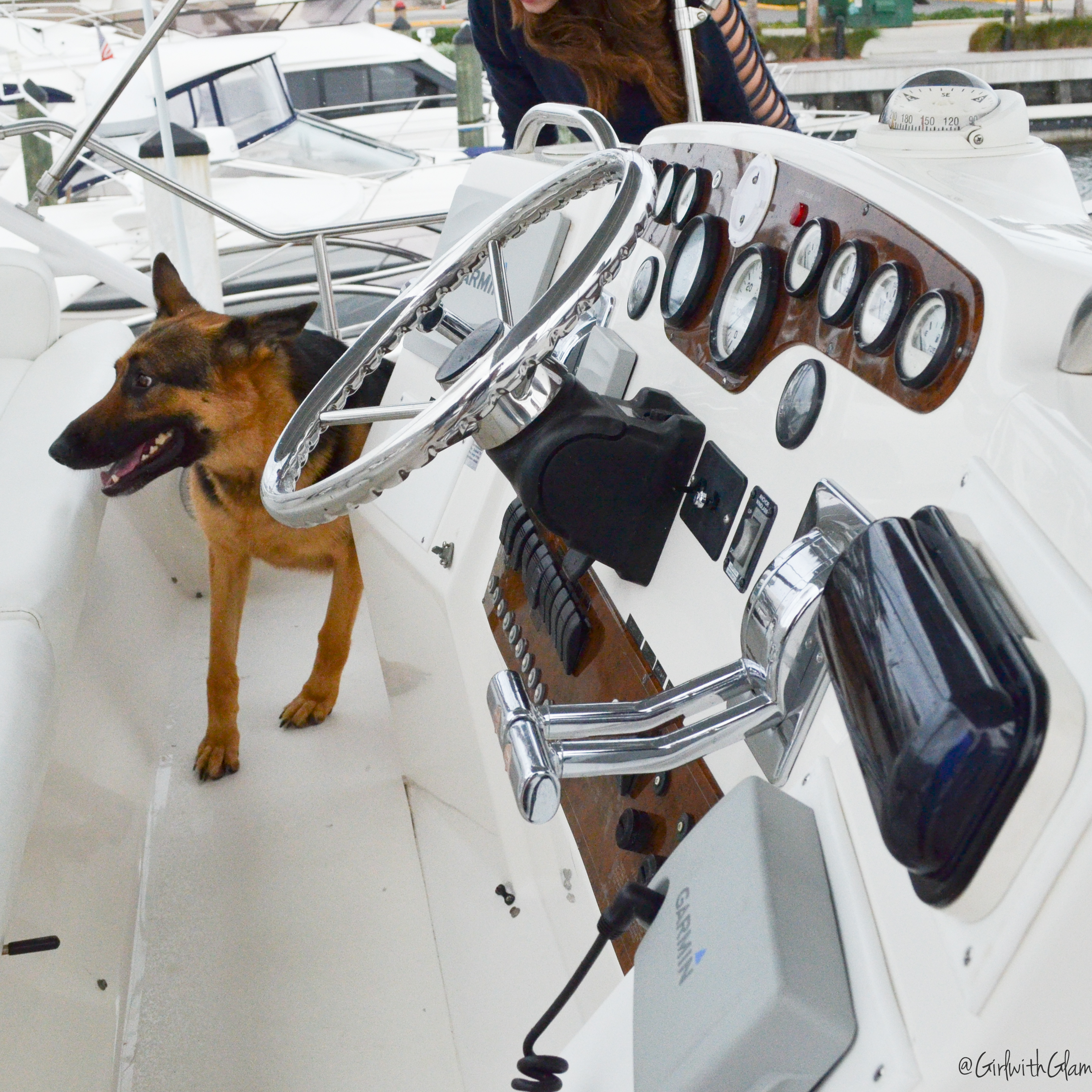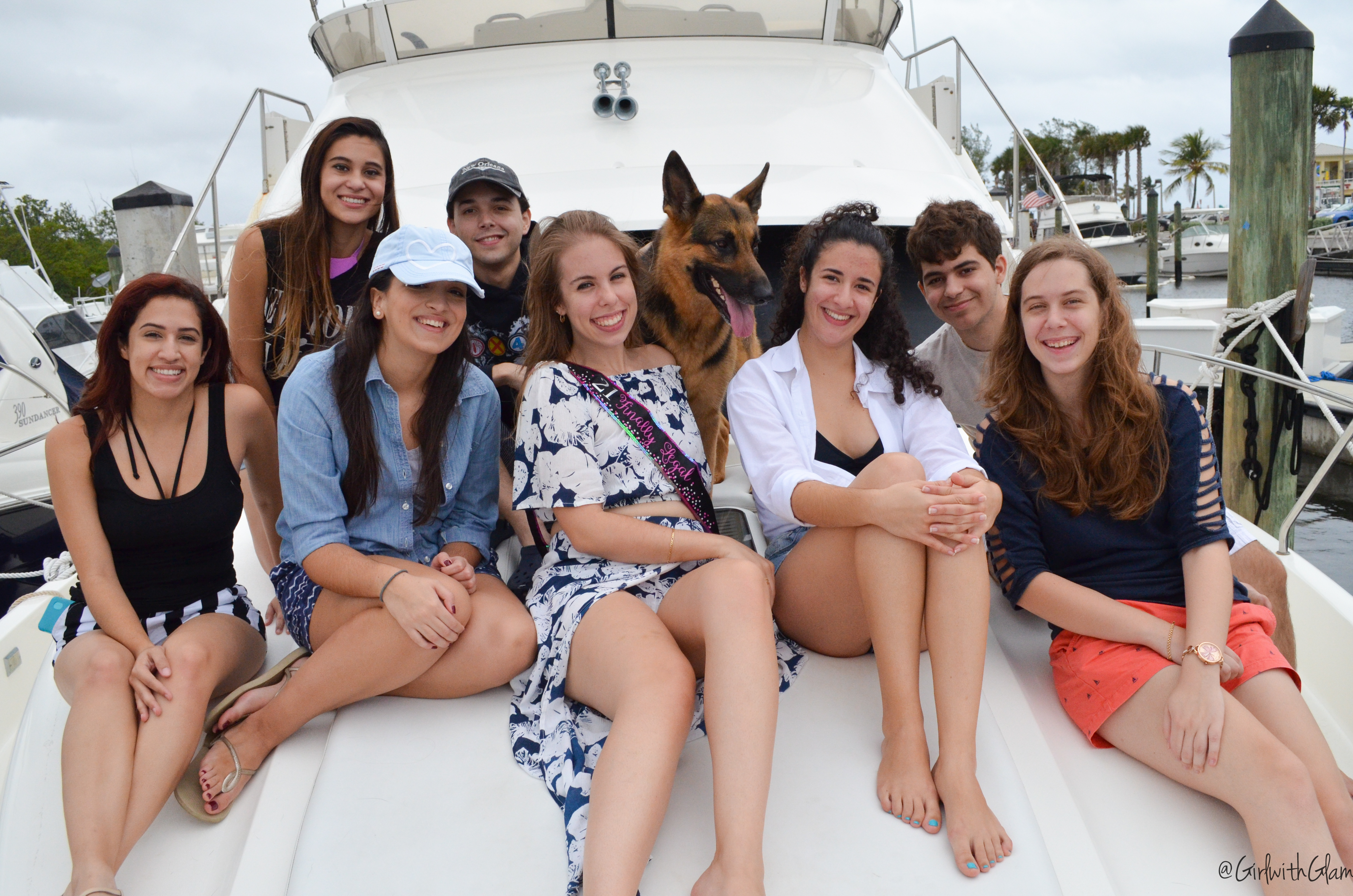 Living in Miami, a city known for its constant sunshine and warm weather, one of the most common hobbies is going out sailing in a boat. There's nothing better than going out, feeling those rays of sun hit your skin, the gust of wind brush against your cheeks, and your hair flowing as you salute the ocean from the bow of your boat in the iconic pose from Titanic (or am I the only one that likes doing this?!).
Whether it's fishing early in the morning, sight-seeing on a Sunday, or celebrating your friend's 21st birthday like I did, you will always find a reason to go sailing here in the city. I don't think anyone would give up the chance to take a sweet getaway to my city, skipping the cold, and sailing off into the sunset.
This year you can do just that, come celebrate President's Day Weekend (February 16th-20th) by checking out over 1,300 boats at Progressive Insurance's Miami International Boat Show at Miami Marine Stadium Park and Basin. There will be boats ranging from family cruisers to sport fishing boats, basically there's a boat out there for you. Miami's International Boat Show is actually known as one of the largest in the world so for all you boat lovers you know this is the place to be for the weekend.
Even if a boat isn't in the budget right now, come see the new yacht experience with more boats in-water at Pier 9, the newest addition to this year's show. While you walk around and see the boats make sure to keep an eye out for your favorite spot to eat. There are 150 food & beverage options offered including local food trucks like King of Racks BBQ and Moty's to The Knife Steakhouse, The Sandwich Shop, and All American Classic. If you know me, then you know I'll be jumping back and forth to any meat restaurant or booth.
If you're thinking about going, purchase your tickets here and enjoy 20% OFF your tickets during February 14th & 15th (hey, this might even be a cute Valentine's gift for a partner who is boat obsessed) with coupon code: BOATLOVE.
Want to try your luck at winning 4 – VIP tickets to the event? Keep an eye out on my Instagram for more information on how to enter!
Hope to see you all there, just look for the girl with a blue skirt with little anchors all over it! Until next time, peace out!
My experience at the Boat Show this year!