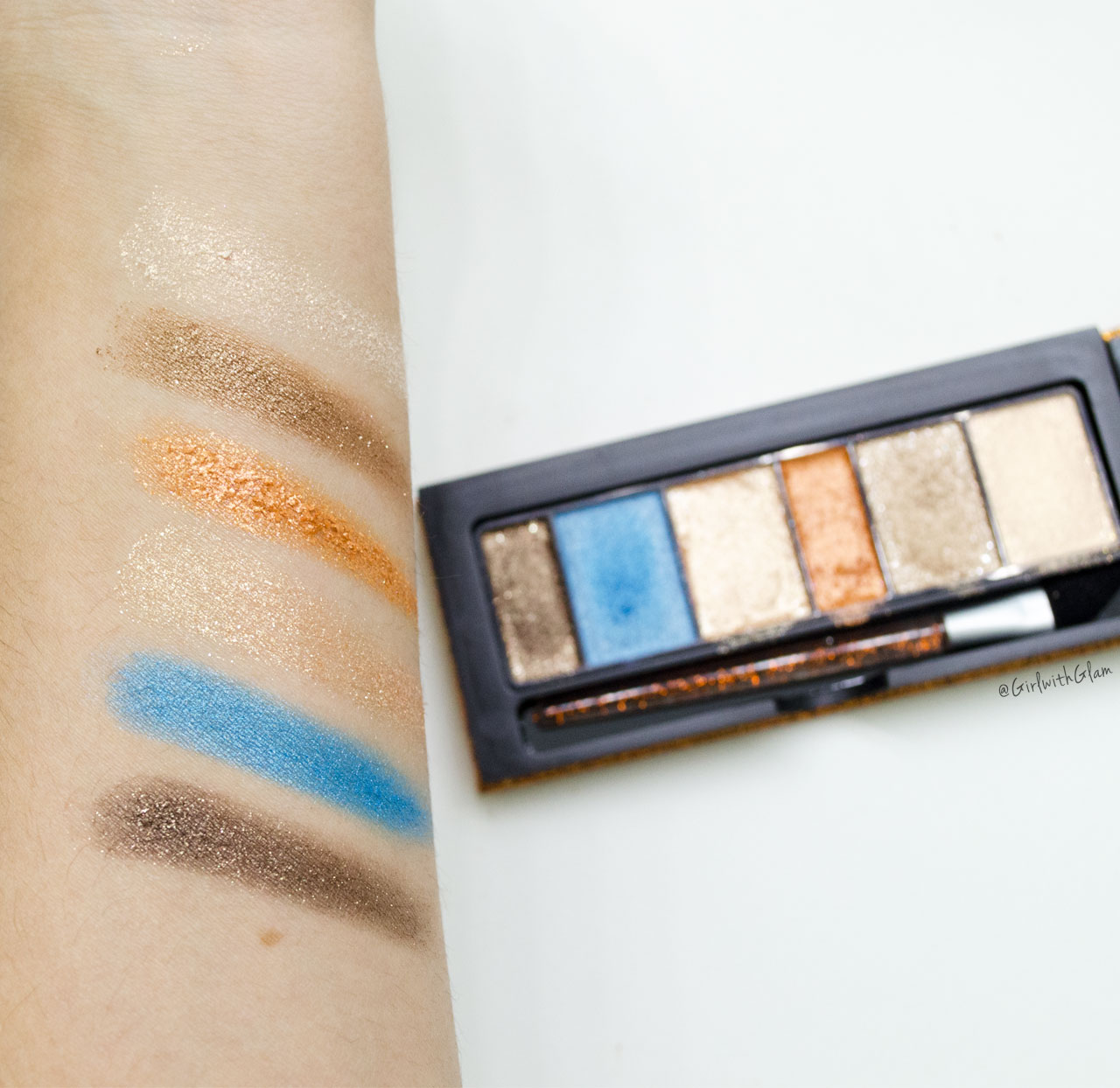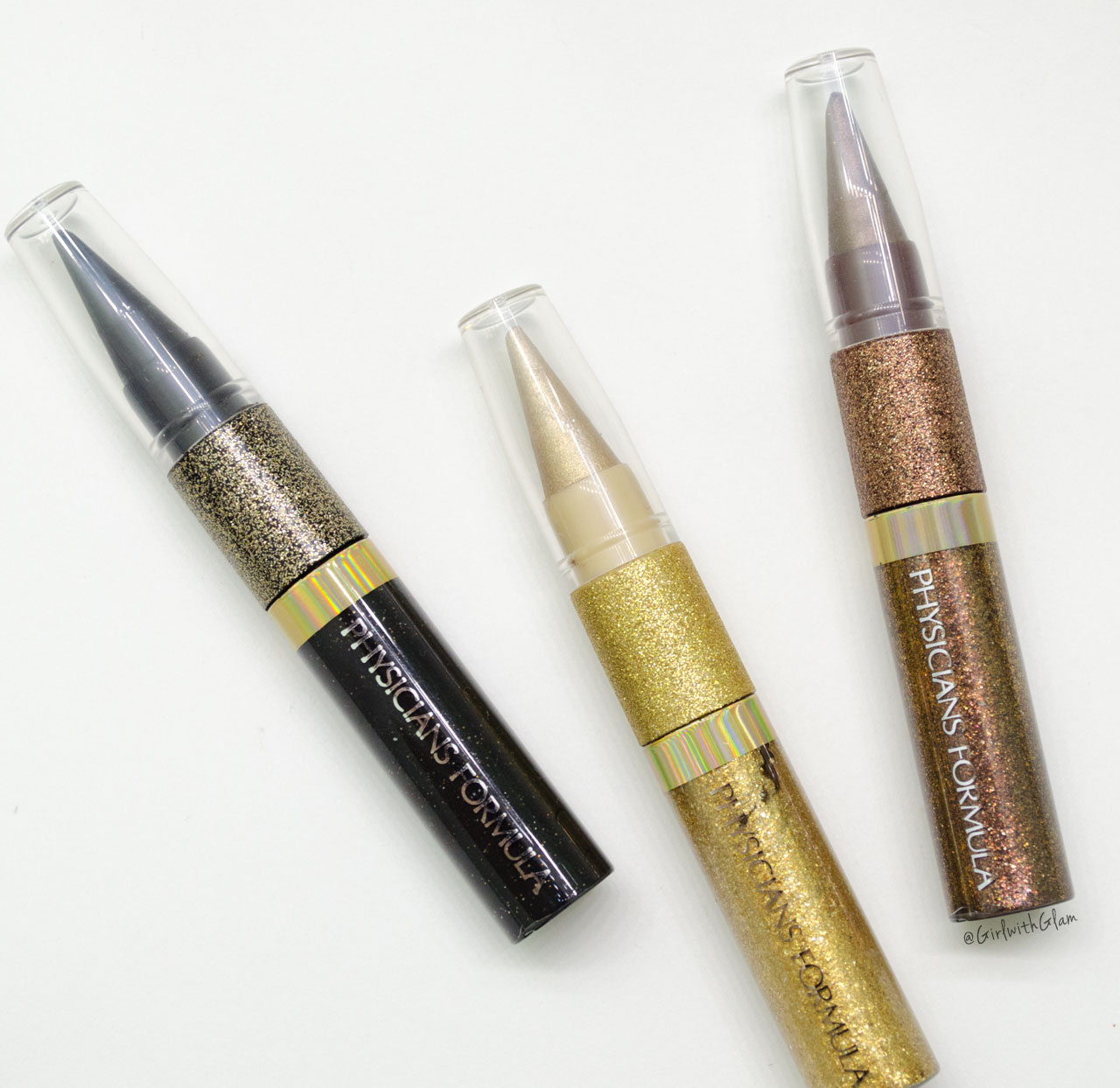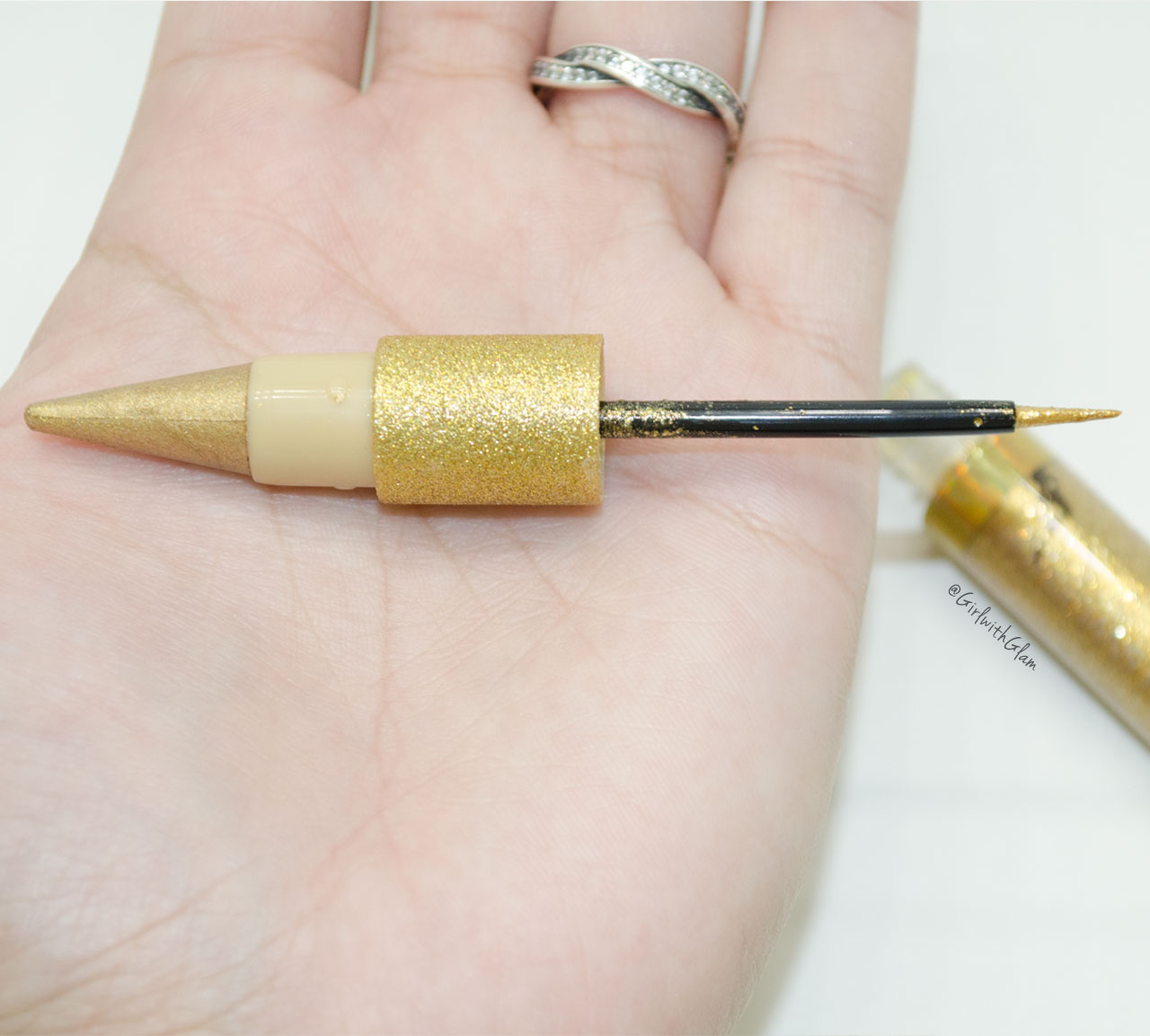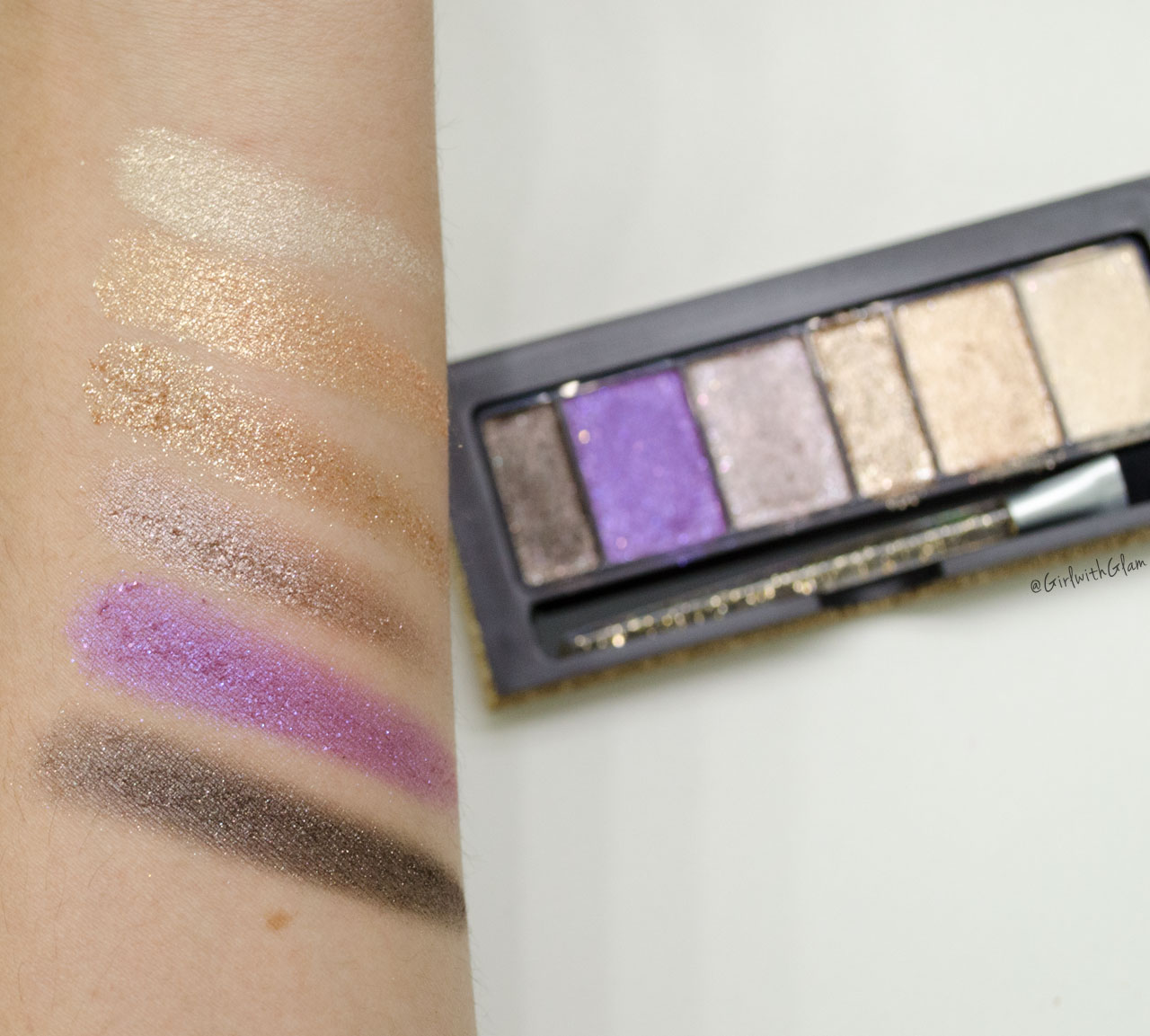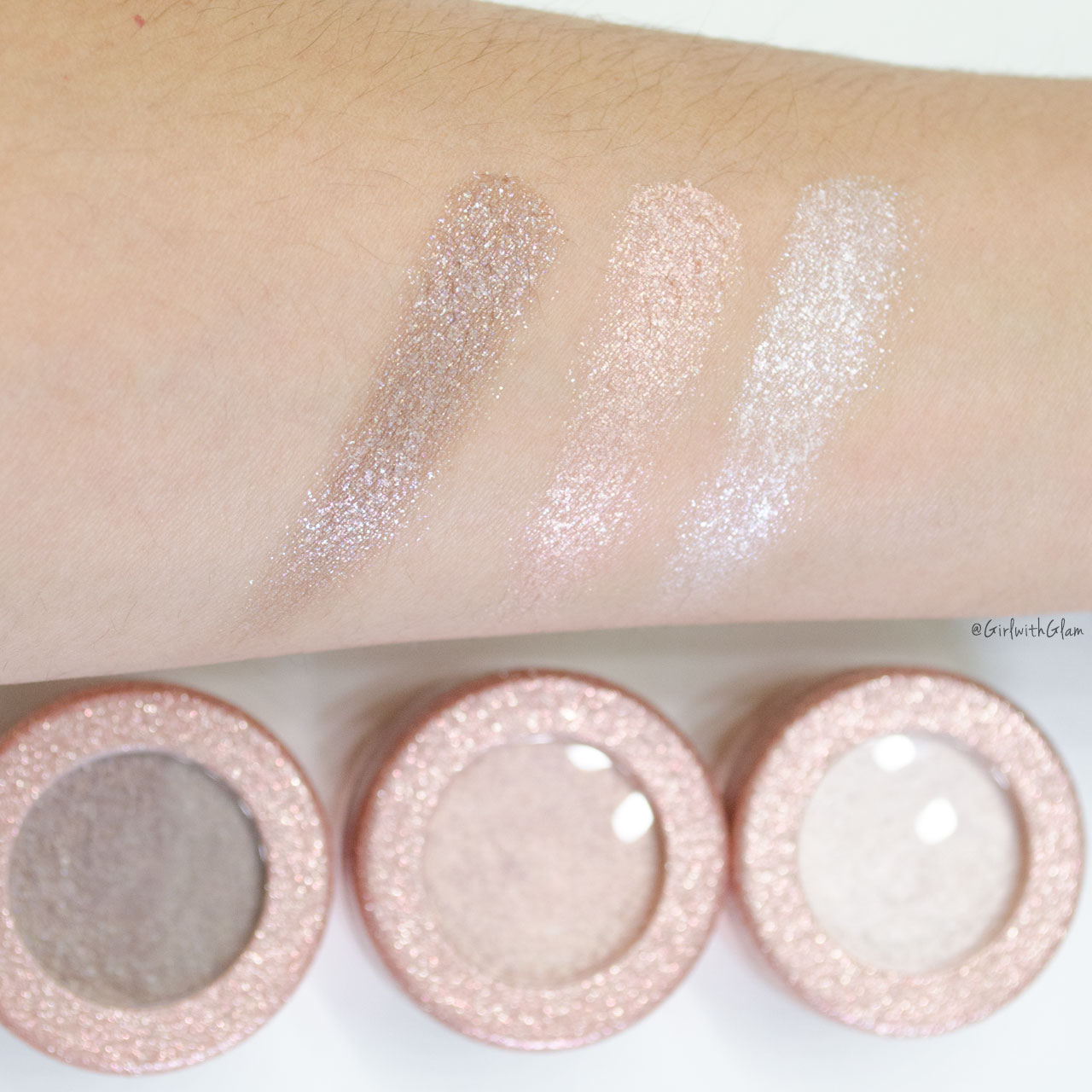 Luck was on my side when I entered Physicians Formula's Instagram 200k Giveaway. I was one of the lucky 20 winners and received all the following products from the Shimmer Strips collection:
First Impressions:
Kajal + Liquid Liner Trio: The kajal side is creamy & glides on smoothly meanwhile the liquid liner is a bit sheer and needs a few coats to be opaque.
Pencil + Smudger Trio: Typical pencil eyeliner and can be smudged easily if touched since they don't seem to set. The bronze shade which is called Natural is the only one that feels a bit rough on the skin.
Gel Cream Shadow & Liner Trio: These gel cream shadows are a bit stiff which was surprising because I was expecting a formula similar to Colourpop or the L'oreal Infallibles. The lightest champagne shade is a bit patchy and requires more coats for an even application.
Custom Nude Palette: Nice pigmentation with a variety of shades that can be used as eyeshadow or highlighter.
Shimmer Shadow & Liner sets: Both are extremely soft to the touch and have a variety of shades from pops of color to neutrals.
If you haven't noticed all these products contain glitter/shimmer so if you are someone that avoids having glitter on their face this will not be the collection for you. Thankfully, Physicians Formula have tons of other products that do not have glitter that you can check out. Also, they have some of the cutest packaging ever!! I'm currently doing a wear test for the Shimmer Shadow sets and will post a review as soon as possible. Until next time, peace out!