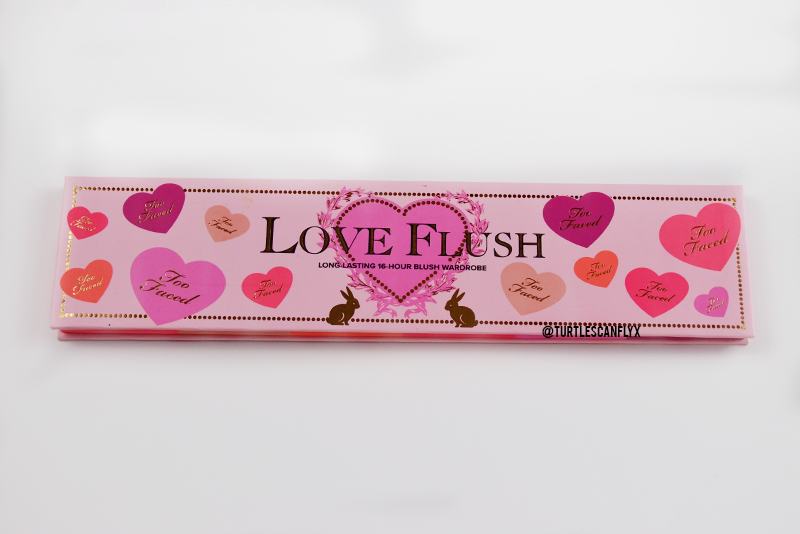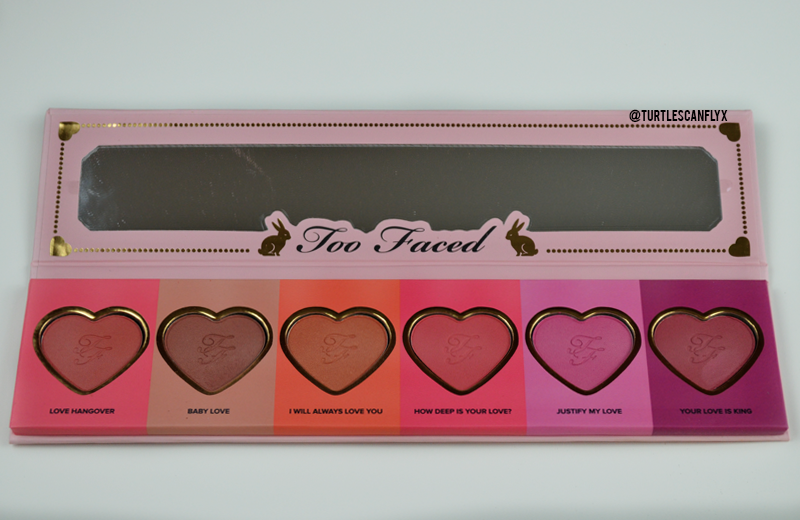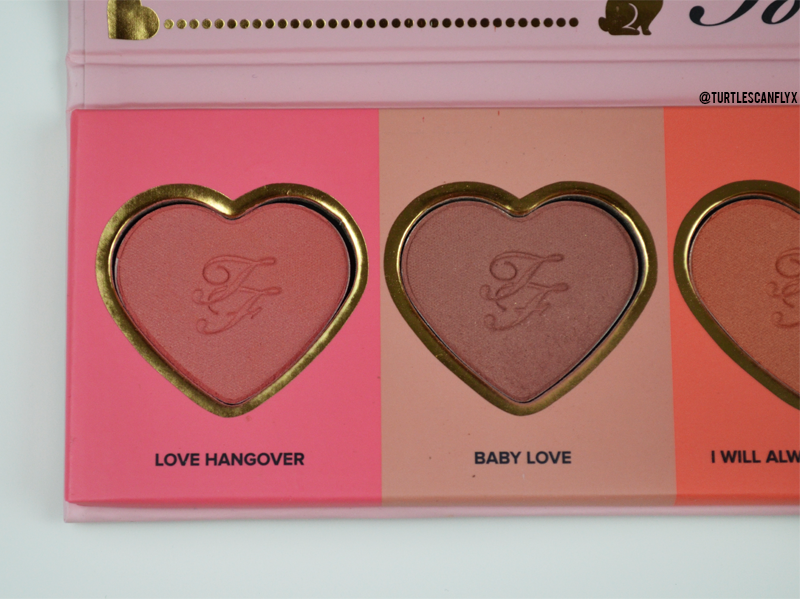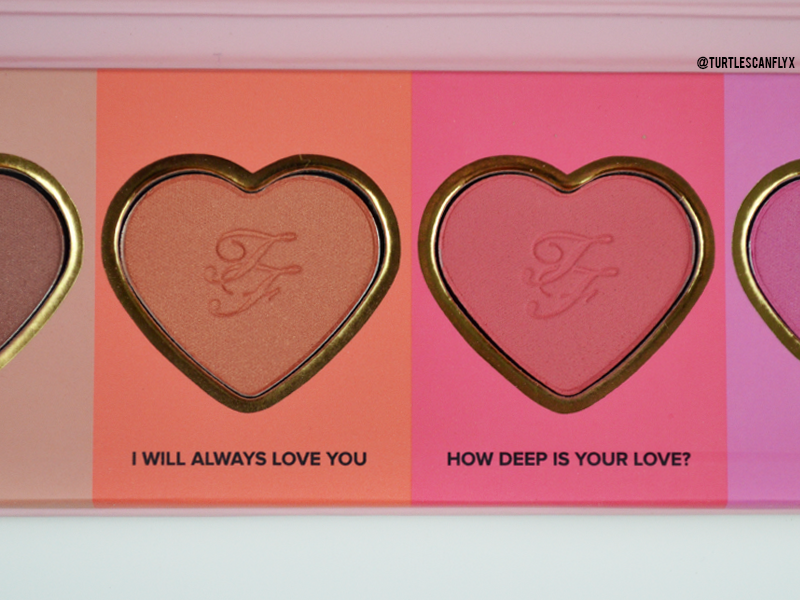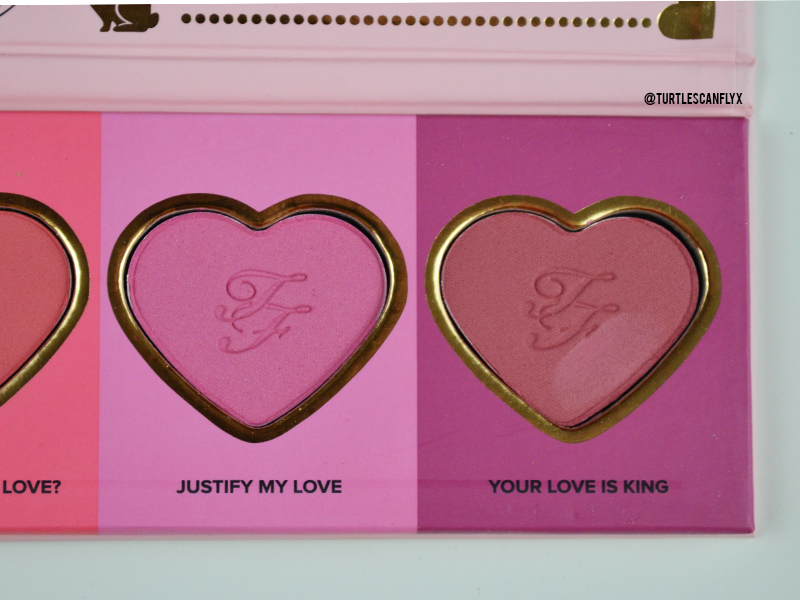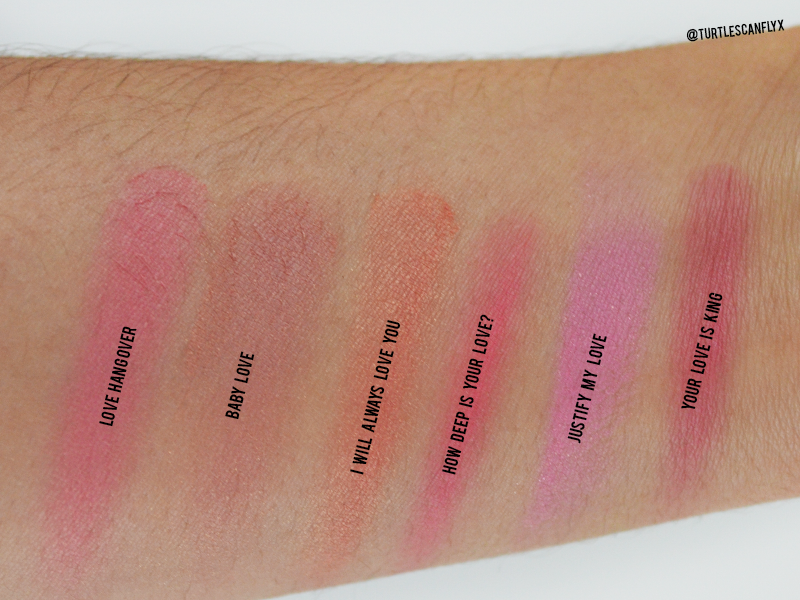 I was fortunate enough to purchase this palette early via Ulta's Platnium perks back in December and I've been testing it out ever since I received it in the mail. The palette cost $36 and it contains six different shades are you can see in the photos I provided above. The palette is sleek which was perfect for me to take in my suitcase during my recent travels and I liked that I didn't have to take any other individual blush because this provided me with various options.
When I first tried the blushes out I was a bit disappointed in their quality because it seemed that no matter how many times I dipped my brush into the pans the color payoff was extremely poor. I was using the Real Techniques Bold Metals Tapered Blush Brush to apply the product and it would apply little to no product on my cheeks which I was assuming was lack of quality in the blushes. After a few days, I thought maybe if I switched the blush I'd get a better result and boy was I happy that I had that idea. I used the Mistura Retractable Brush (which I received in a Boxycharm sometime last year) and this brush worked perfectly!! Instead of dipping the brush into the pan eight times, it took only one dip to get three times the amount of color payoff as I did with the Real Techniques brush. I recommend using any brush similar to the Mistura brush when using this blush palette. The colors are beautiful although "How Deep is Your Love?" and "Your Love is King" look slightly similar. The lasting power that I noticed for these blushes were around 9-10 hrs; they claim to last 16 hrs however I never wore them for that long.
Each blush pan is .07 oz which is about the size of an eyeshadow but you're getting a total of .42 oz in the palette. One full sized blush is .21 oz and cost $26 so if you were to get two full sized blushes (.42 oz in total) you'd be paying more for the same amount of product you'd get in this palette. Just by this analysis I was sold on buying the palette and that way I'm not just bound to one shade. Hope this review helps! Peace to the outtt.
-Product was purchased by me-