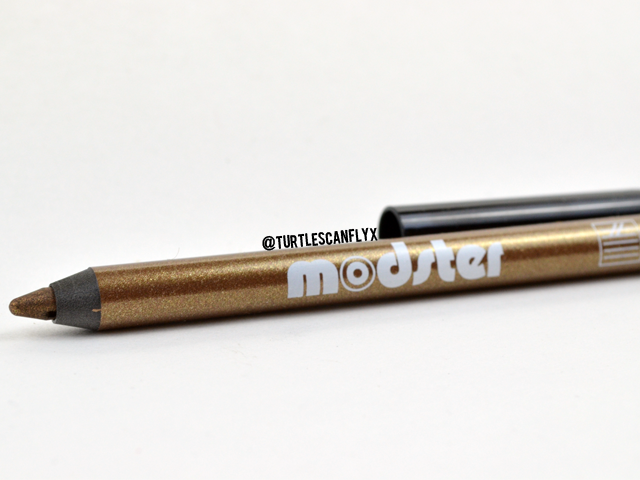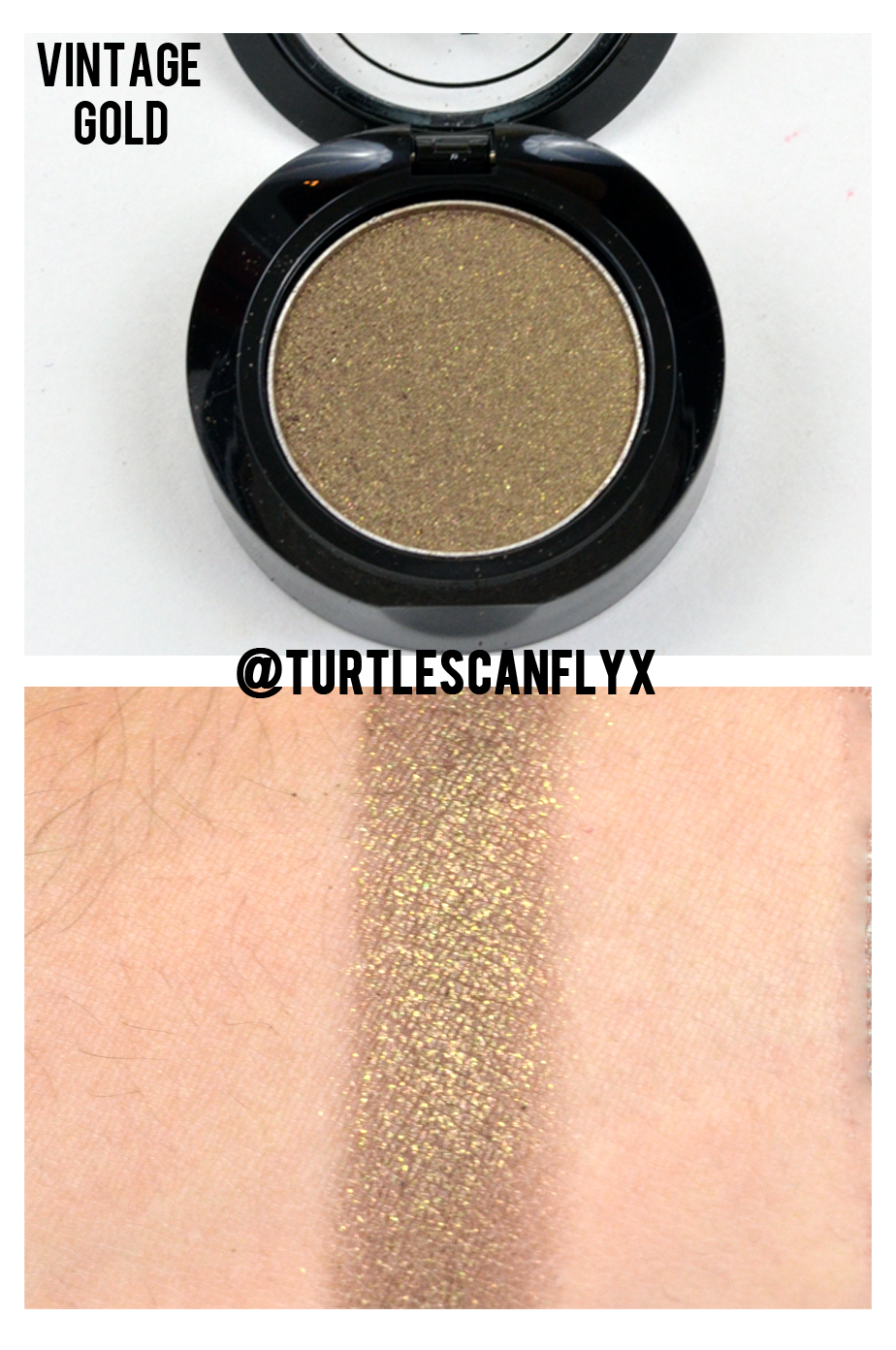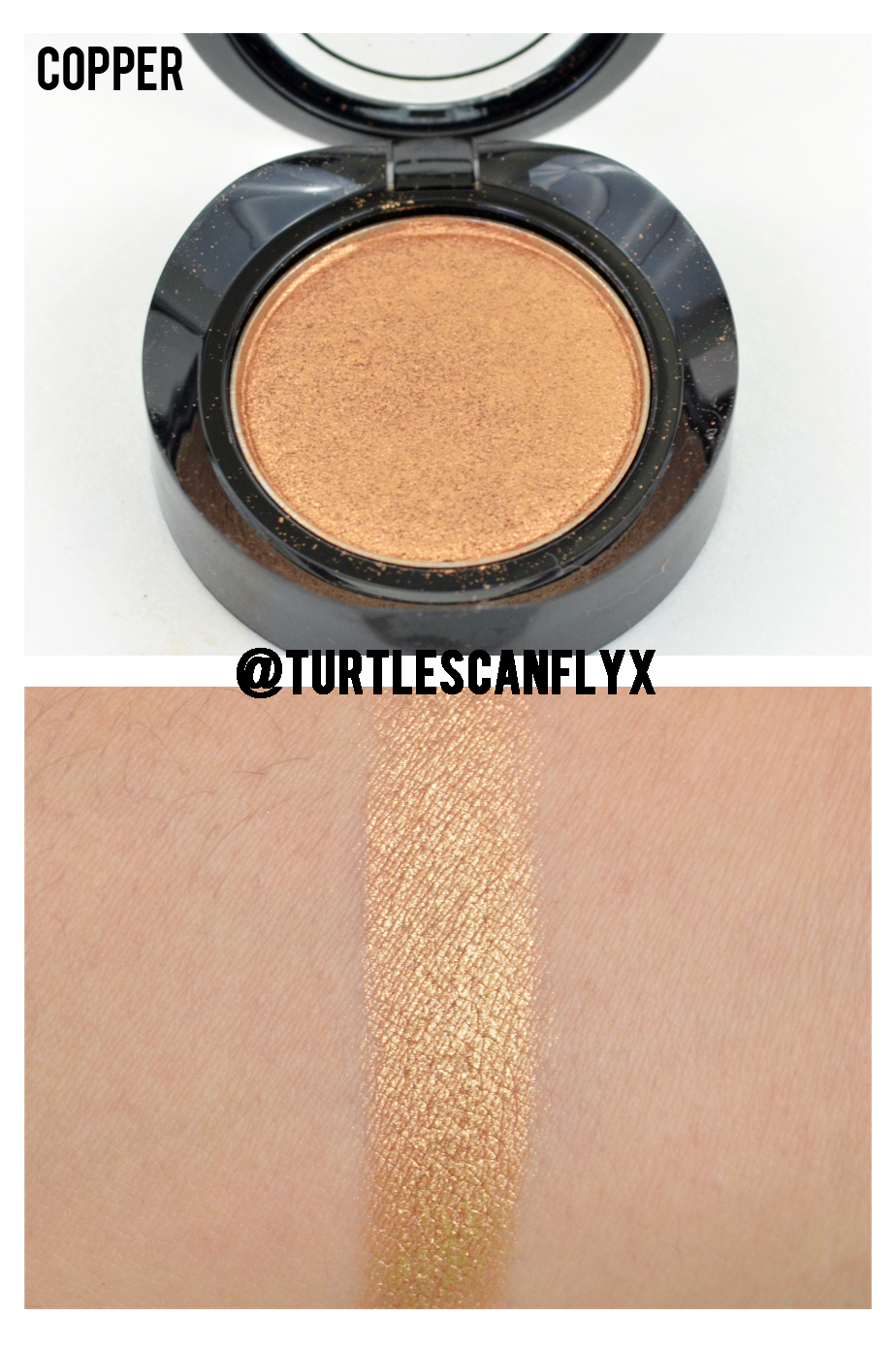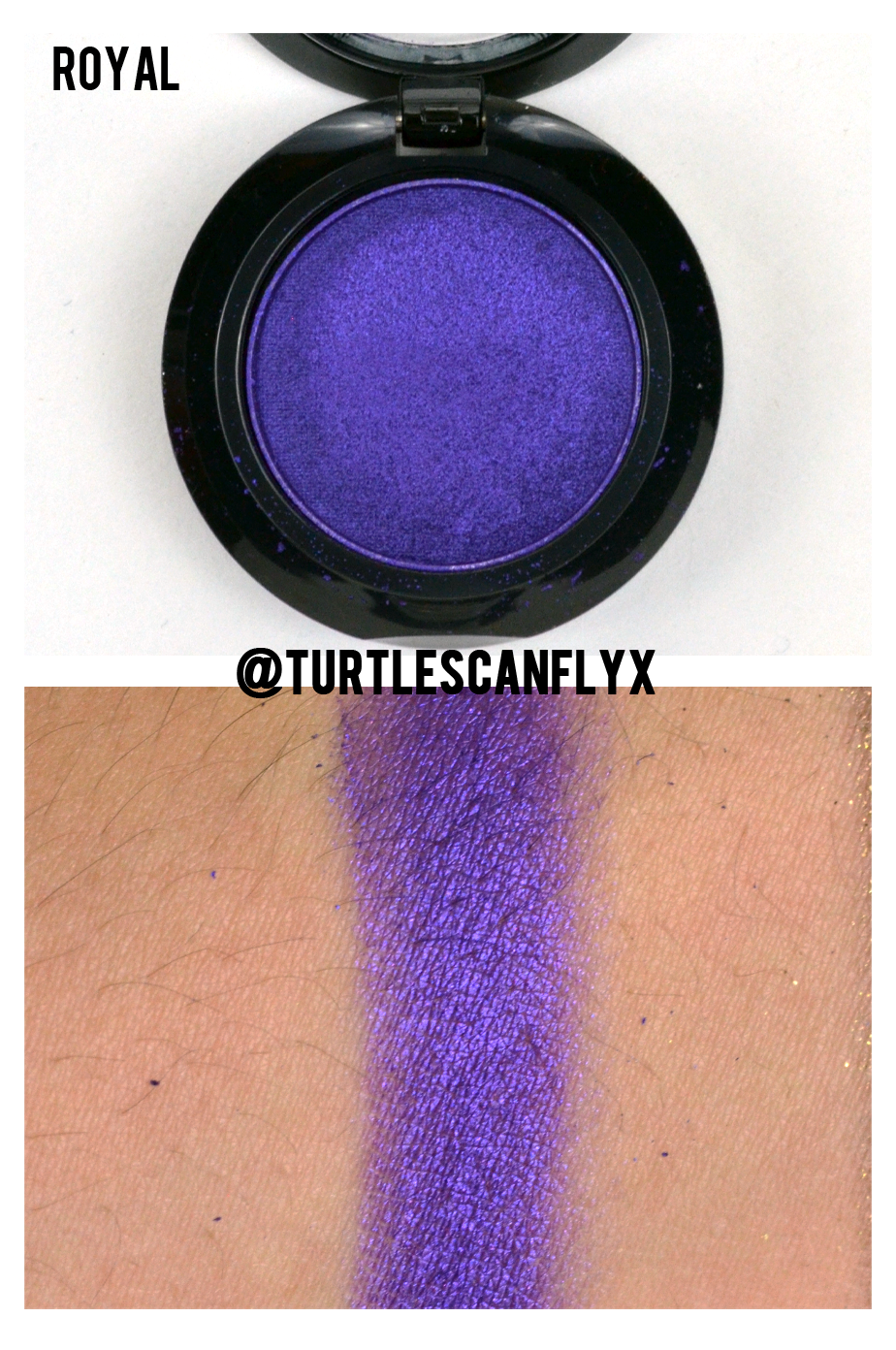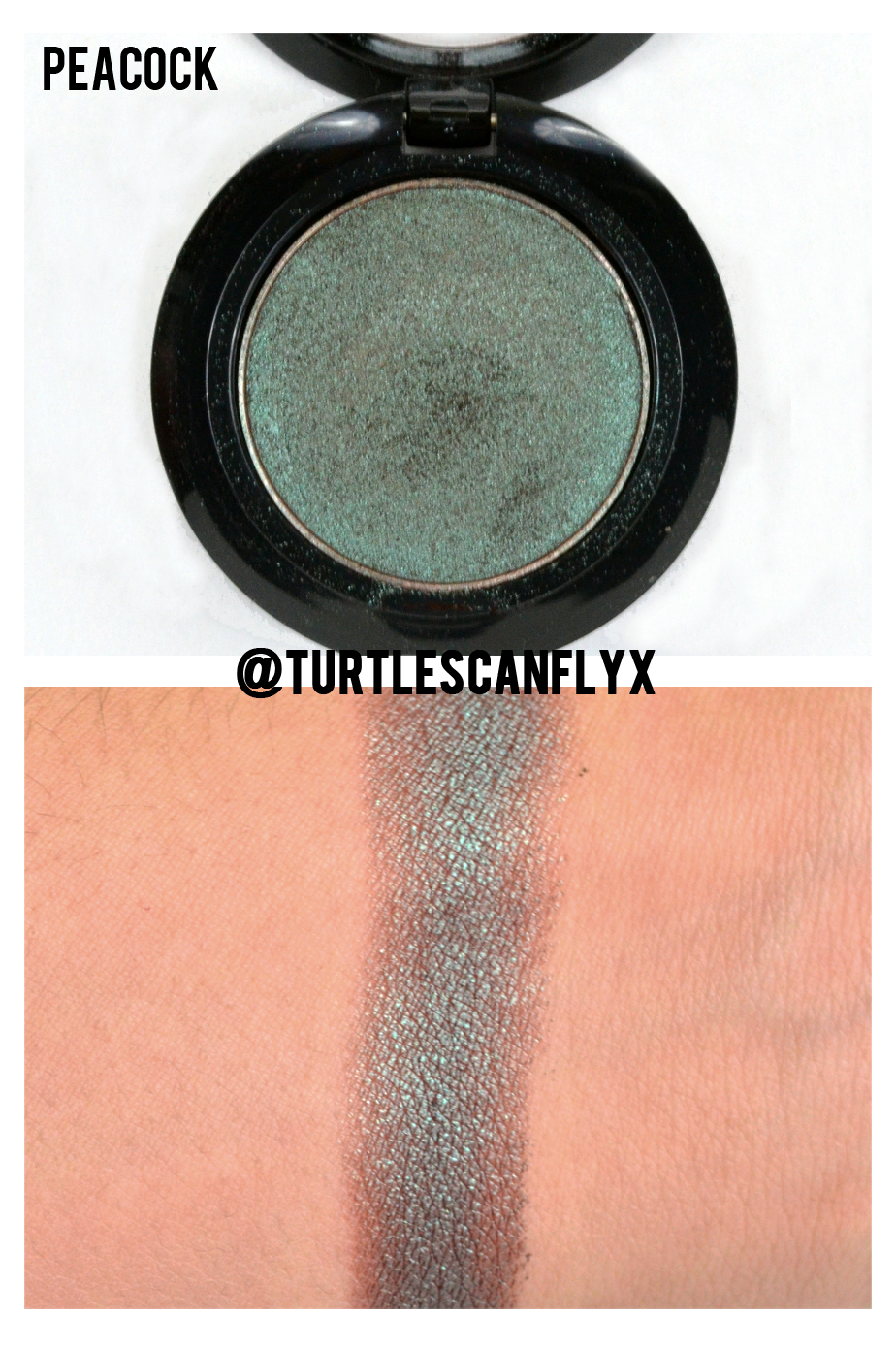 As you can see through the swatches, these enriched pigments are highly pigmented. They are extremely buttery, creamy, and opaque so I love them! Even the eyeliner is really pigmented for being a golden shade. I was so impressed with these pigments that I want to buy the whole collection eventually. The lasting power is around 7 hours and there is absolutely no creasing.
The shade Royal looks blue in the pan in my photograph but in real life it looks a little more purple. I fell in love with Peacock and Royal at first glance when I saw them used in a few YouTube tutorials and I knew I had to buy them. There are 12 shades in the collection and they retail for $21 each meanwhile the eyeliner retails for $19 . Sephora does not carry most of the Ardency Inn products in stores and are only available on Sephora's website which is a slight inconvenience. 10 of the shades can also be purchased on Ardency Inn's e-store.
Although the price is a little high for a single shadow, I honestly think they're worth every penny. The packaging is sleek and the closure uses magnets which is awesome!  I have yet to use the eyeliner in a look but the pencil glides smoothly and seems just as creamy as the shadows. The eyeliner is comparable to Urban Decay's 24/7 Glide-On Eye Pencils. Regardless, I definitely recommend these pigments with all my heart. Hope you enjoy these swatches and see you next time! Peace to the outt.
-Product were purchased by me-